Food Blog Forum Orlando- a quick recap!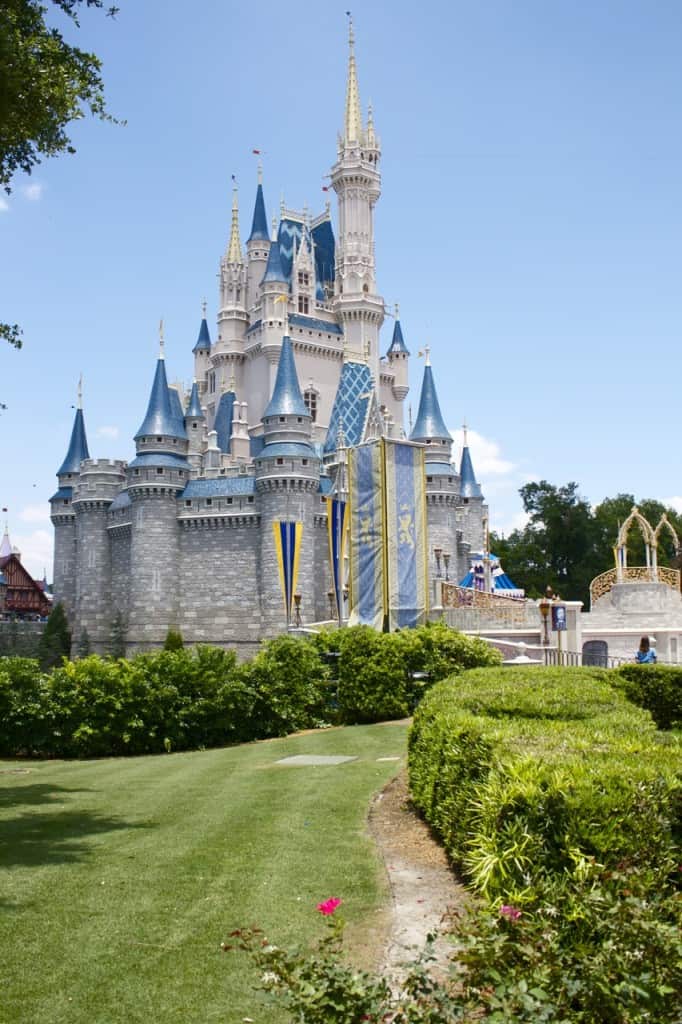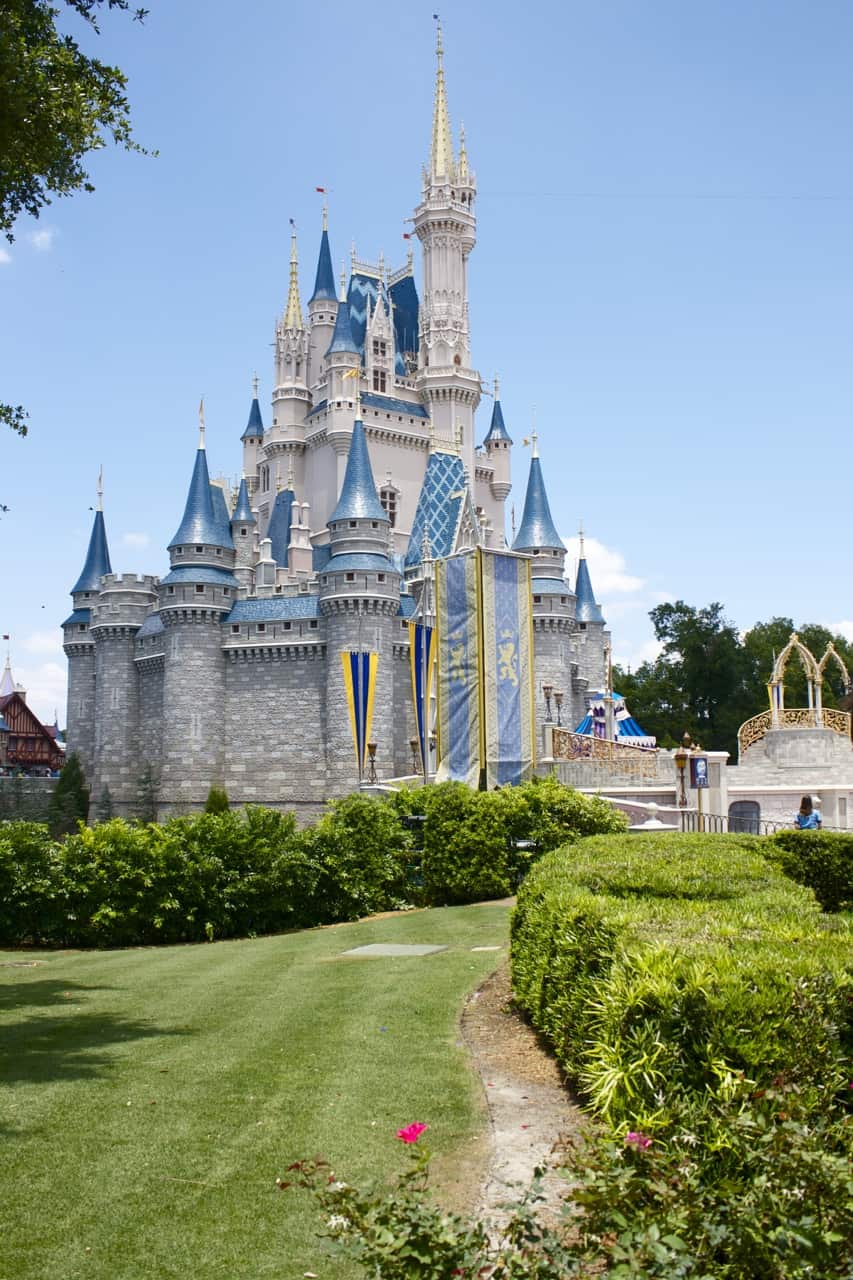 I had the most wonderful time in Orlando last weekend at the Food Blog Forum. It was inspirational, fun, (delicious) and great way to meet so many food blogger friends I've been chatting with online for ages.
One of the cool things we learned about in Todd & Diane's talk- was how to easily make free videos for our blogs using a great website called Animoto. Well- I decided to hit the ground running and made a little video for you with some trip highlights. (You may recognize some wonderful other bloggers in these pics!)
Thank you Scott & Jaden, Todd & Diane, Lindsay & Julie for all the work you put into this wonderful event. I can't wait for next year!
It's taking me longer than expected to get back into the kitchen groove. I should have something for you on Friday though!