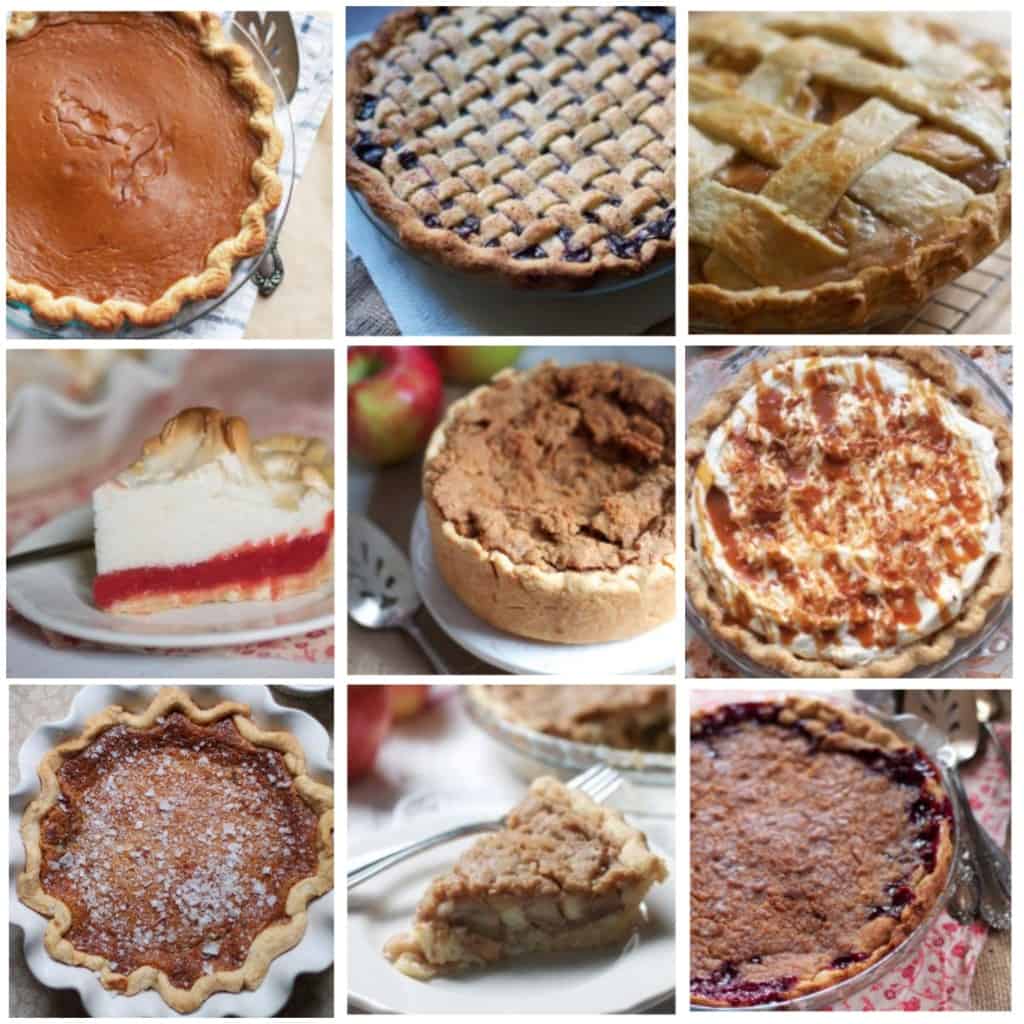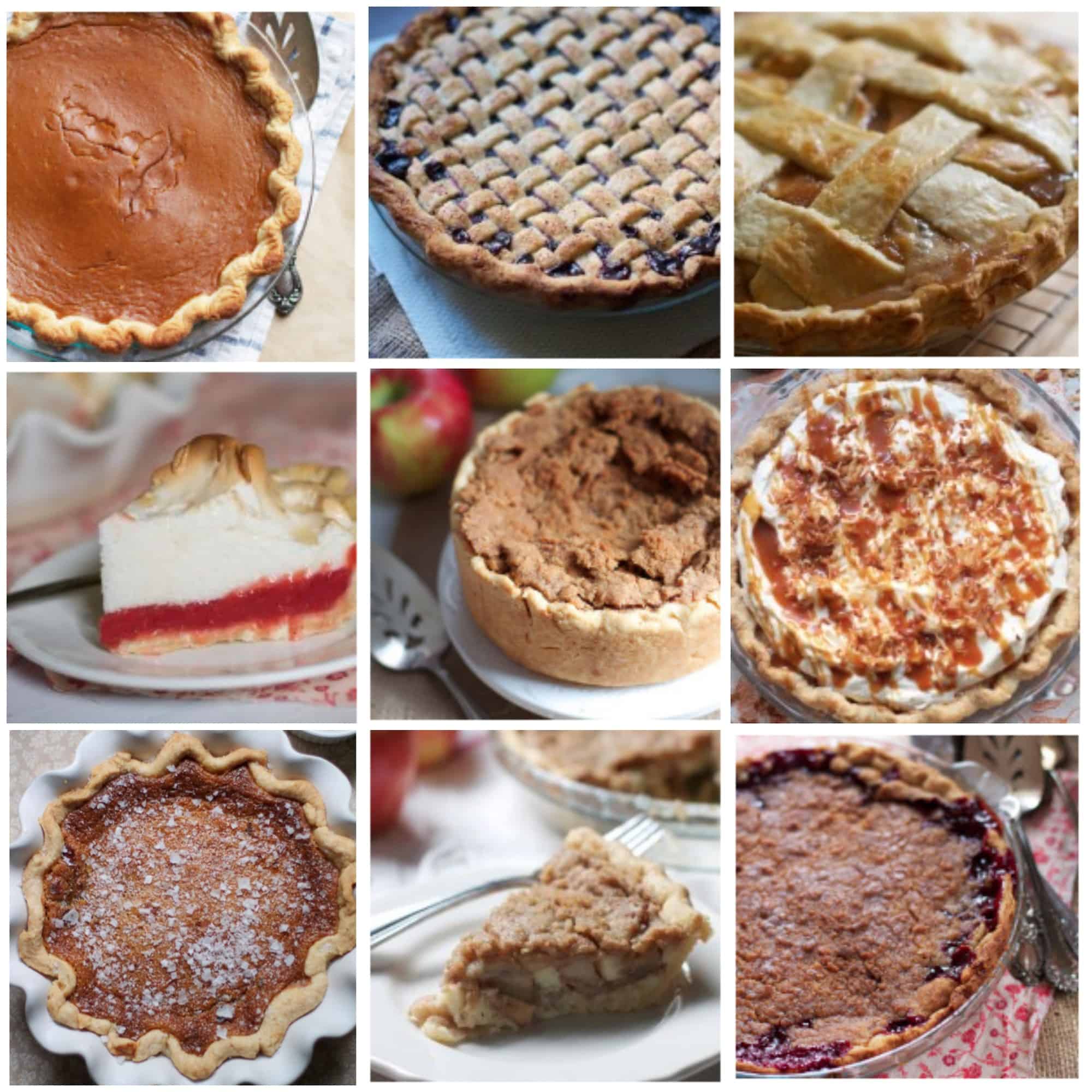 Thanksgiving is really really almost here. And I have something for all you Procrasti-bakers- (like me, who still doesn't have her pie menu set in stone)- a quick roundup of lots of Pie-Inspiration for Turkey Day. You all know how much I love pies so a quick recap is in order.
Now if you give a girl a slice of pie, she's likely going to want a cup of coffee to go with it. As much as morning coffee is essential, I sure do enjoy an unsweetened coffee with dessert. The sweet flavors seem so much better and almost enhanced by the bitter coffee flavor. Andy is also a coffee guy, but he likes his coffee super strong an I prefer mine weaker with lots of cream. (no sugar.)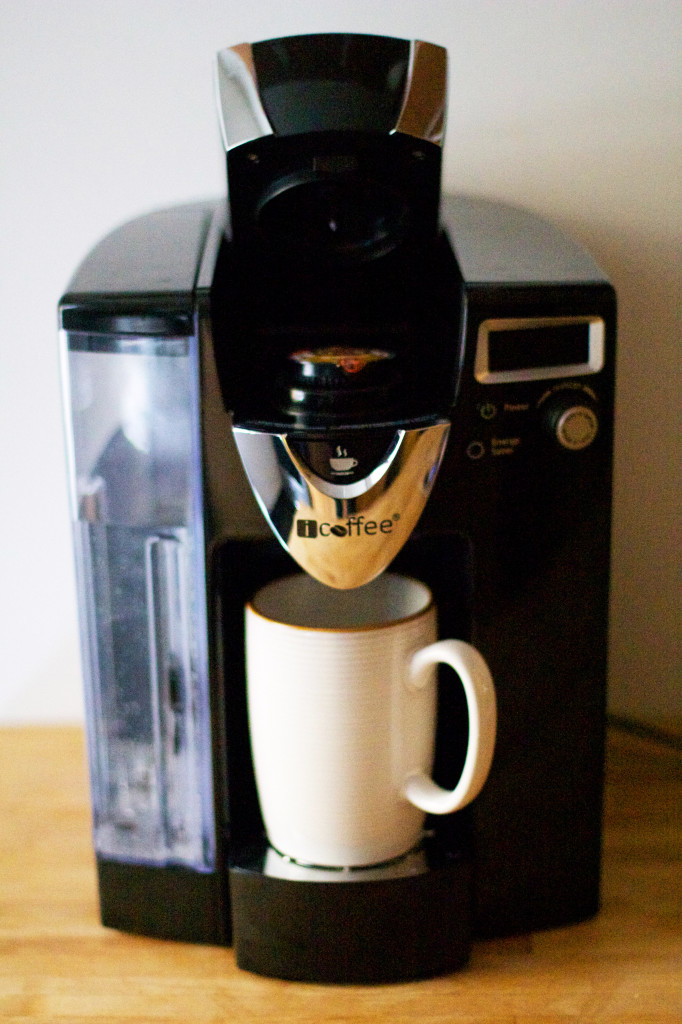 I got to try my first "Single Cup Coffee Brewer" last week, the new iCoffee Single Serve, and it is so incredibly cool. I know this technology has been around for awhile but the convenience of making a cup of coffee is now so easy I find myself popping the little k-Cups in several times a day! What makes the iCoffee Single Serve different from some others it actually has a special needle that spins, steams and stirs the coffee inside the cup giving it a french press effect. It's compatible with all the brands of k-cups which makes choosing my flavor every morning super fun. (I'll take the fun flavors and leave the classics to Andy!) You can choose how strong you want your cup to be which is a huge lifesaver in my household.
One lucky reader is gonna get to try this awesome new coffee maker for themselves because I'm giving one away today! It would make a wonderful Christmas gift don't you think? Fill out the widget below to enter!
And for the pies- (in the order of the collage above)
Lattice-Topped Cranberry Blackberry Pie
Deep Dish Sour Cream Apple Pie
Toasted Coconut Caramel Cream Pie
Brown Butter Apple Custard Pie
Blackberry Cranberry Crisp Pie
Happy Thanksgiving!! I'm taking a few days off but will be back early next week!
PS: The widget below asks for your email but it will NOT be shared with anyone.
This post was sponsored by iCoffee but all opinions are 100% my own!