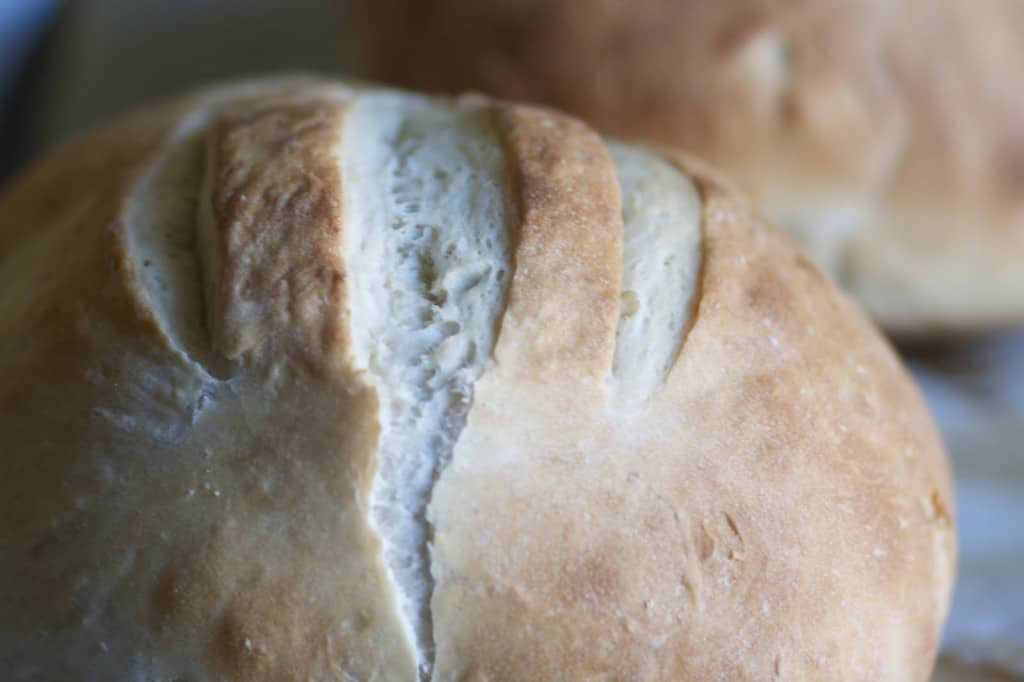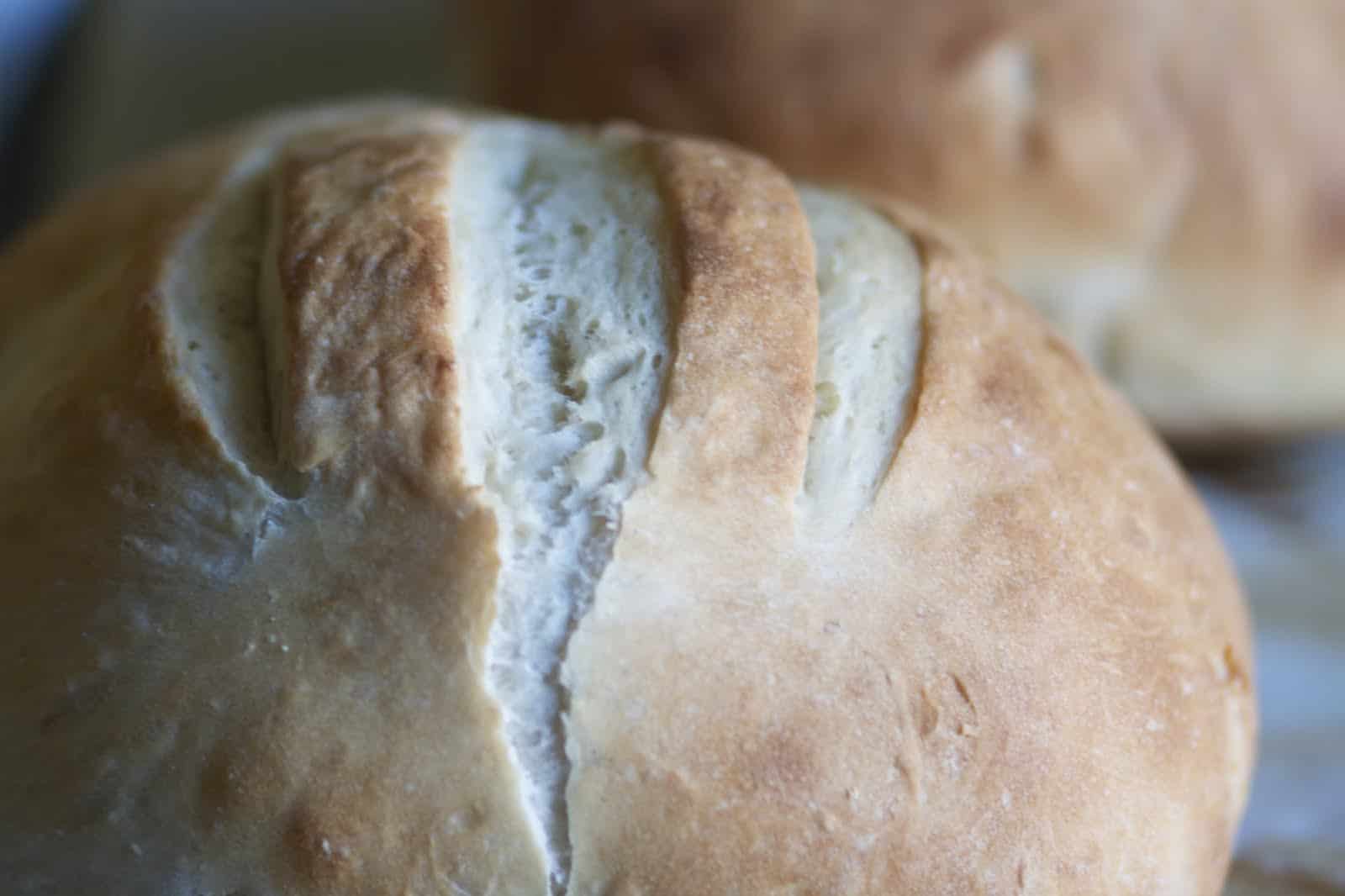 Guys. If you have not made your own bread before you REALLY have to. Not only is it super easy and fun to watch the dough rise, but it makes your home smell like the most amazing place. It makes you feel like you are in a bakery surrounded by freshly-baked goodness. And once you get to try the said baked concotion, there may be a few moments of amazement as you really take in that you MADE this.
I decided I wanted to try to make sourdough bread about a week ago. Now if you have made it before you know that this requires a starter which takes a few days of planning. Basically you leave some yeast, flour, sugar and water sitting out for a few days and in that process it ferments and creates that wonderful sour flavor that makes this kind of bread so amazing.
I loved watching my little starter bubble and develop over the few days. It reminded of me of when I was in high schoool and one of my girlfriends started passing around bags of "Amish Friendship Bread" starter. Did anyone else do this? It was kind of like a chain letter : "Make this recipe from this starter, create more starter and pass it on." And I remember the result was an amazing Cinnamony bread that was unlike anything my 16-yr old self had tasted. Actually…..would it be possible to start a blogger friendship bread chain letter? Anyone want in ? :)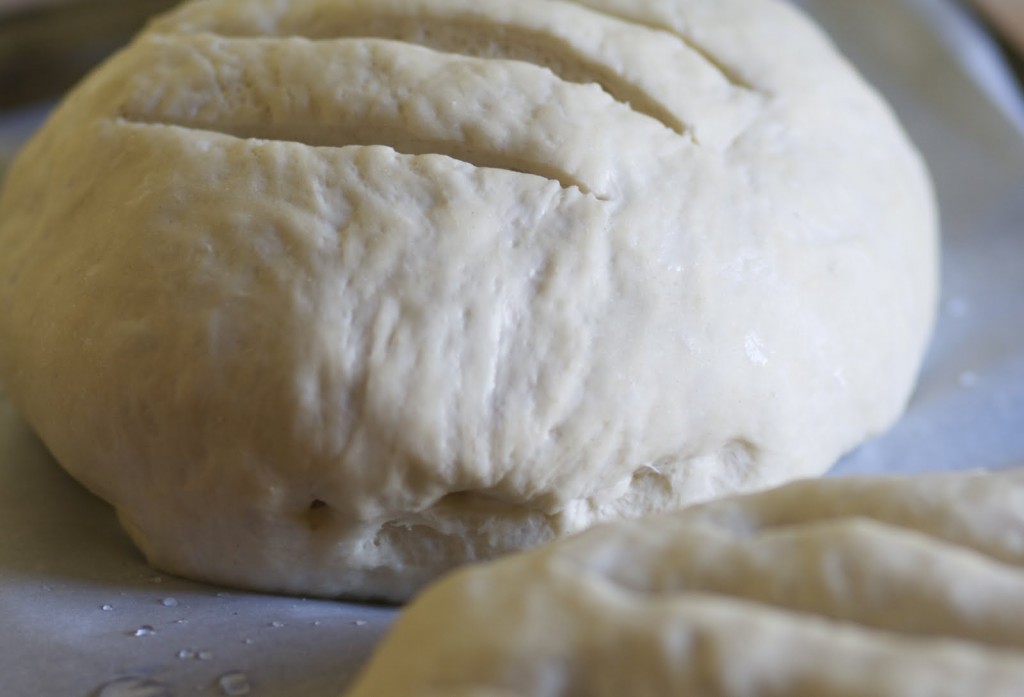 Anyway- I was very pleased with this bread. I have a lot to learn about breadmaking obviously, but it just tasted so much better than anything store bought. It was crispy and crusty on the outside with a soft dough center. Perfection. Stay tuned for more bready goodness soon!
Note: I have not included the recipe for the Starter at this time though I may add it later. Check out the recipe I used here, or browse the page for ways to buy a ready made one!
Rustic Sourdough Bread1 cup "fed" sourdough starter
1 1/2 cups lukewarm water
2 teaspoons instant yeast
1 tablespoon sugar
2 1/2 teaspoons salt
5 cups Unbleached All-Purpose Flour or Bread Flour

Directions

1) Combine all of the ingredients, kneading to form a smooth dough.
2) Allow the dough to rise, in a covered bowl, until it's doubled in size, about 90 minutes.
3) Gently divide the dough in half; it'll deflate somewhat.
4) Gently shape the dough into two oval loaves; or, for longer loaves, two 10″ to 11″ logs. Place the loaves on a lightly greased or parchment-lined baking sheet. Cover and let rise until very puffy, about 1 hour. Towards the end of the rising time, preheat the oven to 425°F.
5) Spray the loaves with lukewarm water.
6) Make two fairly deep diagonal slashes in each; a serrated bread knife, wielded firmly, works well here.
7) Bake the bread for 25 to 30 minutes, until it's a very deep golden brown. Remove it from the oven, and cool on a rack.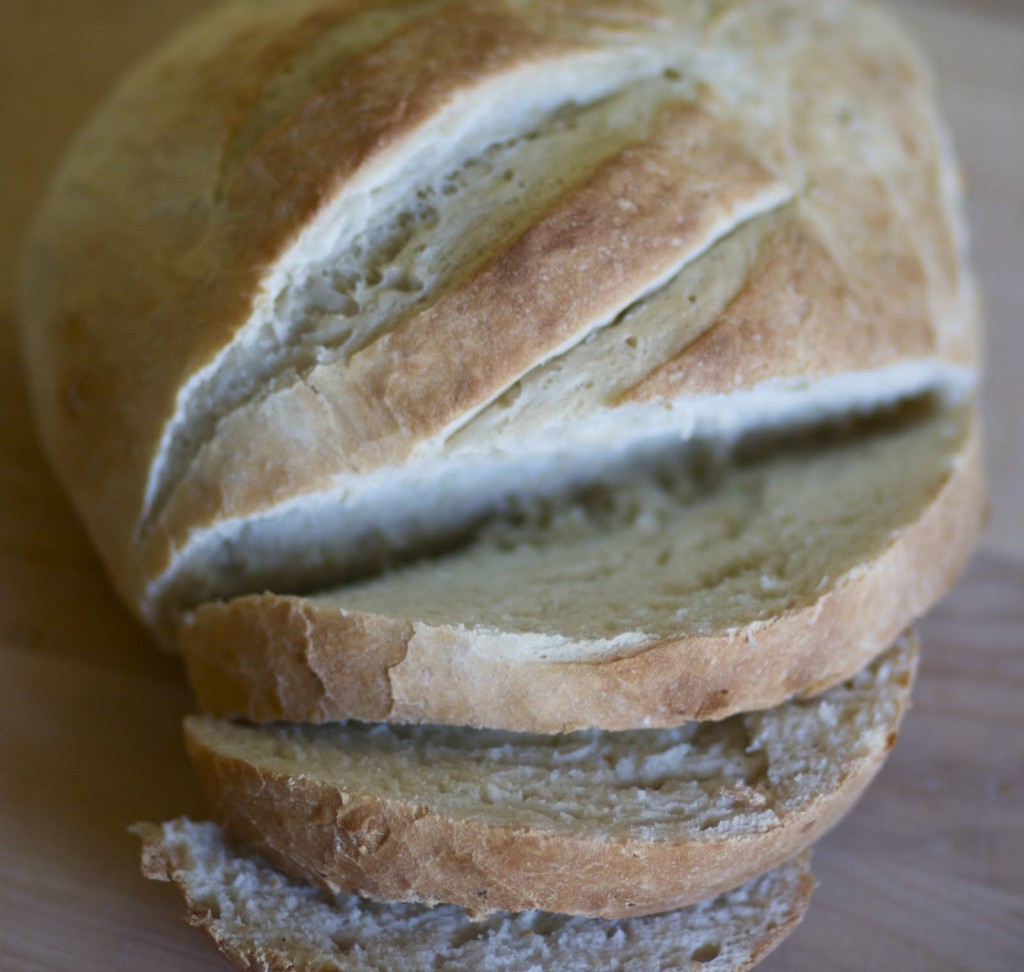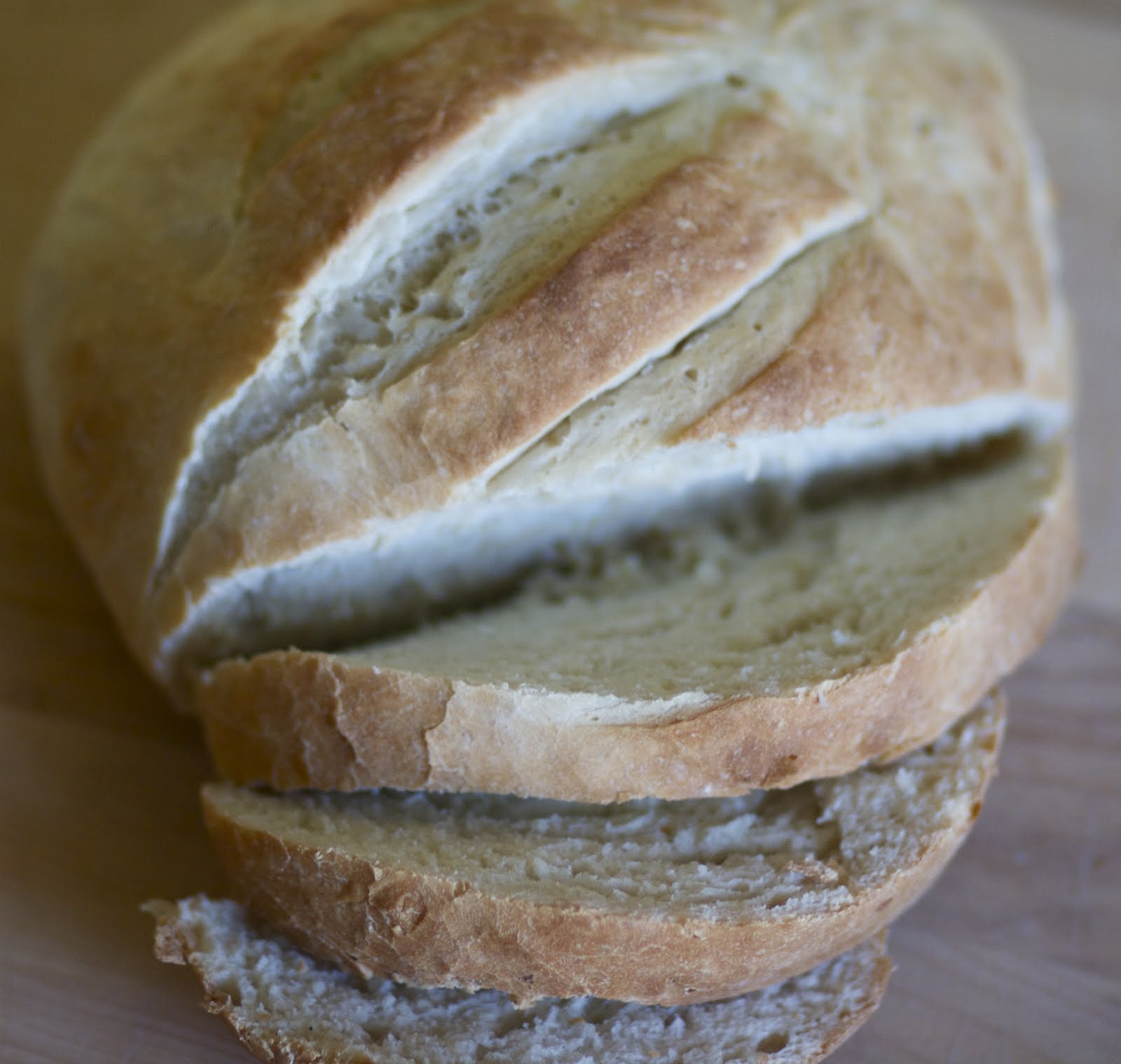 Source: King Arthur's Flour