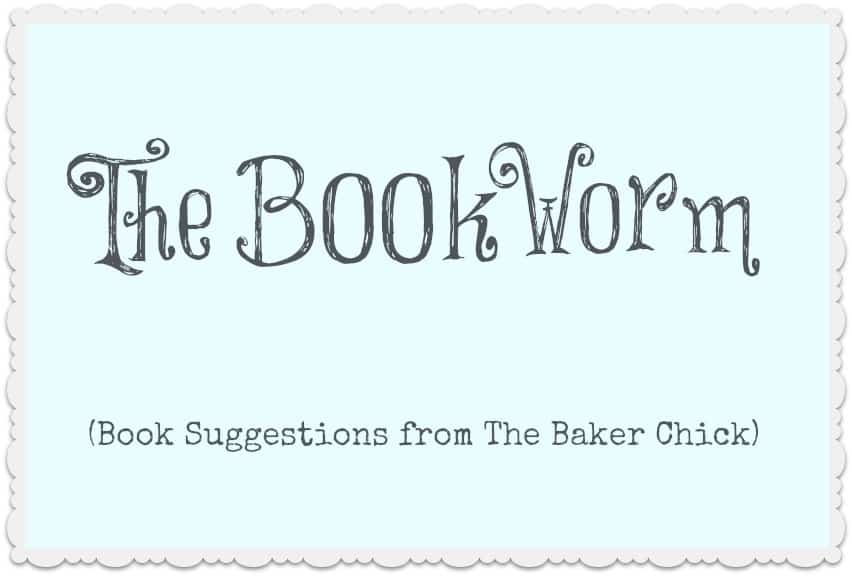 I know I know, it's been awhile since the last installation of this little series, but with all the pictures from Paris, Venice, Florence and Rome, I felt like the blog had enough non-food related posts for a few weeks. BUT- that's all done with and I have two more of my all time favorite reads to share with you. I loved the great discussion we had last time with so many wonderful suggestions from everyone- keep them coming!
The first book I'm suggesting is another one I've read several times, loving it more and more each time.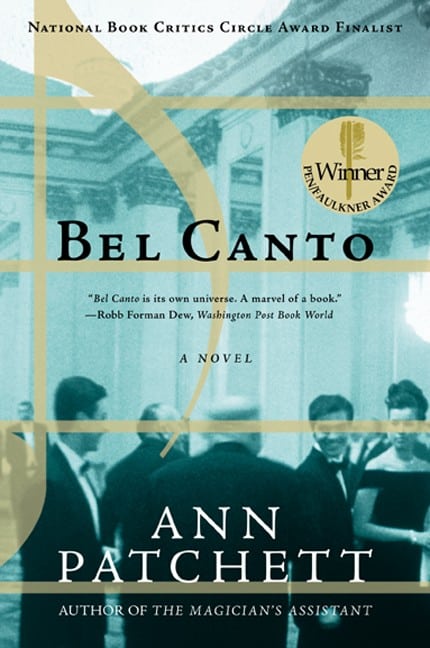 Bel Canto, by Ann Patchett is beautifully written, romantic, haunting and engaging. Here's a summary I liked: In an unnamed South American country, a world-renowned soprano sings at a birthday party in honor of a visiting Japanese industrial titan. His hosts hope that Mr. Hosokawa can be persuaded to build a factory in their Third World backwater. Alas, in the opening sequence, just as the accompanist kisses the soprano, a ragtag band of 18 terrorists enters the vice-presidential mansion through the air conditioning ducts. Their quarry is the president, who has unfortunately stayed home to watch a favorite soap opera. And thus, from the beginning, things go awry.
I can't quite describe what it is about this book that like the music of a beautiful opera, sat with me for weeks, months and years since I read it for the first time 6 years ago. Have any of you read it?
This next book, The Thirteenth Tale by Diane Setterfield is special to my heart, as it was the first book that my book club of 4 years read together. I don't remember how we chose it, but I remember that we all loved it and agreed it was one of those riveting, suspenseful stories that could NOT be put down.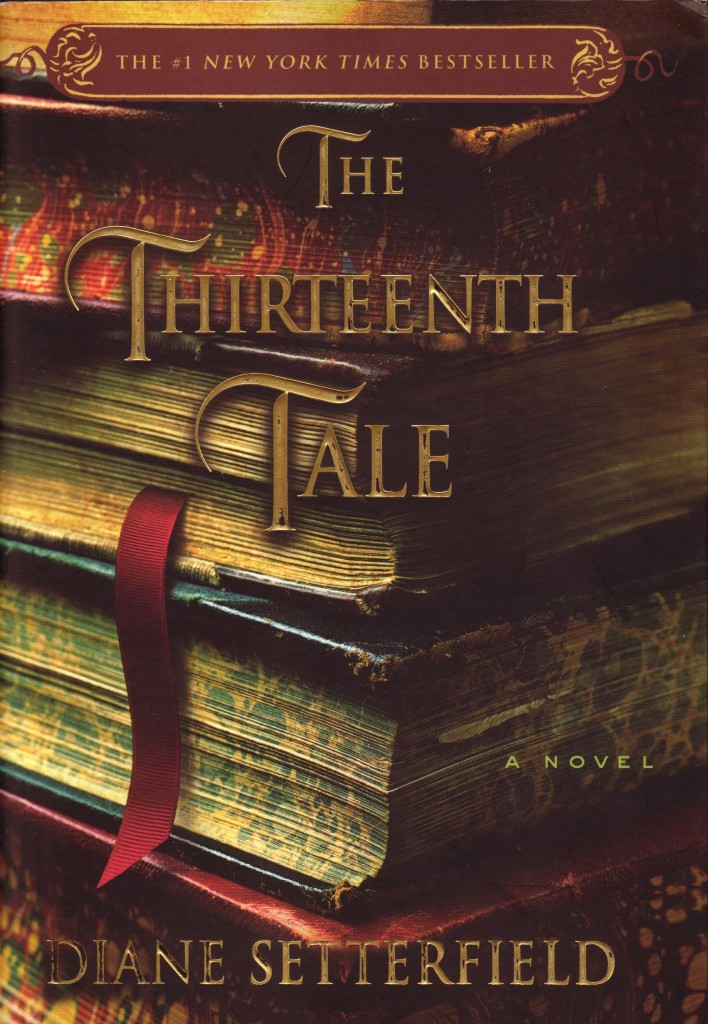 Biographer Margaret Lea returns one night to her apartment above her father's antiquarian bookshop. On her steps she finds a letter. It is a hand-written request from one of Britain's most prolific and well-loved novelists. Vida Winter, gravely ill, wants to recount her life story before it is too late, and she wants Margaret to be the one to capture her history. The request takes Margaret by surprise—she doesn't know the author, nor has she read any of Miss Winter's dozens of novels.
Late one night while pondering whether to accept the task of recording Miss Winter's personal story, Margaret begins to read her father's rare copy of Miss Winter's "Thirteen Tales of Change and Desperation". She is spellbound by the stories and confused when she realizes the book only contains twelve stories. Where is the thirteenth tale? Intrigued, Margaret agrees to meet Miss Winter and act as her biographer.
The plot of full of twists and turns and I remember getting cozy one night and reading almost the whole thing in one sitting. Why can't all books be this good??
Now I realize neither of these books are particularly new, but before I share my favorite new releases, I thought I should keep you up to date with some of my old favorites!
What are you reading? Anything I should add to my list?