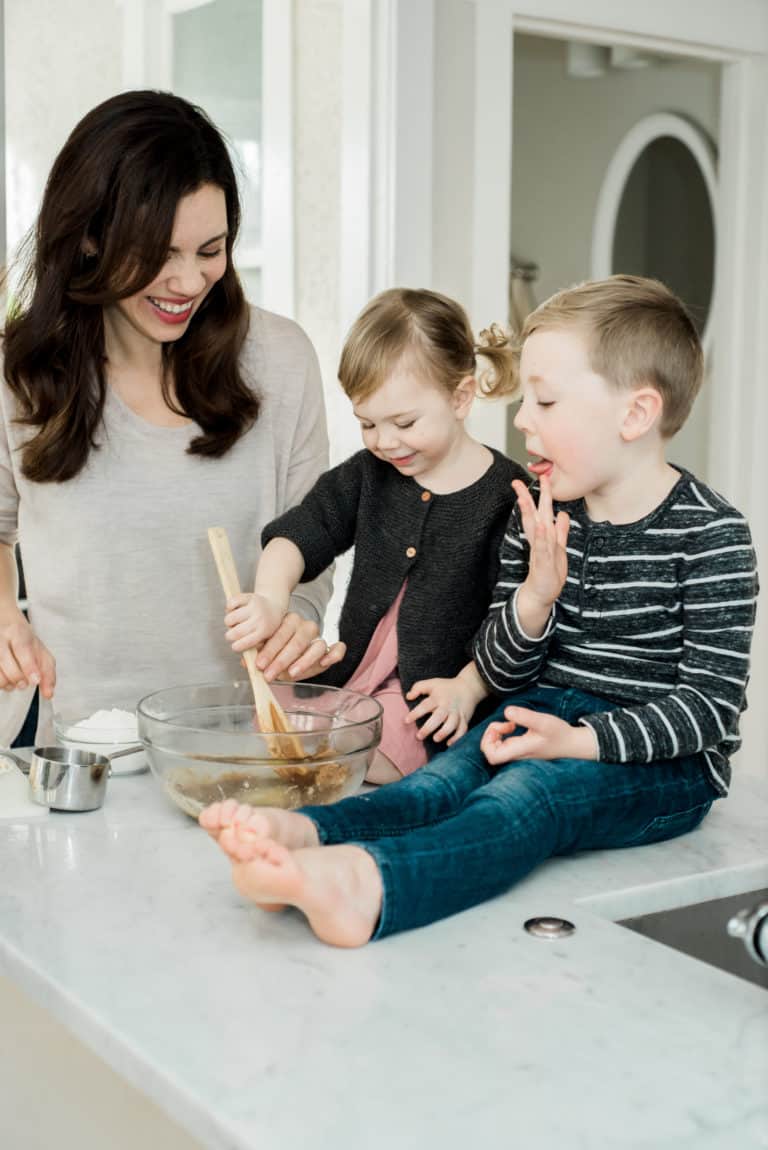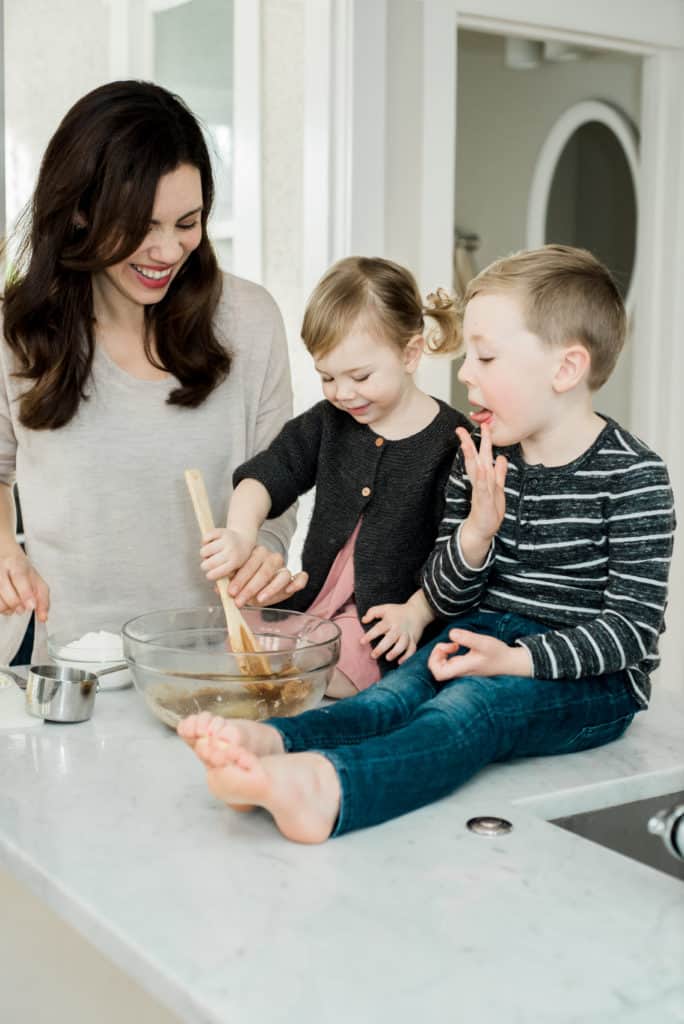 Hello- I'm Audra, aka The Baker Chick, aka the writer/recipe maker/photographer for this blog!
Originally a Cheesehead from Wisconsin, I lived in New York from 2006-2016, working as an actor for several years and teaching myself to bake in my itty-bitty kitchen. As of summer 2016, my family has relocated to right outside Chicago where we bought our first house and have made it home.
The Baker Chick began in 2011, and if you've been reading from the beginning, you have been a part of my adventures: from getting engaged, married, traveling the world, and in January 2014, becoming a mama when my husband Andy & I welcomed our sweet little Hugo.
Baby girl Fiona came in March 2016, and they are both my best kitchen helpers.
This blog is many things, but first and foremost a virtual recipe book, my journal with notes and stories about the delicious things I prepare in my kitchen. What started as a hobby to document my baking hits and misses has become something I love and value. Thank you so much for reading!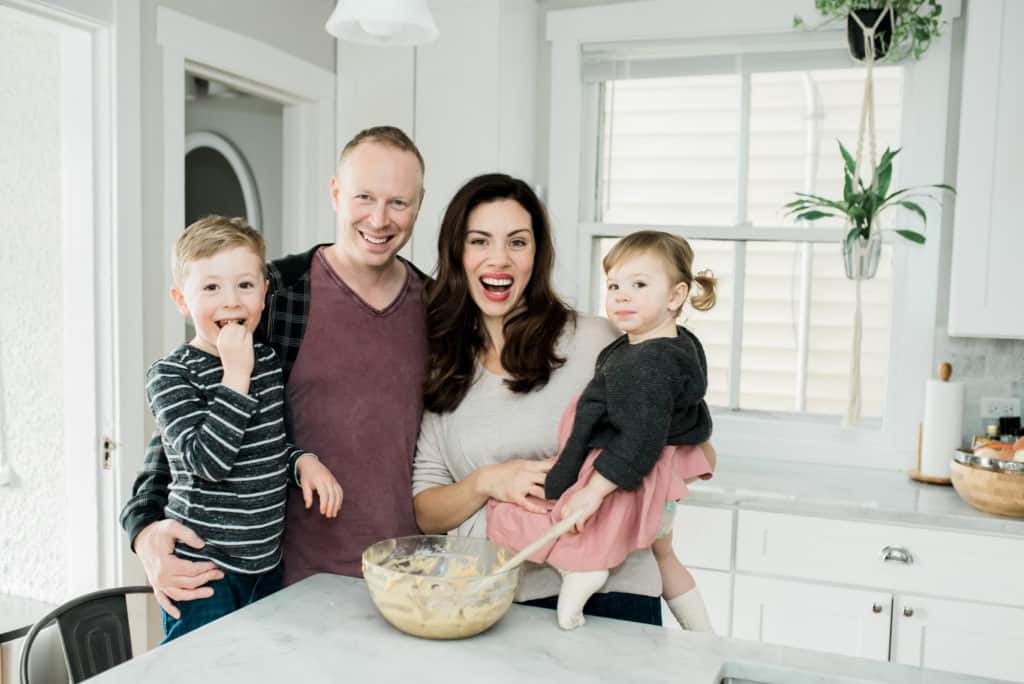 ---
Here you will find:
Recipes (mostly sweet, sometimes savory)
Baking tips and tricks I have compiled over the years
The Mama Bird section of the blog is devoted to my other full time job, raising my kids in the city.