Mini bites and treats at my Tiny Food Party!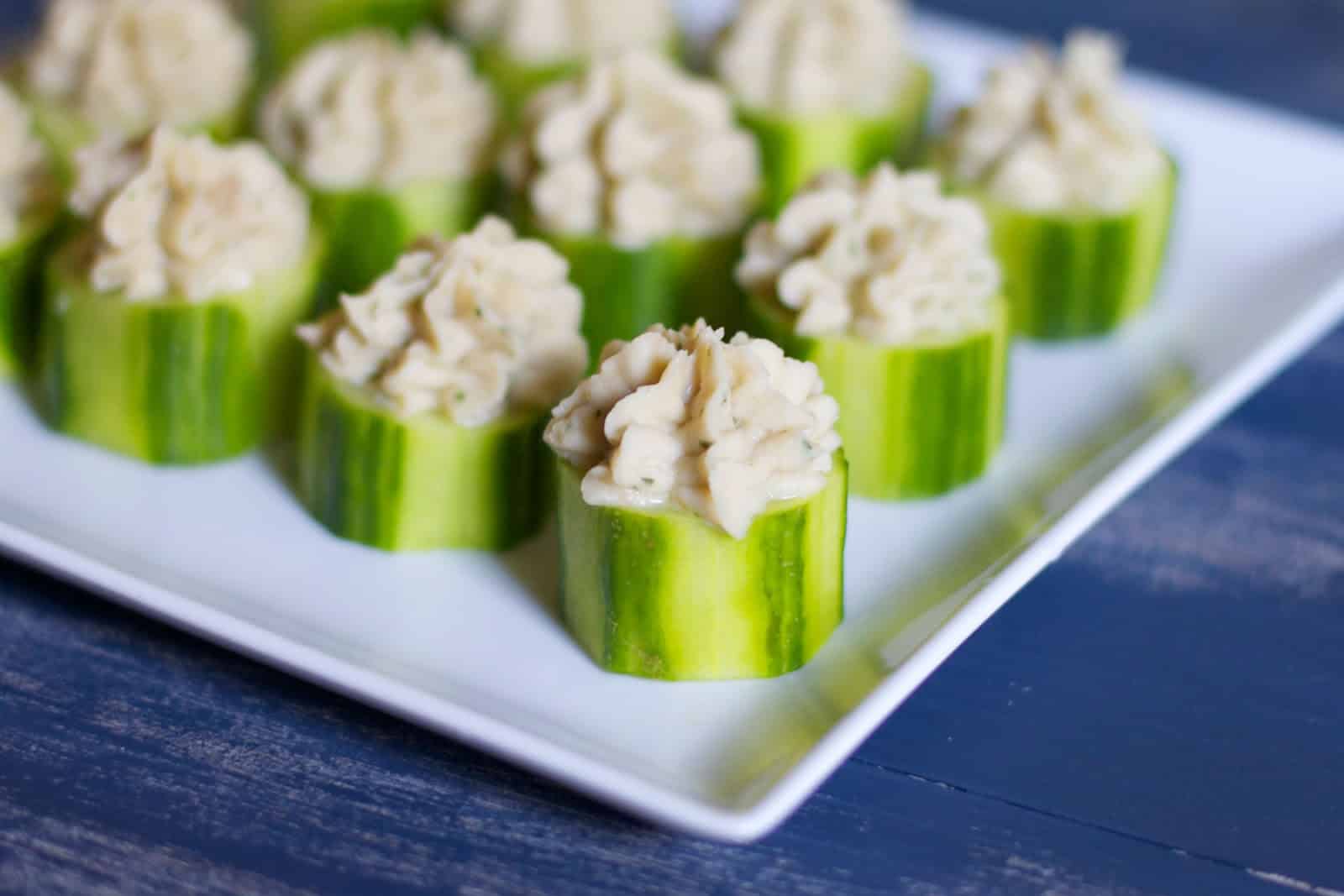 Hooray! A Teeny Tiny food party full of adorable bite sized snacks. Could anything be more fun? As a longtime lover of mini things, I was thrilled when asked to host a party using some mini recipes from the new cookbook "Tiny Food Party" by Teri Lyn Fisher and Jenny Park. Their new cookbook is full of adorable finger food, mini bites and treats. I couldn't wait to get started!
I decided to merge my party with my monthly book club meeting so my girl friends could nosh on these snacks while we spent hours discussing literature and current events. (More like 10 minutes talking about the book and the rest of the time talking about boys.) I even invited them to bring tiny food as well and it helped build our menu into a really delicious spread.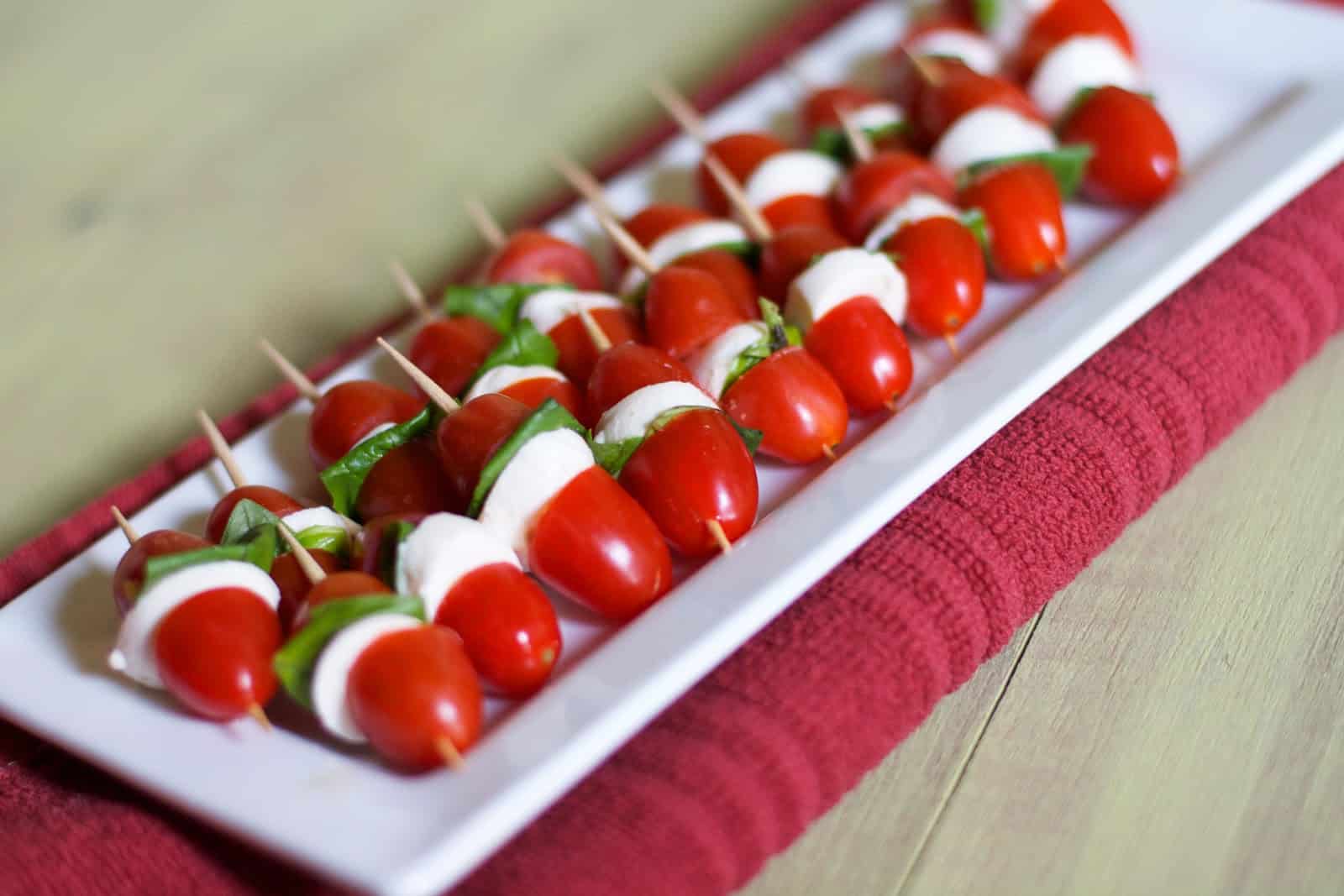 For my friends I made:
-Cucumber Cups filled with White Bean Garlic Dip
-Mini Caprese Bites
-Mini Savory Scones
-Mac & Cheese Bites
-Mini White Chocolate Cheesecakes with Apple Cinnamon Compote
My friend Melissa also brought mini bundt cakes and artichoke tarts that I wasn't able to photograph. It was the perfect amount for an after-work get together with wine and good conversation. And everyone loved how cute and mini everything was. It makes it a lot easier to keep going back for more!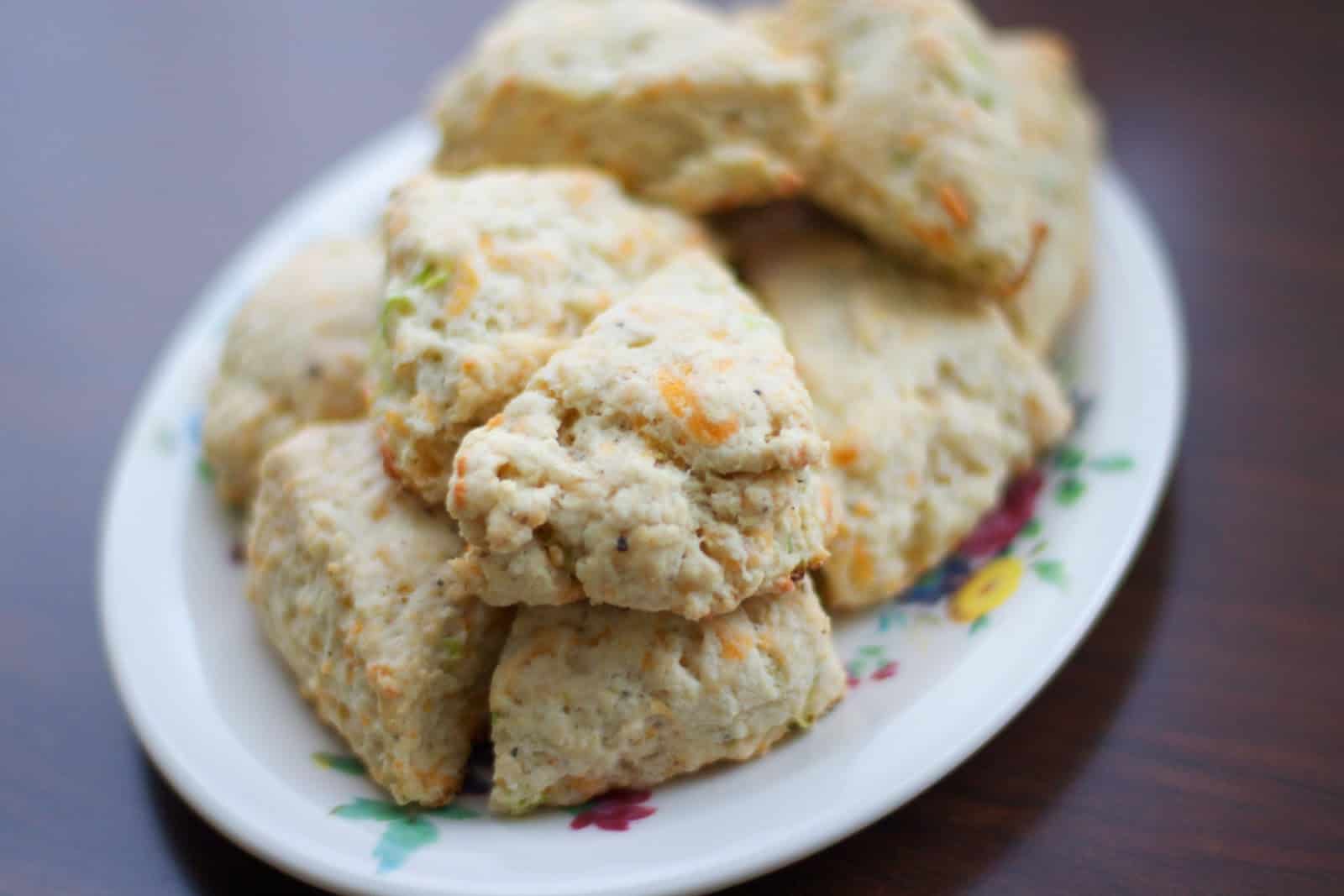 The nice thing about so many of these recipes is that you can prepare them in advance and assemble or bake them right before your guests arrive. The cold dishes were made early in the day, the cheesecakes were done the day before, the mac & cheese was prepped and in the fridge ready to bake, and I honestly threw the scones into the mix an hour before people arrived! I was convinced we didn't have enough on the menu so I whipped them up in no time. Talk about a stress free party! The cookbook is great about letting you know which recipes can be prepared ahead of time for easy planning!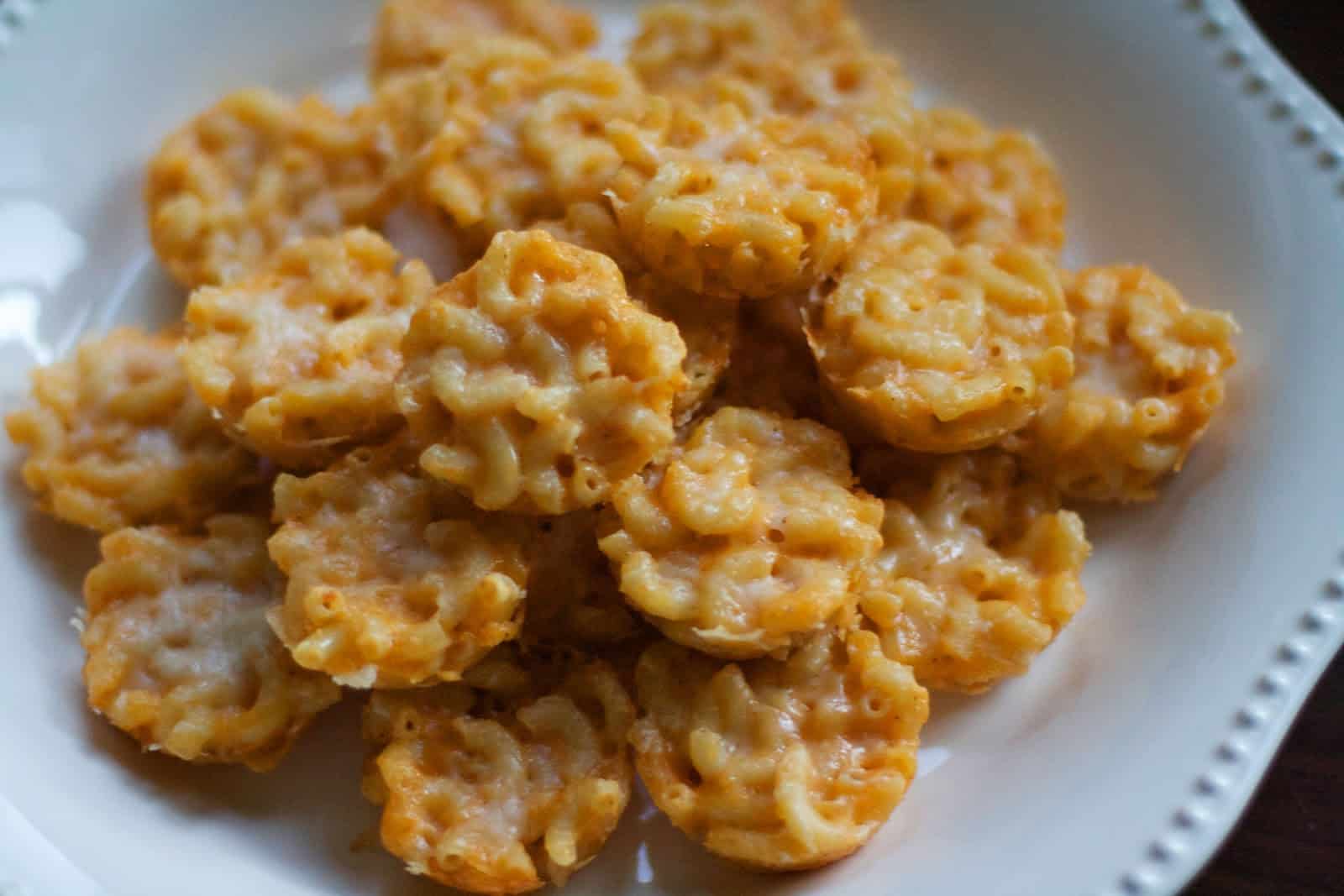 The cookbook is full of inspiration to help you plan a menu for a party of your own. I adapted most of these recipes for one reason or another, but really relied on the cookbook for ideas. My two favorites were the creamy white chocolate cheesecakes which were put over the top with the apple cinnamon compote. (The original recipe uses blueberry compote but I wanted to keep it seasonal.) Also the Mac & Cheese bites were just as good as they sound. Instead of deep frying them, I made a baked version which was just as creamy and delicious.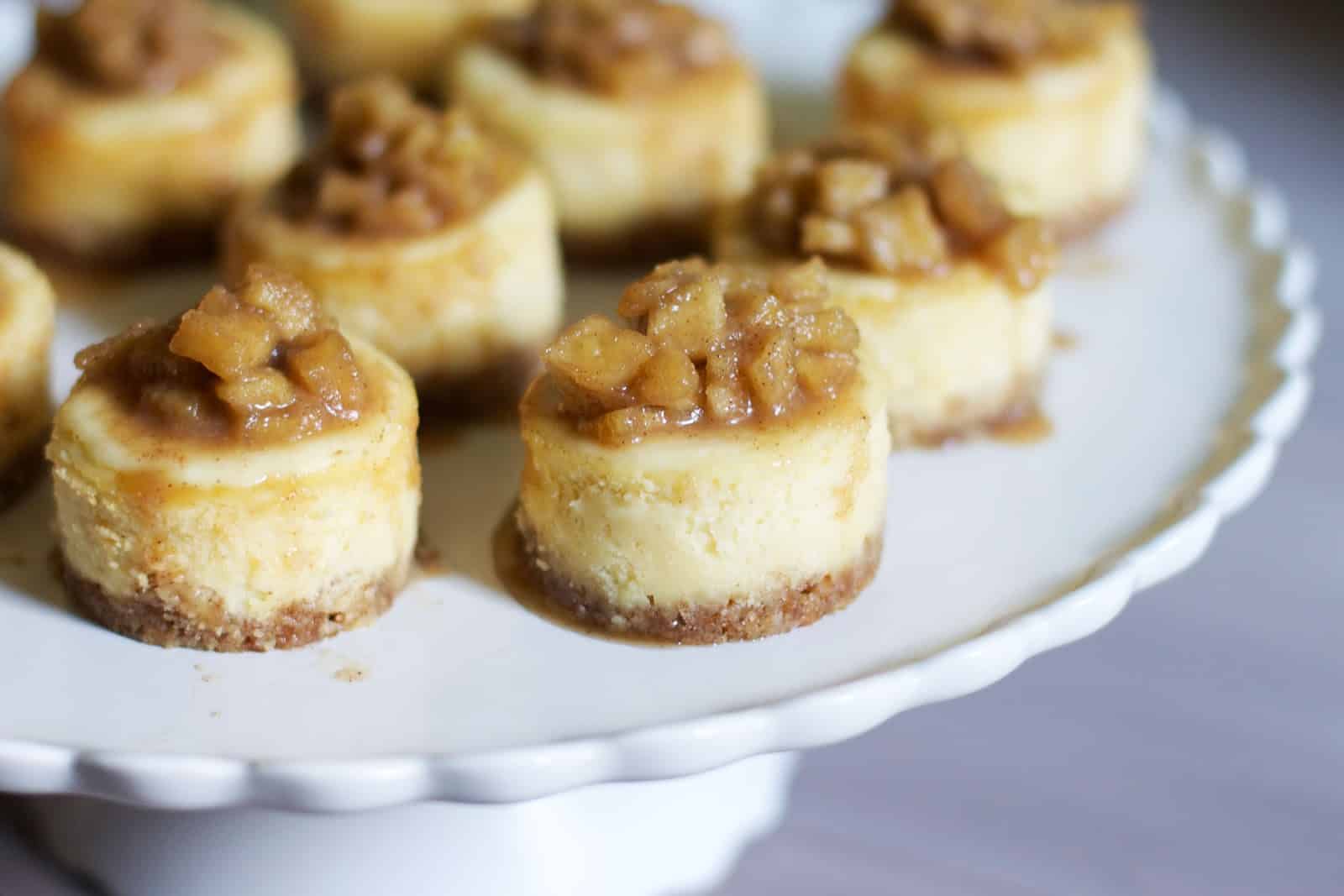 Check back tomorrow and Friday for those two recipes!