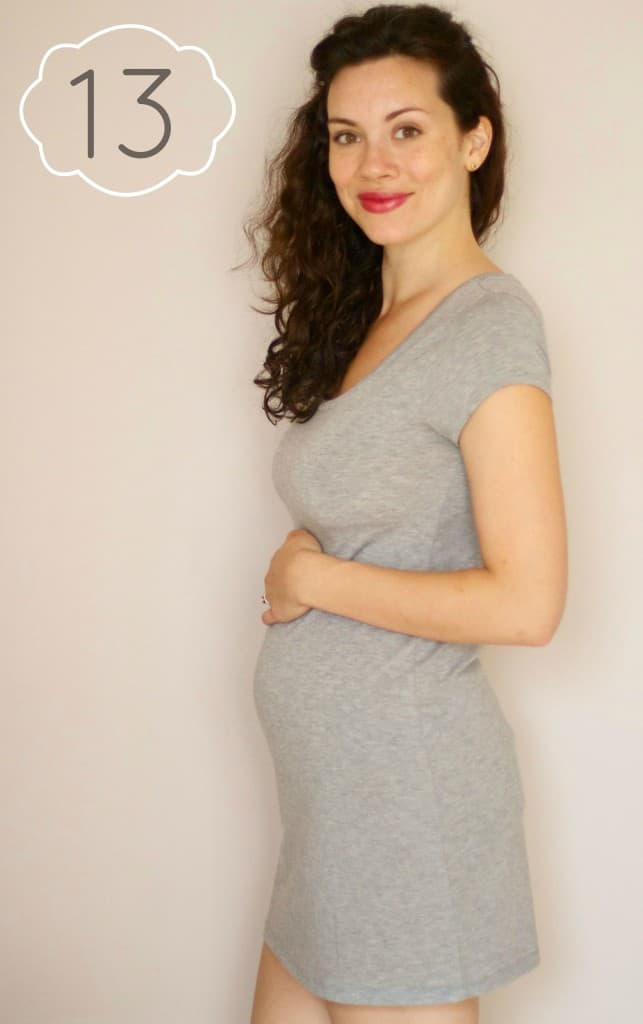 I've been having my sisters take weekly belly pics since 9 weeks in the same dress in the same spot thinking I'd do one of those cute Pintrest collages at the end showing my progress. Here's 13 weeks! I feel like I'm growing quite a bit these days!
Man oh man do I feel like a whole new woman this week! My energy has been through the roof and any sluggishness I've been feeling I'm blaming on the heat wave we've been hit with. Lucky for me tomorrow Andy and I are going to Milwaukee to visit my parents where it's supposed to be a balmy 73 degrees! Woohoo!
We had a sonogram this week and seeing that real looking baby on the screen has really helped me to connect with it all. I've wanted to me a Mama pretty much my entire life, but I've been feeling major denial at times that it's actually happening. I'm sure that will change as my belly starts to grow and I get to feel some kicks!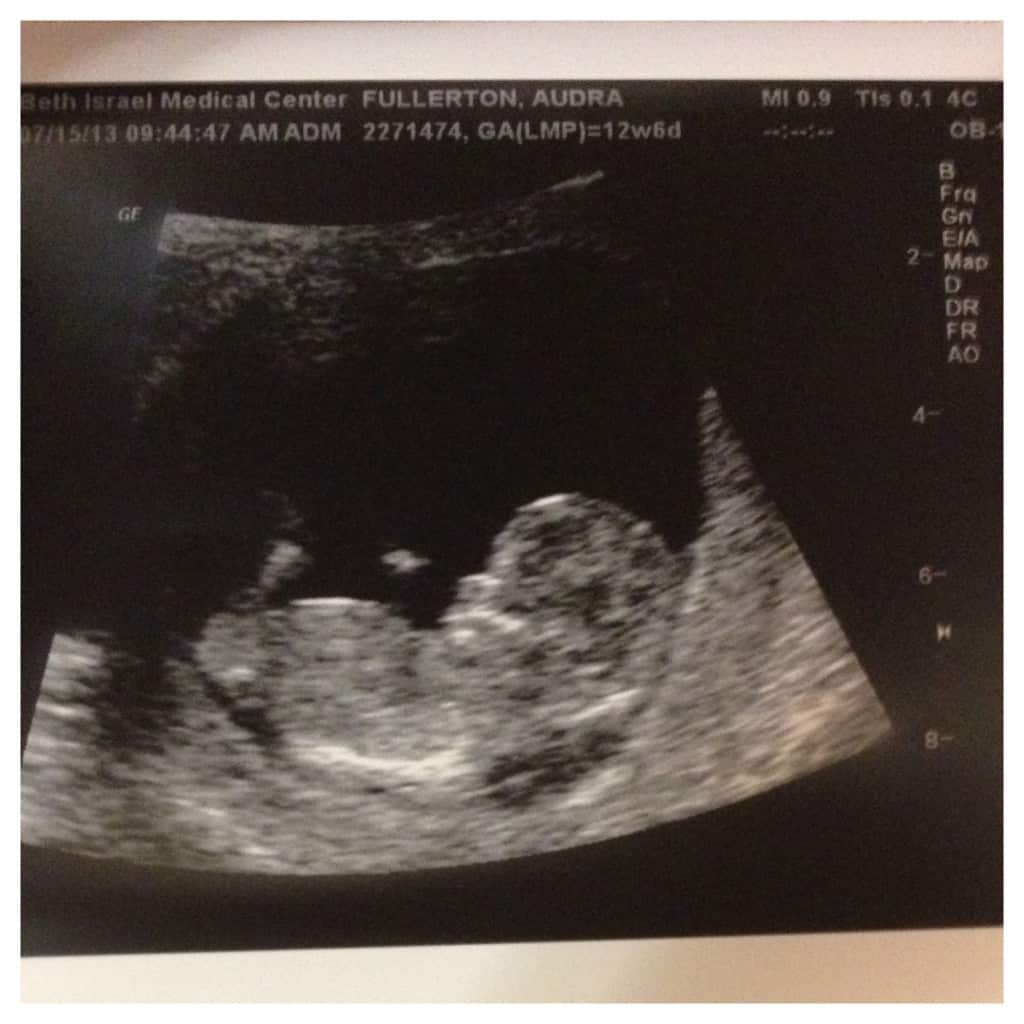 I don't know if I'll give these updates weekly, but I'll do them here and there or when I have something exciting to share/ask. I hope you guys don't find that too annoying! :)
Oh PS- Here is some proof of my obsession with being a Mom since a young age. Here is a screen shot of my diary from age 15. Yup- I definitely wrote a letter to my unborn children (all 4 of them apparently,) which I signed, "Love, Audra (Mom)" I really was a dorky kid! And just so you know I showed this diary entry to Andy about one month in, and when he didn't run for the hills I knew he was a keeper. :)