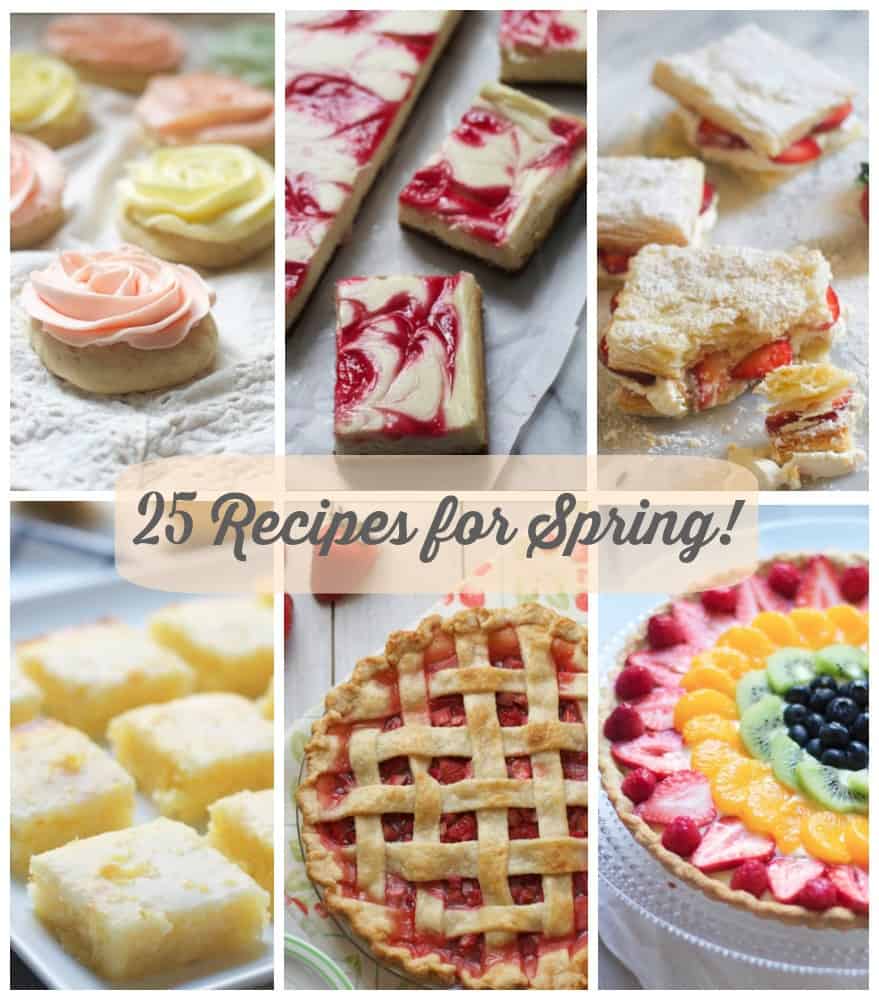 I'm in Wisconsin visiting my parents this week, and though I may get some kitchen time in with my Mom at some point, I'm also trying to take in the sweetness that is Hugo with my family. So today- I've compiled a handful of my favorite spring-y recipes from The Baker Chick, (some of which you may have forgotten,) as well as a few great recipes from around the web. It's going to be cold here in Milwaukee later in the week, but it was 60 degrees out as I compiled this so I'm going Spring all the way!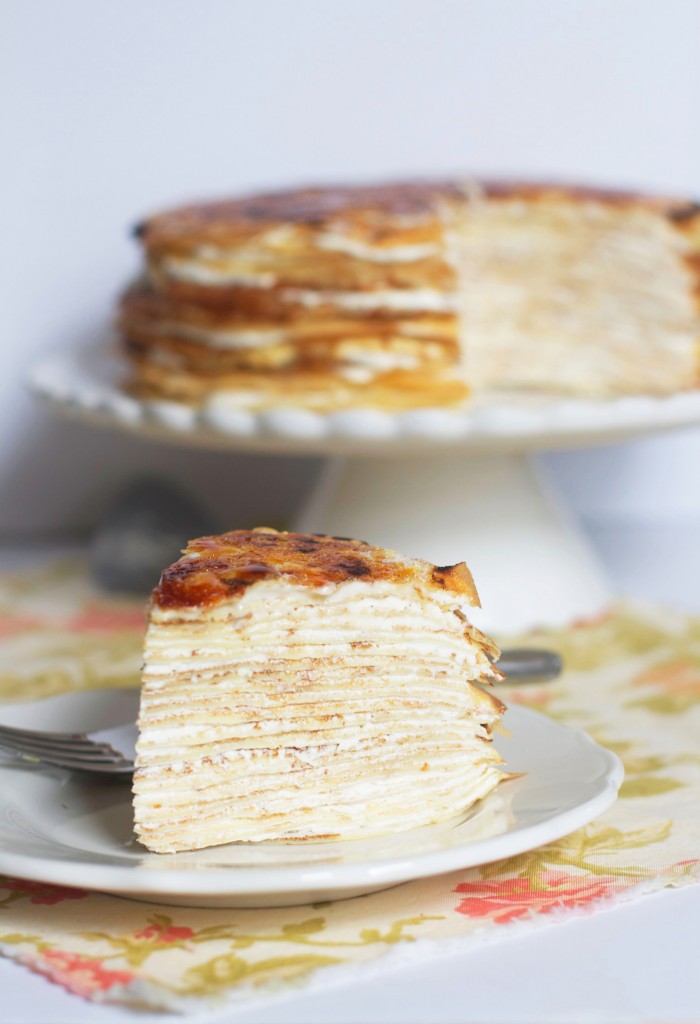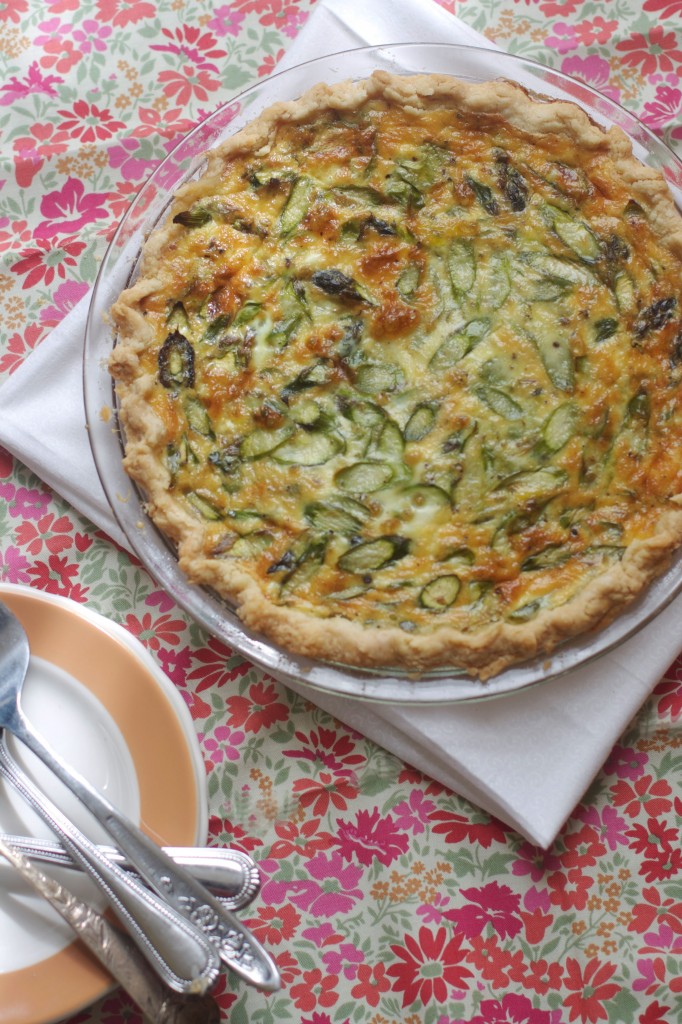 Spring Asparagus Quiche with Leeks and Gruyere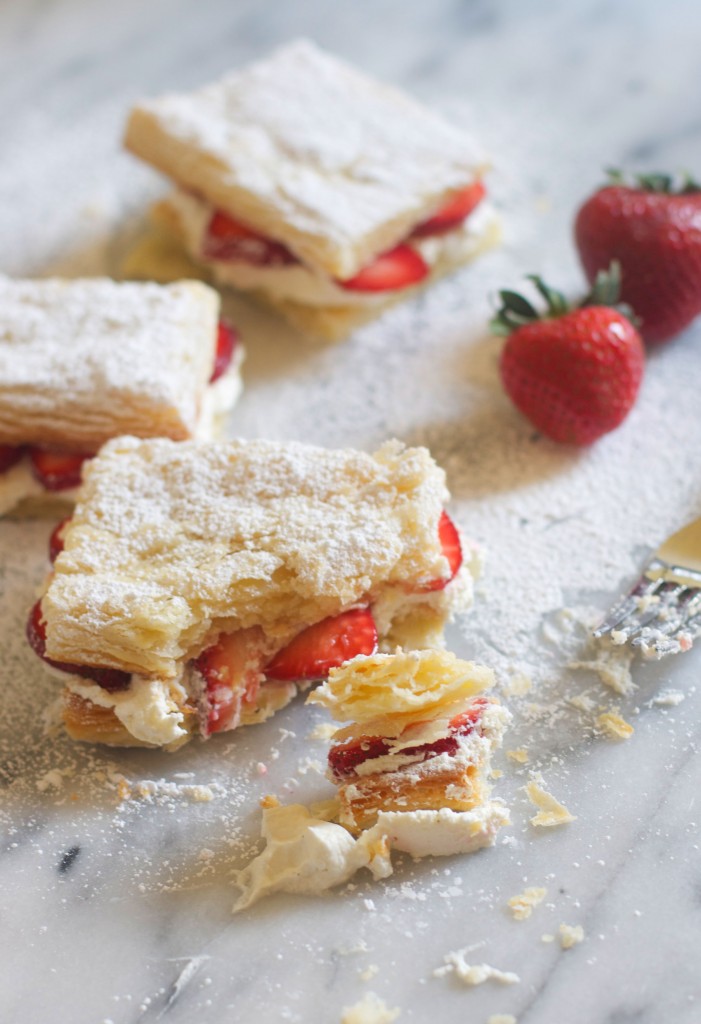 Strawberry and Cream Napoleans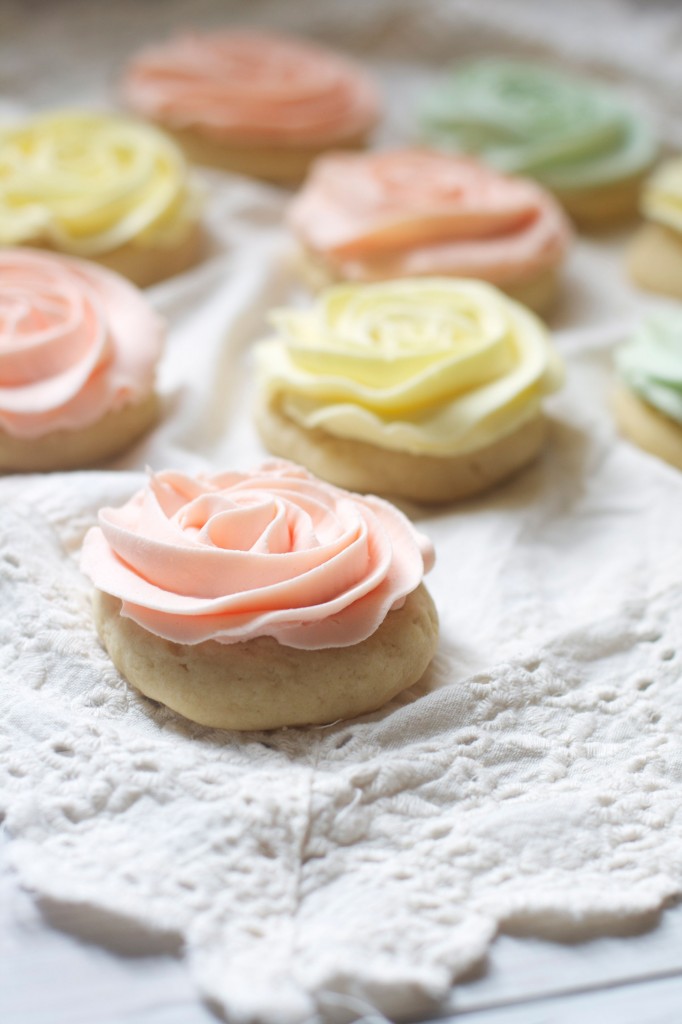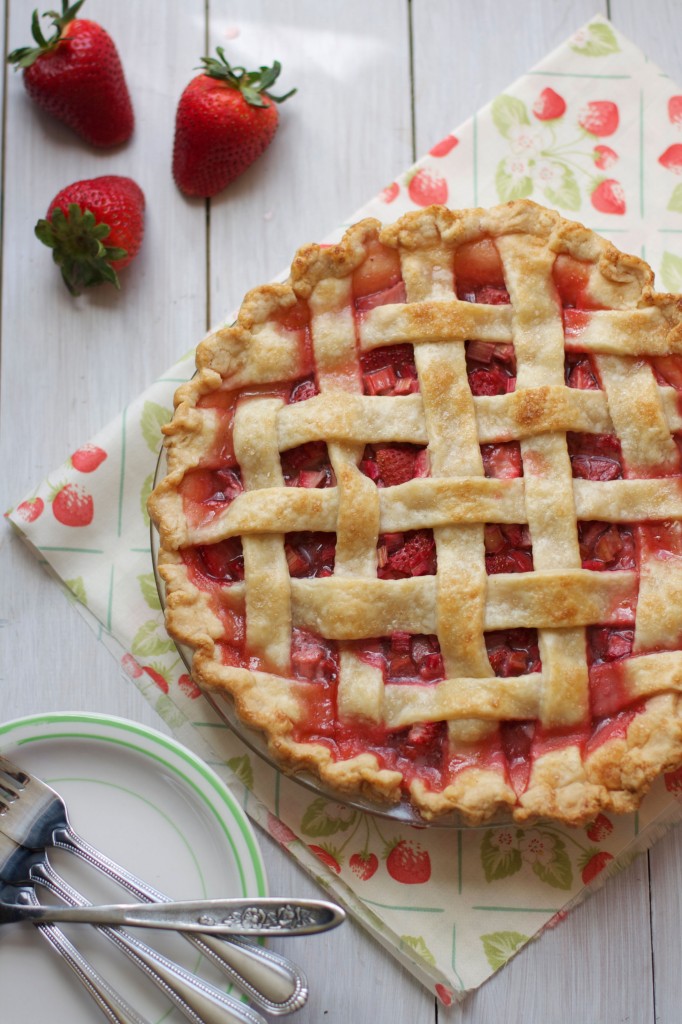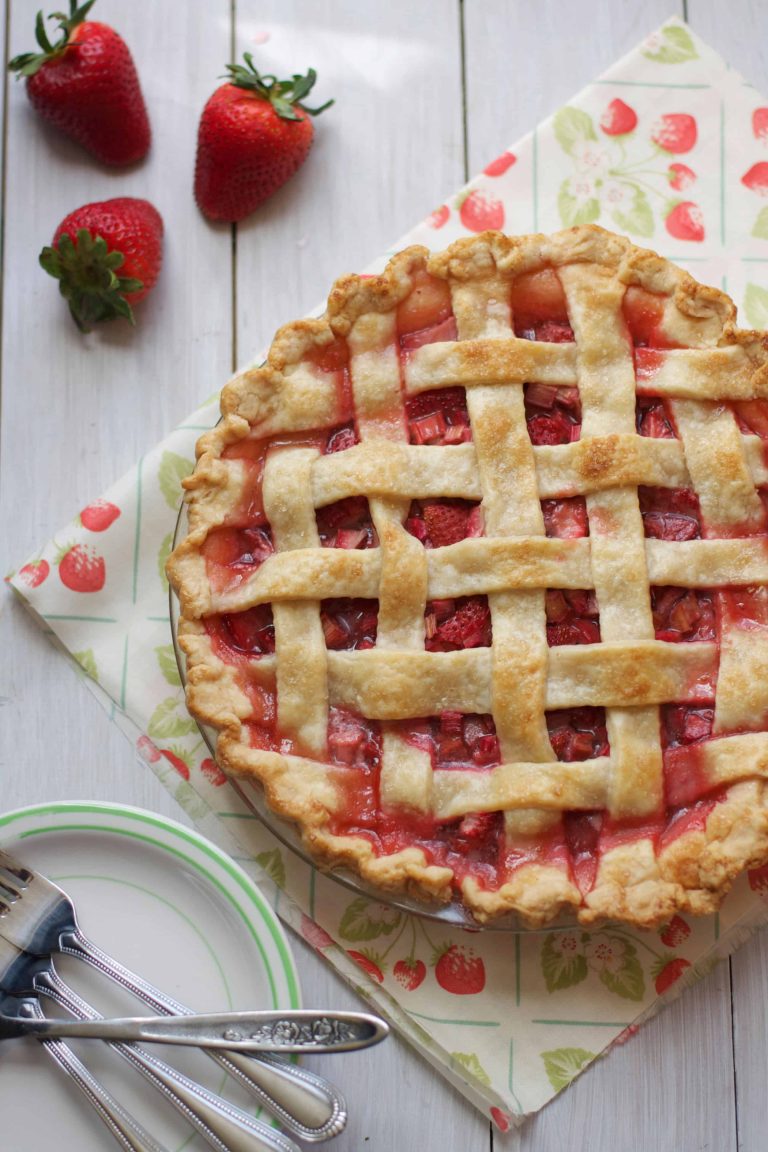 Classic Strawberry Rhubarb Pie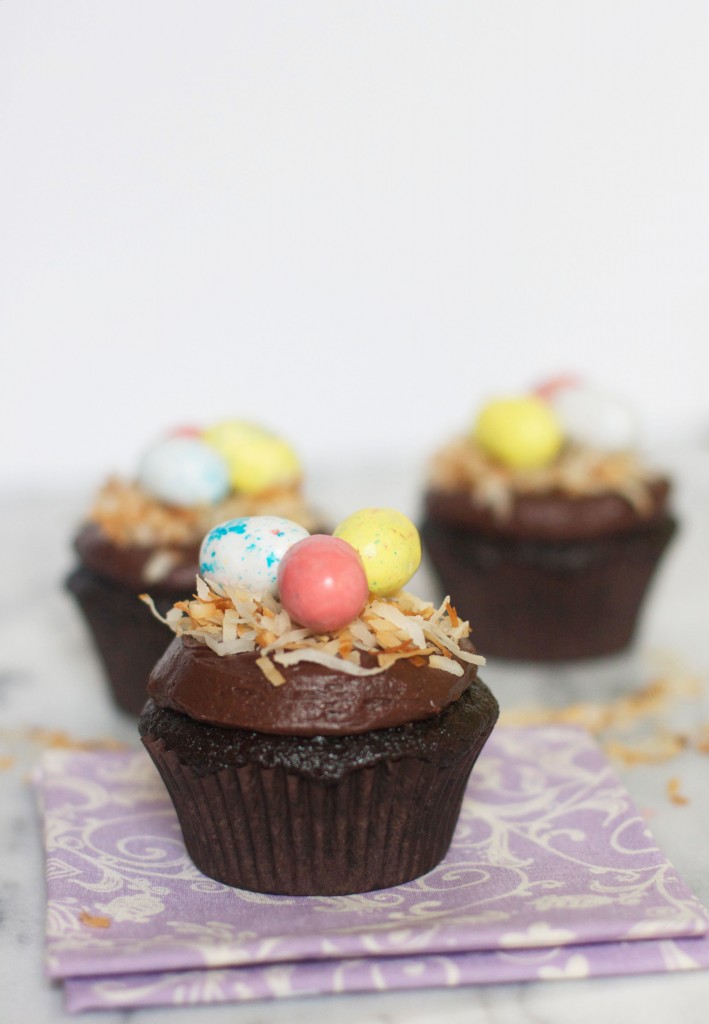 Chocolate Easter Nest Cupcakes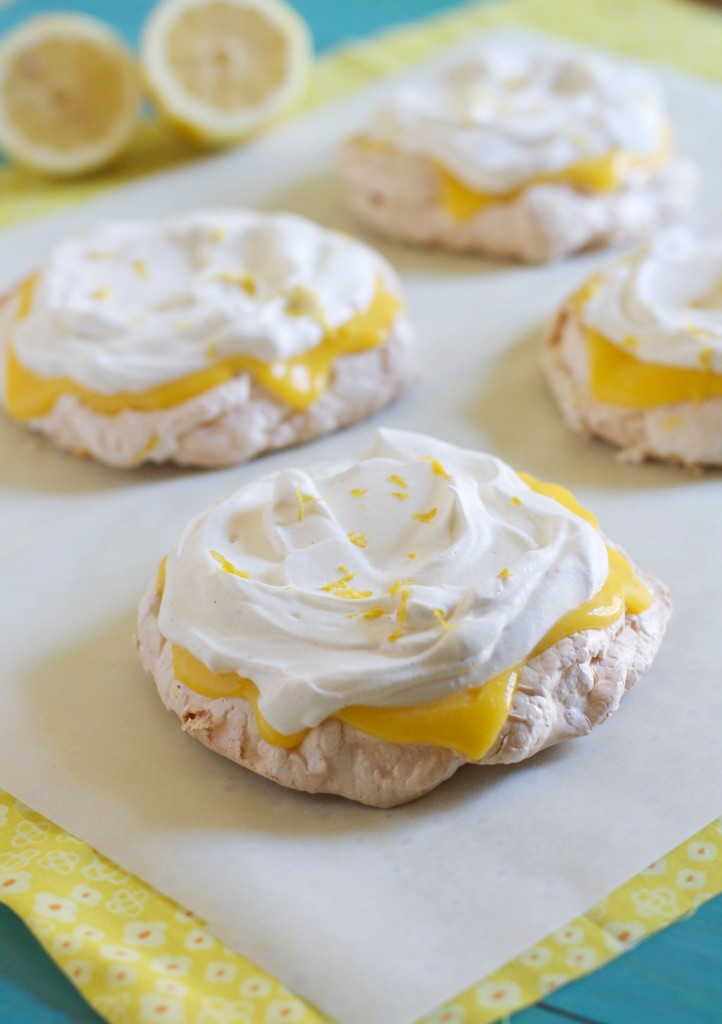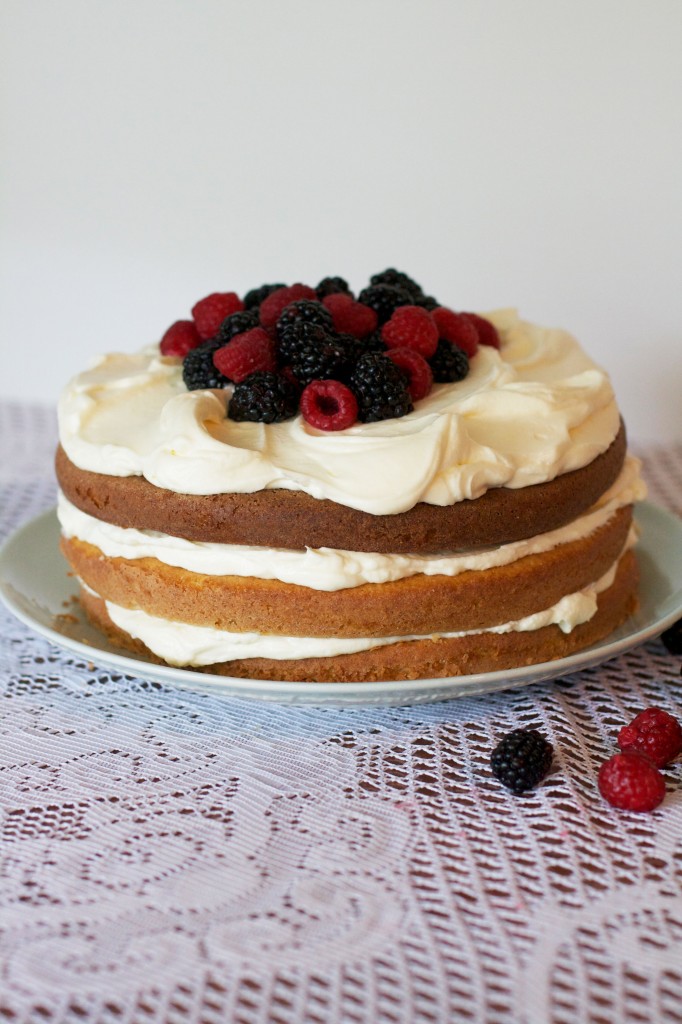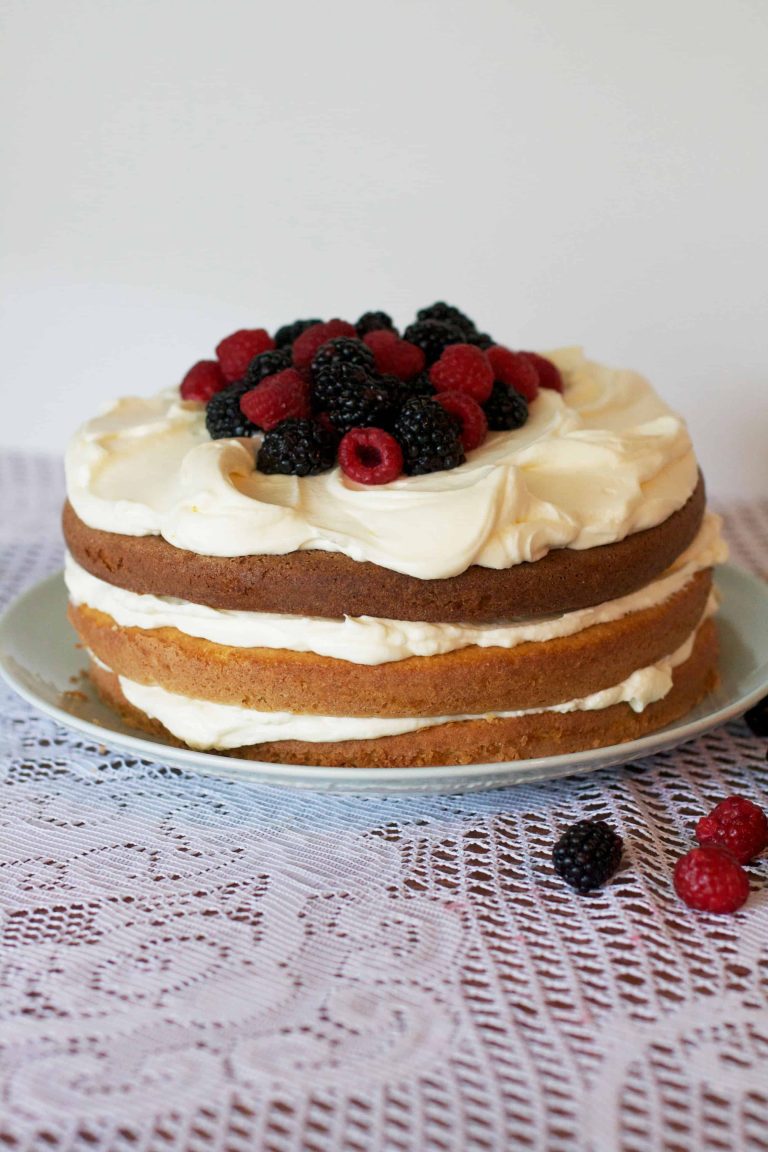 Berry Buttermilk Cake with Whipped Cream Cheese Frosting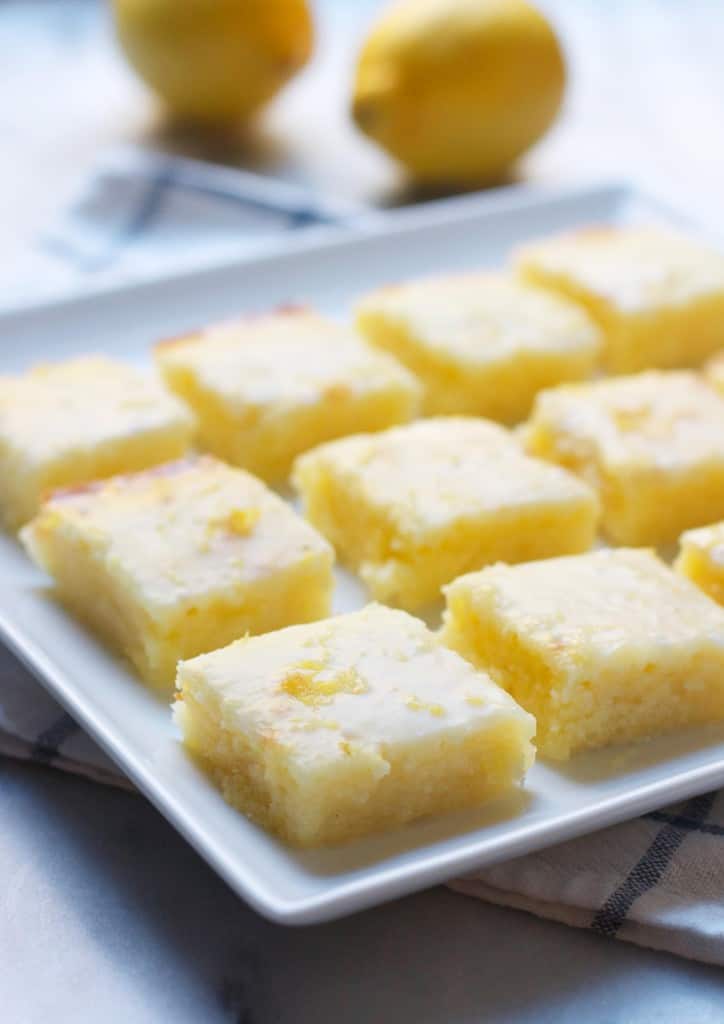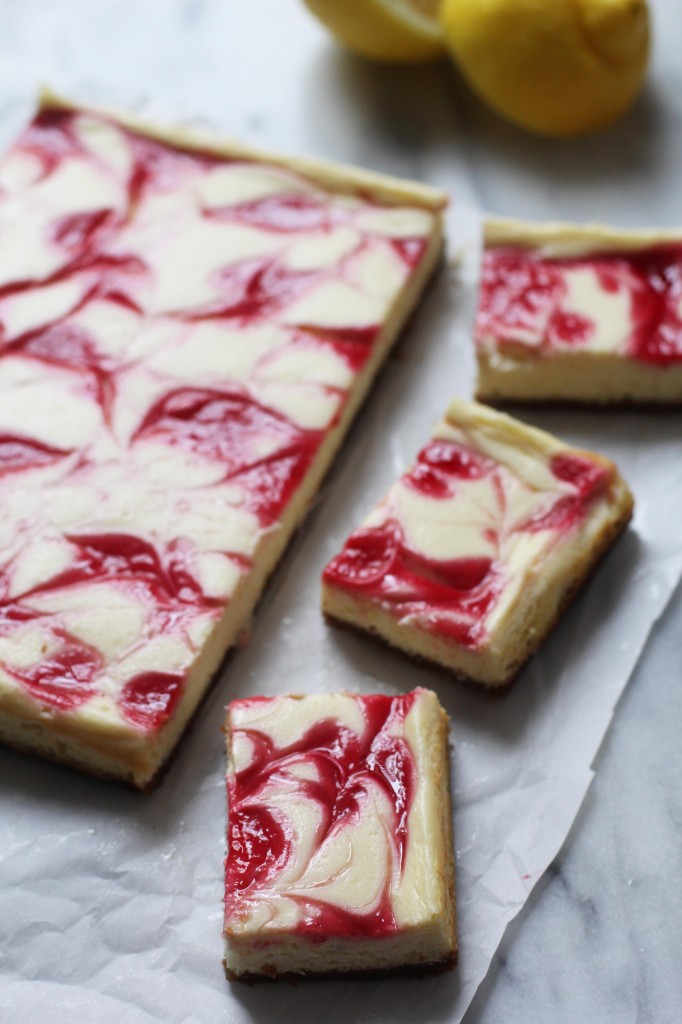 Raspberry Swirled Lemon Cheesecake Bars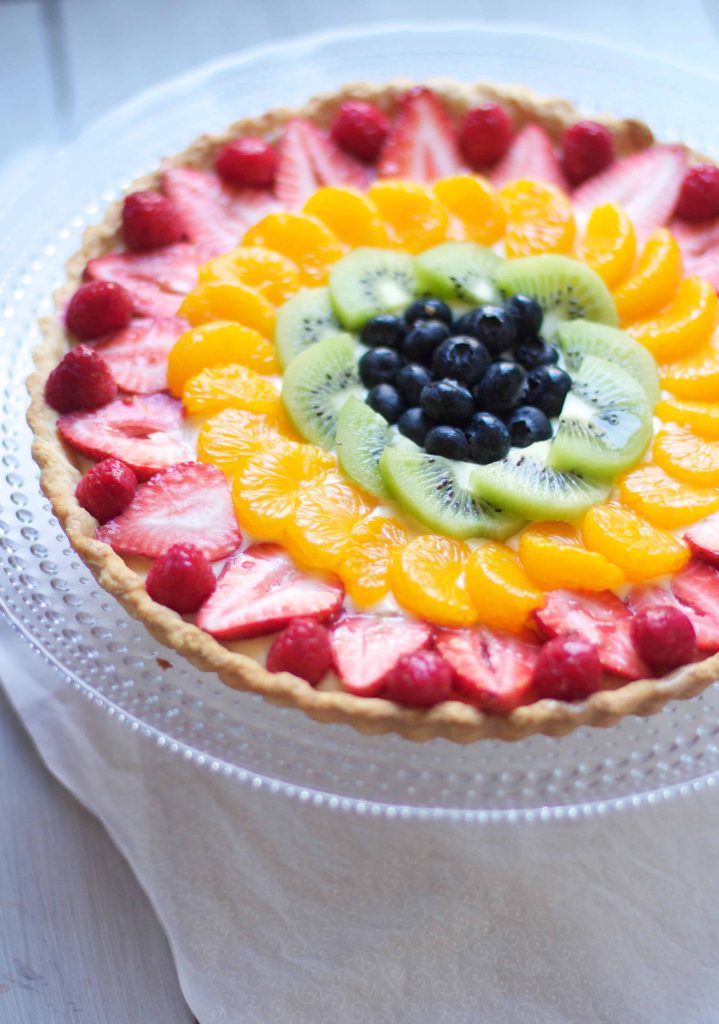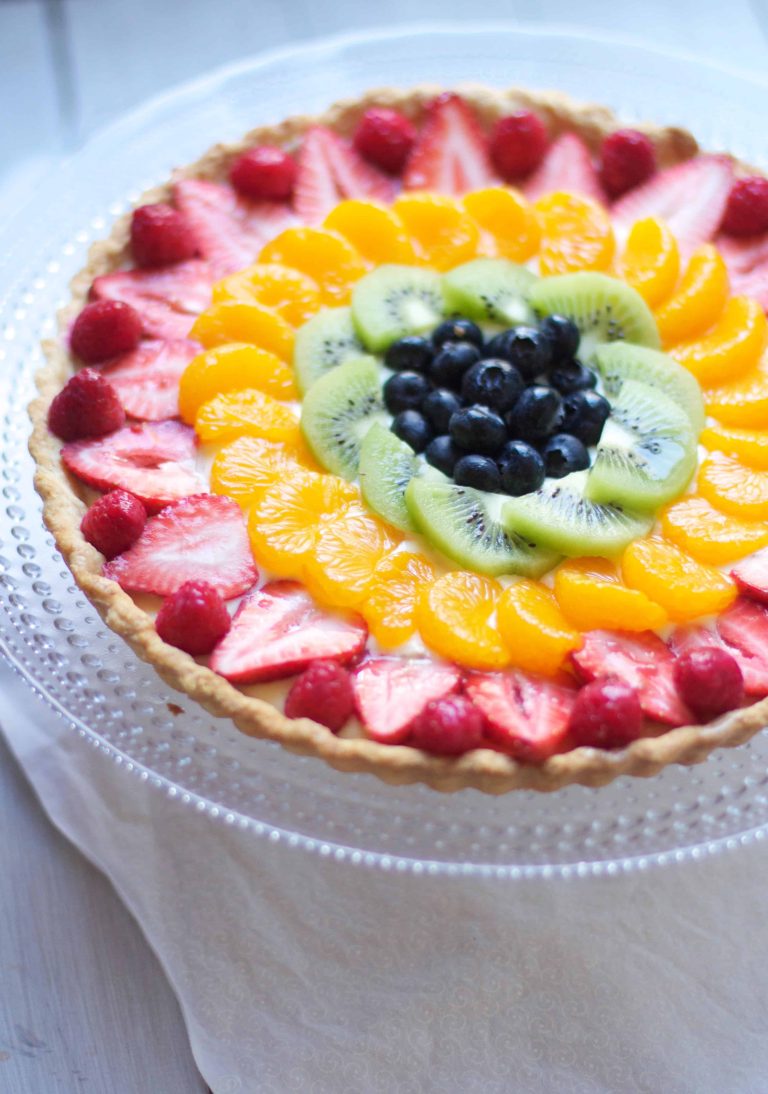 My Favorite Fruit Tart
In addition to my personal favorites, here are 14 more delicious sweet and savory spring recipes from some of my favorite blogs around the web!
4-Ingredient Easter Egg Truffles– Gimme Some Lovin'
Spring Pea and Lemon Pesto Pizza- Running to the Kitchen
Meyer Lemon Ricotta Cake– Simply Scratch
Raspberry Pistachio Honey Tart– Annie's Eats
Four Cheese Asparagus and Pancetta Pizza with Balsamic Glaze– Fabtastic Eats
100% Whole Wheat Carrot Cake– Texanerin Bakes
Homemade Strawberry Fruit Leather– Baked By Rachel
Lebanese Chopped Salad with Chickpeas– The Lemon Bowl
Springtime Cupcakes– Kailey's Kitchen
Ginger Soy Glazed Parsnips with Wilted Greens– With Food + Love
Mediterranean Salad with Hummus-Mint Dressing- Cooking with Books
Mini Brownie Fruit Pizzas– Inside Bru Crew Life
Spring Mushroom Rissoto with Leeks and Sweet Peas– Tasty Yummies
Spring Circus Animal Cookies– Bake.Love.Give.