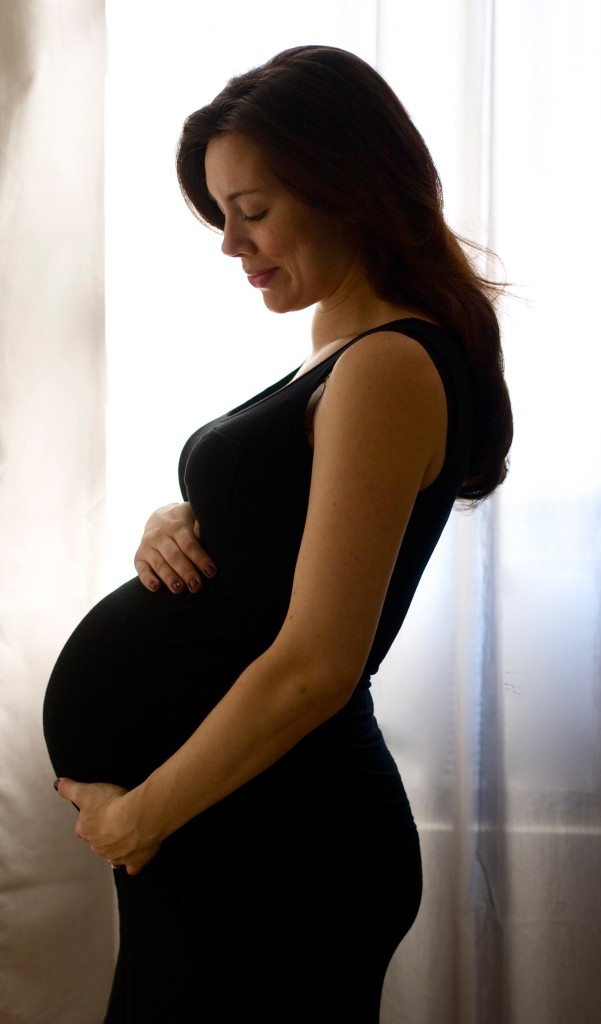 I can't even believe the end is almost here! I'm not one to take due dates too seriously as I know full well that babies can really come anytime between 37-42 weeks, and I'm letting my little guy show up when he's ready. That being said- every day that I get closer to my due date makes me a bit more anxious/excited/shocked that it's all really happening and that I'm actually going to be giving birth very soon. I'm still not scared- but it's definitely sinking in- I'm about to do something really really hard.
I've been a nesting maven since the holidays and I'm feeling pretty good about the state of our apartment. I'm pretty sure we have all the stuff we need (pending a couple online purchases due to arrive any day,) and I've officially cleaned and vacuumed the heck out of everything. My freezer is unfortunately totally void of any frozen meals, but I'm banking on our Moms to help with that when they visit! (Right Moms?) The frigid cold weather lately is making it hard for me to do much besides work on the blog, clean and nap. (If you happen to have some easy meals that can be frozen- feel free to pass any suggestions my way!)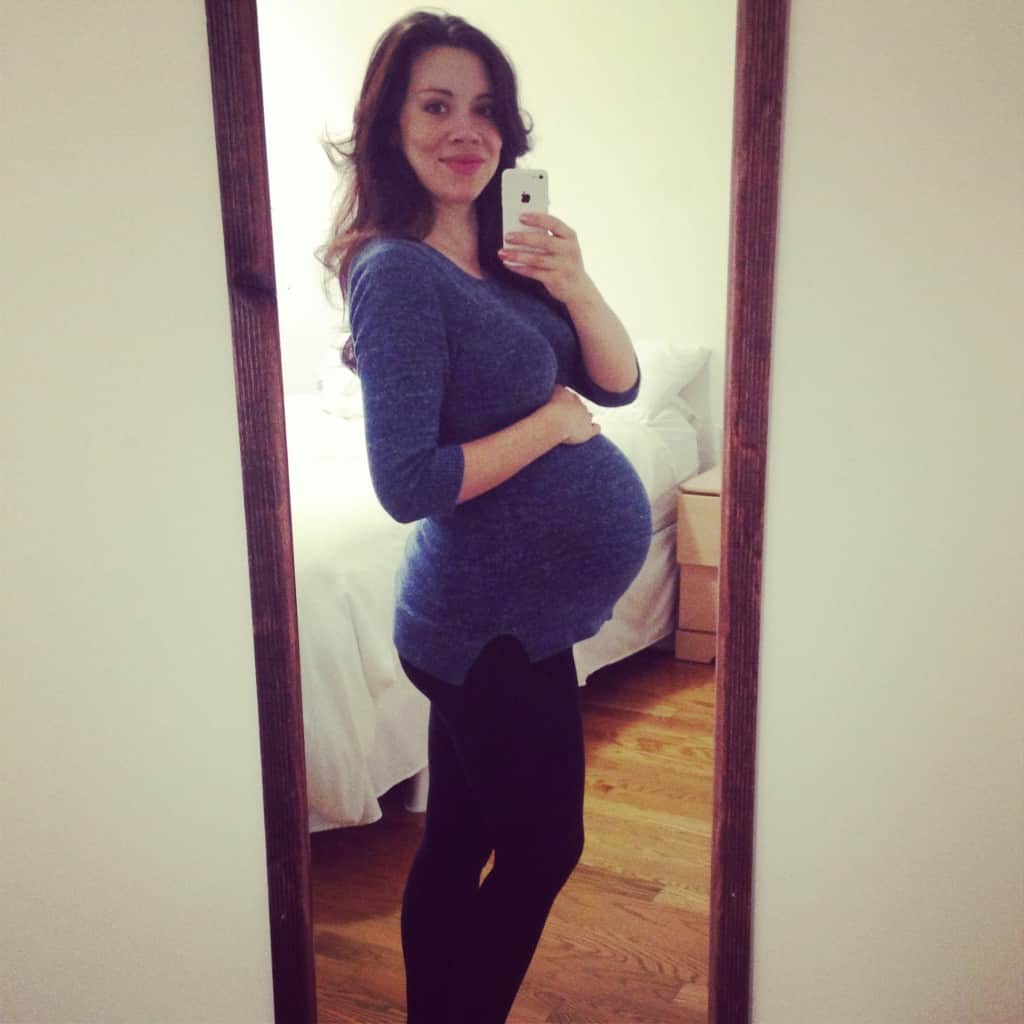 Other things- after 8 months of easy breezy no complaints pregnancy- I'm starting to understand why people sometimes get excited for it to be over. Stuff is happening to my pelvis which results in lots of pain when I move from one place to another or even try to walk. It's all normal stuff I'm sure and it seems to get better as the day goes along which is good. (And also a good sign that baby boy is moving down and getting ready.)
Besides that- I guess it's time to enjoy the quiet, the ability to take a 3 hour nap in the afternoon, and my new favorite nighttime activity- playing cards with Andy before bed. I'm sure we'll be too tired for that soon enough- and I'm doing my best to savor each special moment of just me, where I get to do what feels best and suits my own needs. Soon my needs will be second (and I'm actually Ok with that.) It sure is a strange feeling to be between two worlds in a way- one foot in my life as I've known it, and the other in a life I'm just about to begin.
Maybe I'll have time for another update- maybe not- it depends on when you decide to show up little man!! (My guess is around January 27th!) Any last tips/suggestions/words of wisdom as I try to enjoy my last few weeks being pregnant?