Behind the Blog- Wedding Napkin Quilt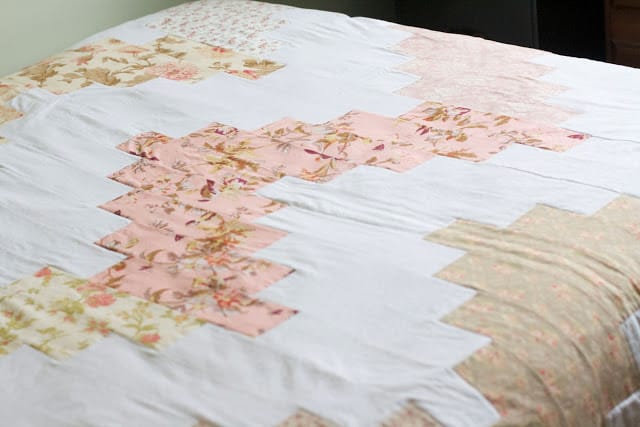 Hello! I had planned a recipe for today, and even though I've made it before, it was a bit of a disaster yesterday and I didn't want to share it until I've worked out some kinks. So, I decided to start a new blog series based on several comments/emails I've gotten about sharing more about myself and my life "Behind the Blog."
I've always been a lover of crafts, so it wasn't a surprise that I wanted to do a ton of them for my wedding. I made so many things for that beautiful day and I couldn't have loved that time more. I really am so happy sitting on my couch with a project laid out on the coffee table with some music or a guilty pleasure TV show on.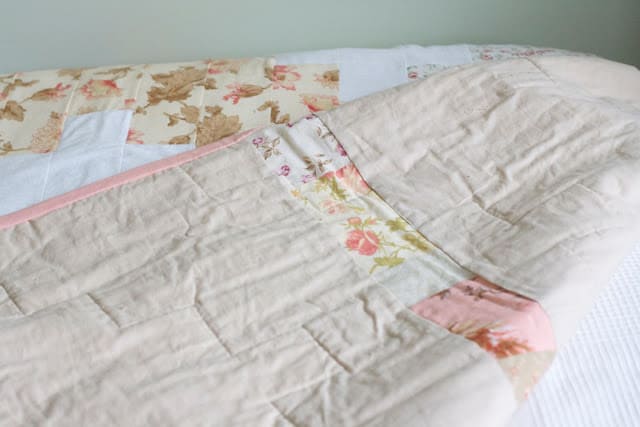 One of my later craft ideas was to make my own mis-matched vintage-y napkins. I thought that my tables needed a little extra something and I just wasn't having the plain ivory napkins that my caterer was providing. I looked on Etsy, only to find that simple fabric squares cut only with a pinking shear were upwards of $1.50 each. I also- would get whatever the sellers had without getting to choose my own fabrics to match my color
scheme.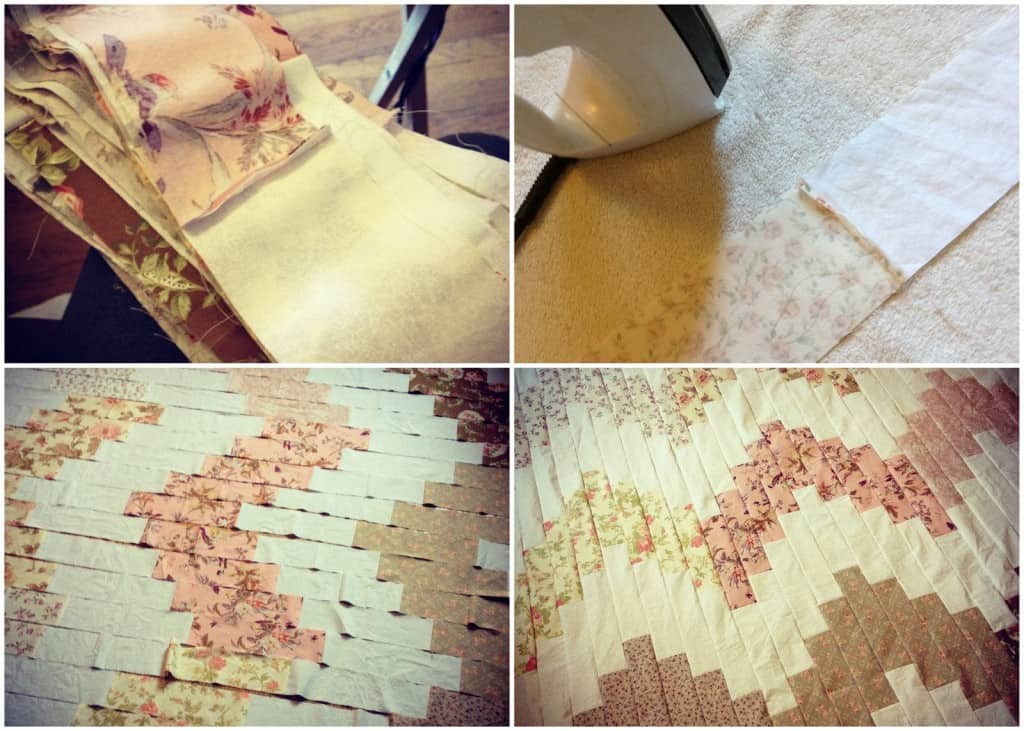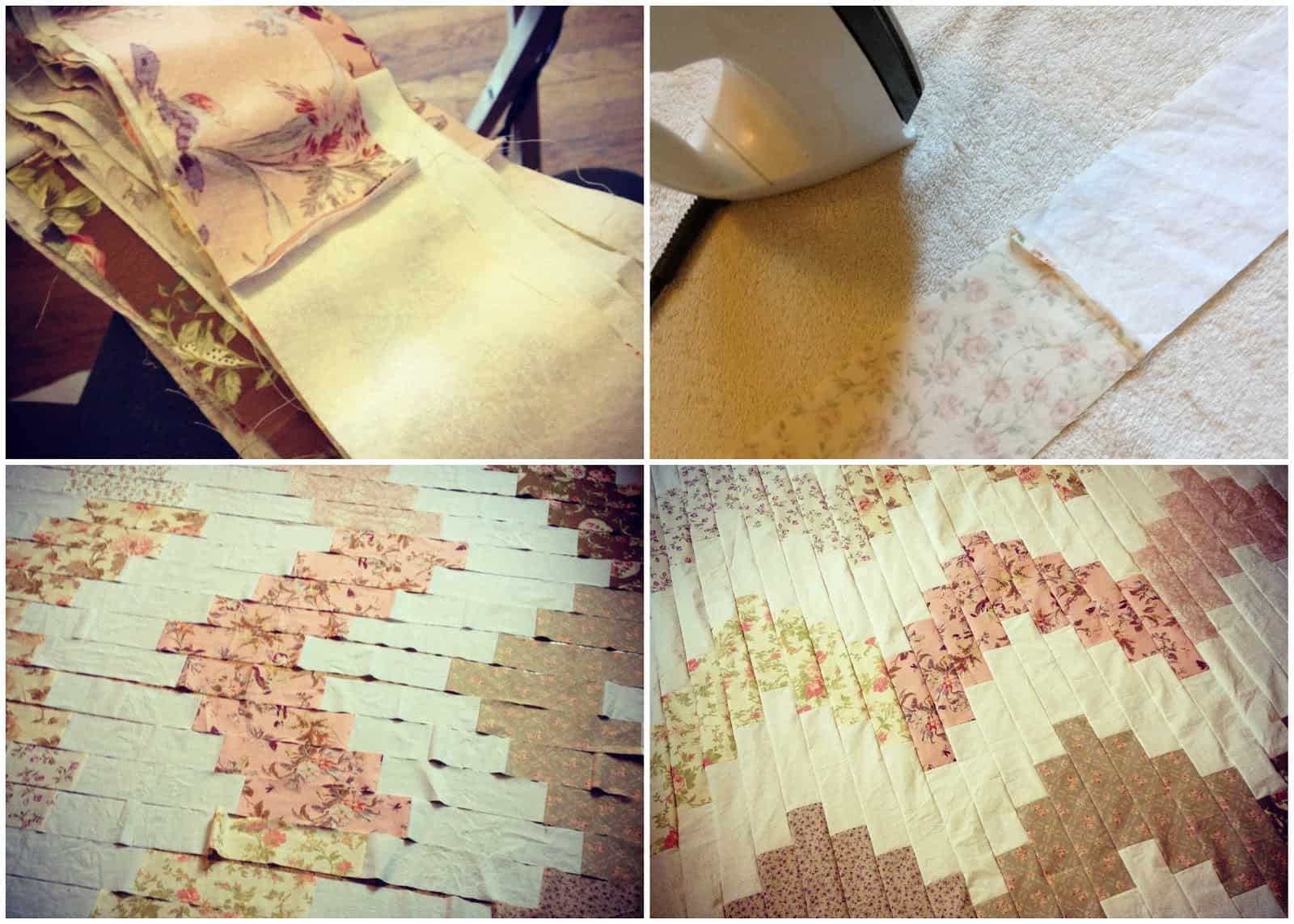 So- I decided to take this project on myself. Finishing the edges with a sewing machine didn't seem possible with only a month before the wedding, so I bough a zig-zag rotary cutter and just left the edges like that. No one really saw them until they were opened and I think it was just fine. Also- I figured if I finished the edges I'd feel horrible cutting them off to make the napkins into a quilt, which I decided right away I wanted to do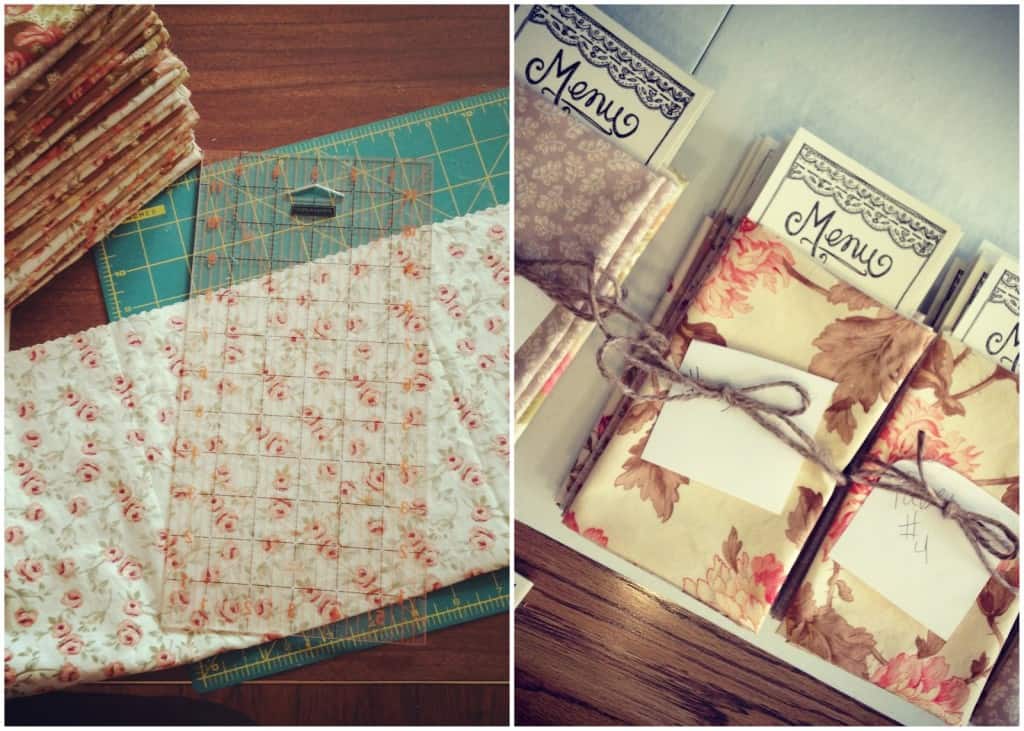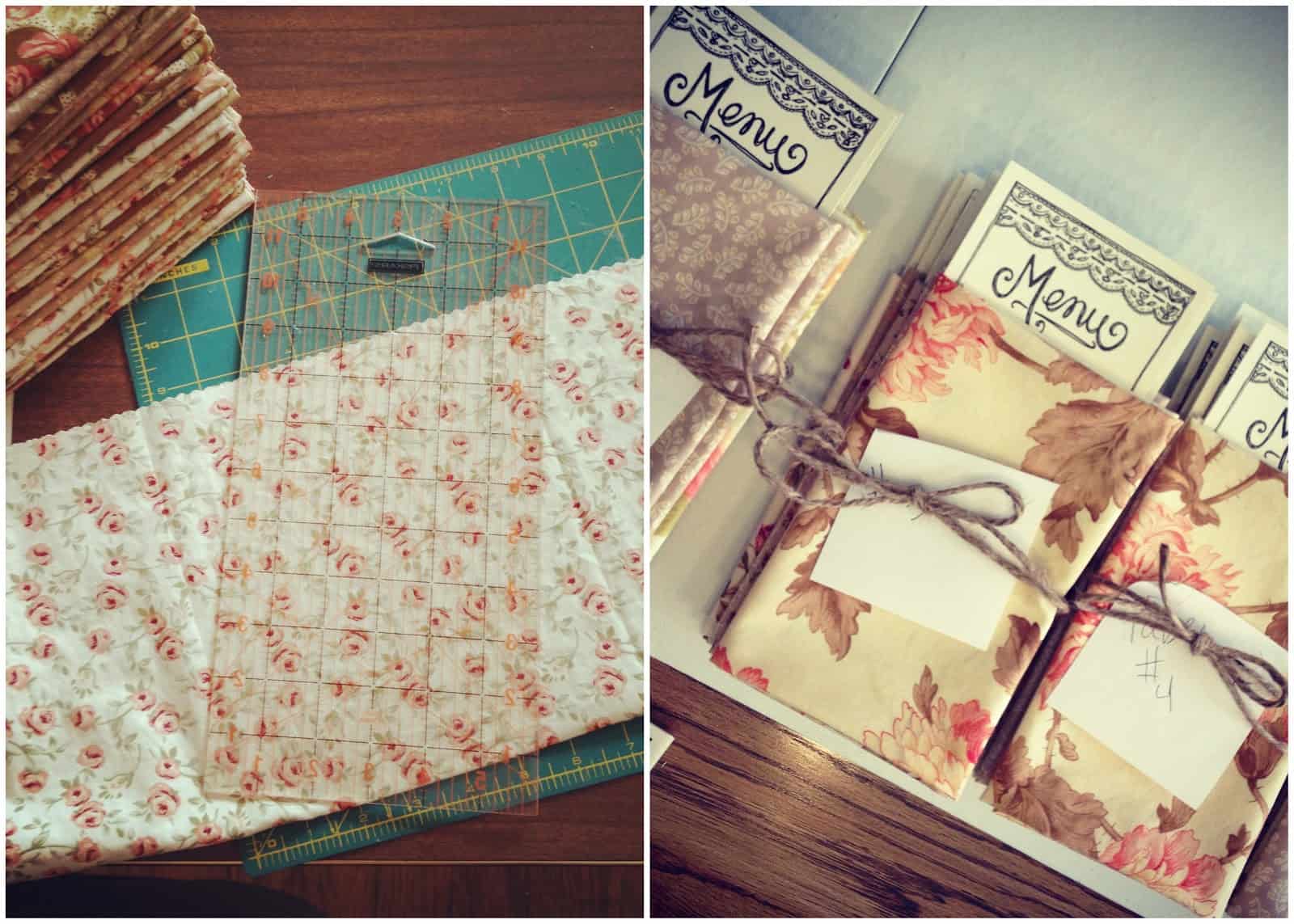 So- the napkins were used for my wedding, washed and I spent the fall re-purposing them into a beautiful quilt that's now in the guest room! I love it so much and feel like I've created a new family heirloom which such special meaning! (Link to the pattern I used from Purl Soho here.)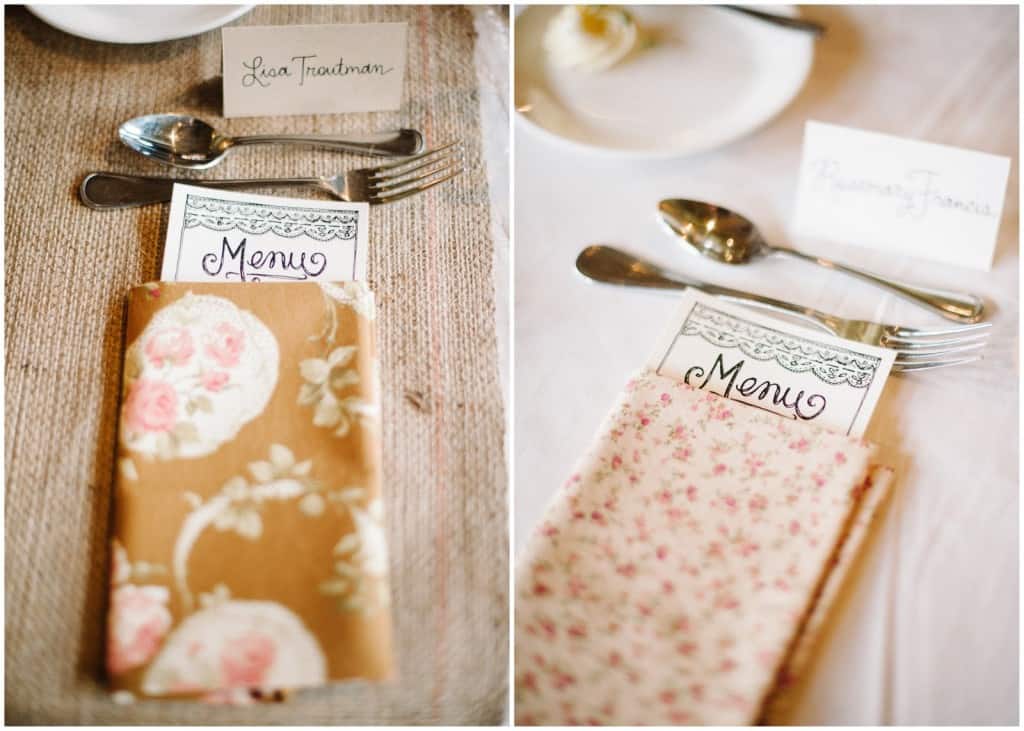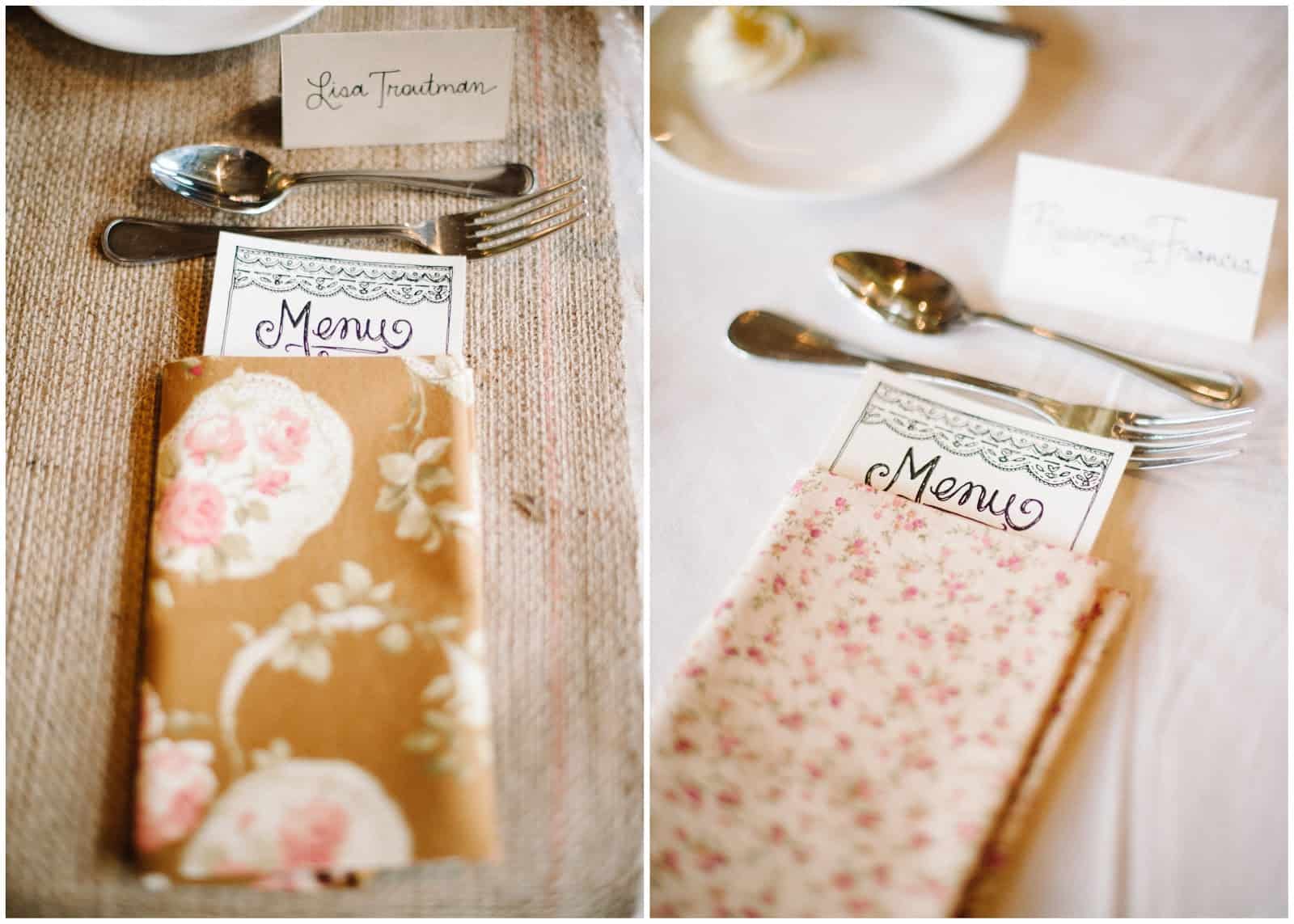 PS- Guess WHAT? My wedding is going to be featured on Style Me Pretty in a few weeks! If you're not familiar it's only the most beautiful wedding blog of all time and I'm so incredibly excited/honored.
PPS- I have gotten several emails lately with questions about saving/printing/finding recipes. I am SO sorry that my site is such a pain when it comes to this. Lucky for all of us- I'm making a switch to WordPress soon that will come with a really easy to use print/save icon. Woohoo! I'll keep you posted on the changes the next couple weeks!