Best of 2013 (your and my favorites)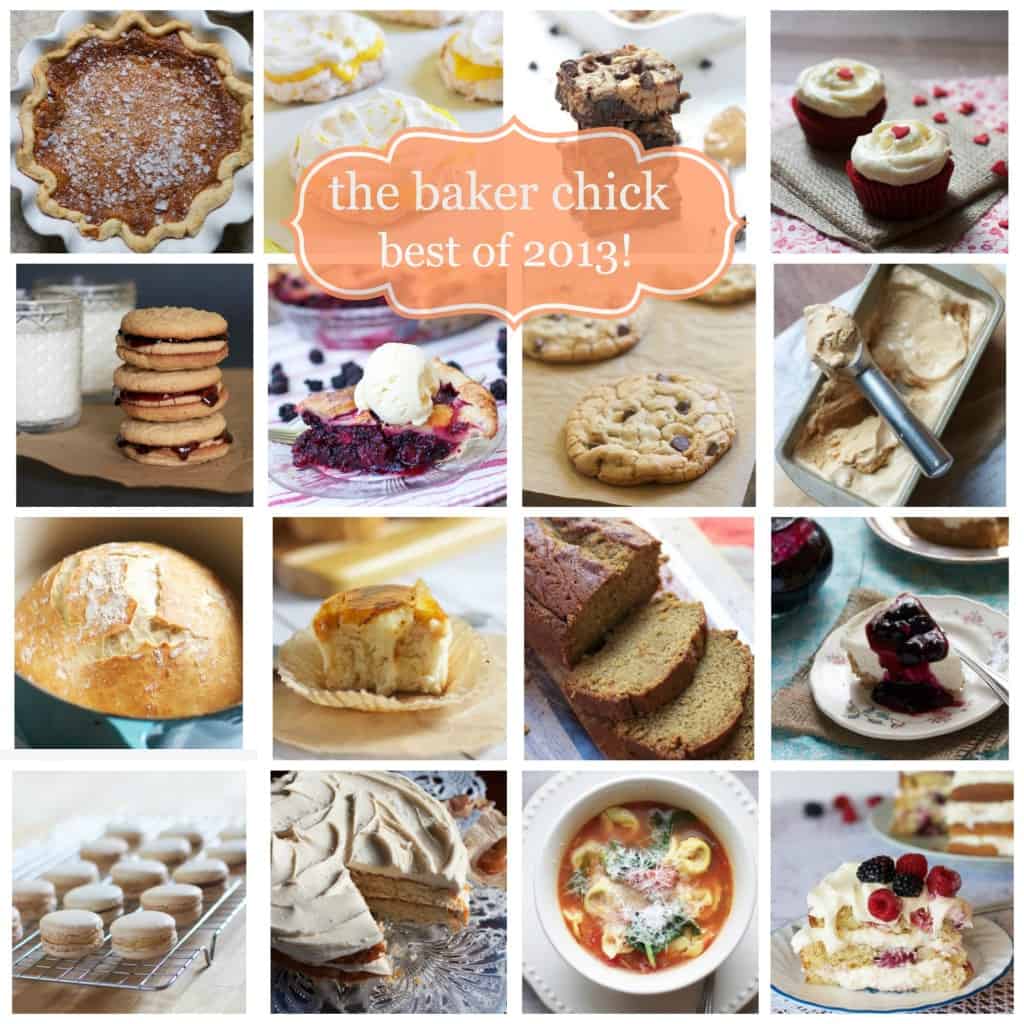 First of all- Happy New Year! Where oh where did 2013 go? I really feel like it was just yesterday I was celebrating NYE looking forward to a new year and a newly booked Europe trip. Well- 2013 has been great both personally and for this little old blog. I feel so lucky to have the chance to do something I love so much and I still STILL am in awe that anyone but my mom reads it or actually makes the recipes I share. It means so much to me and I can't wait to see what 2014 has in store. (I mean I get a baby soon so it's guaranteed to be awesome right?)
I've compiled a mix of the most popular recipes this year as well as some of my favorites. I've finally gotten over my fear of posting savory recipes and dinners and it turns out they have gone over pretty well! You can bet that in 2014 as I become a mama I'll be cooking lots and sharing much more savory food. I do hope that's still ok with you! :)
Before we get to the "best" I have to ask- anything specific you'd like to see on The Baker Chick in 2014?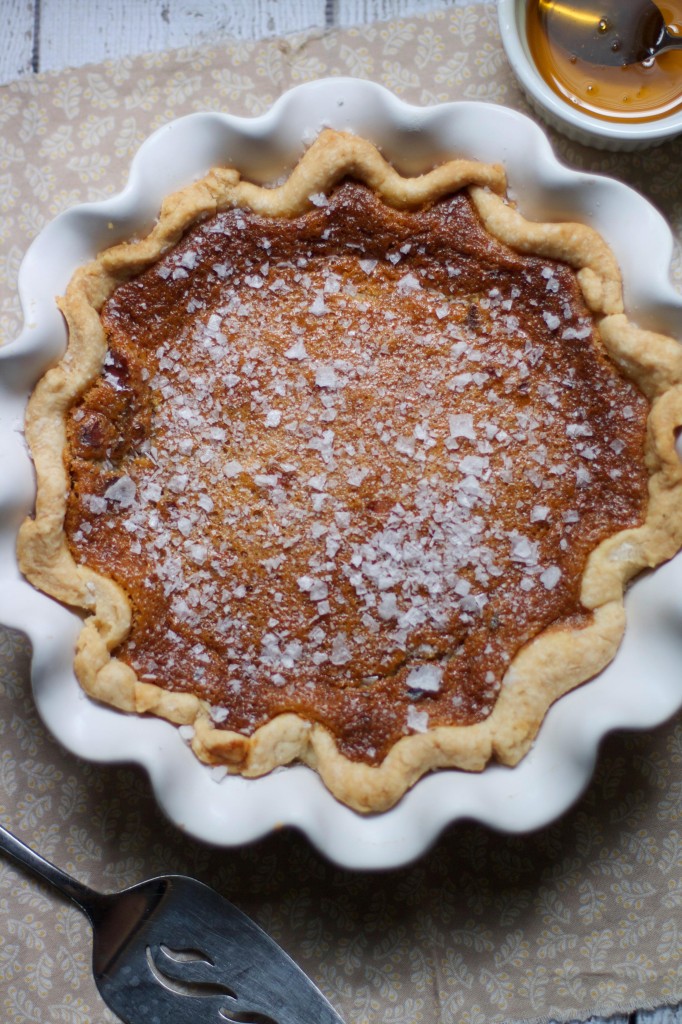 This Salty Honey Pie is one of the most delicious things I've ever baked or eaten. The texture is perfect and the combo of honey and salt is pretty spectacular.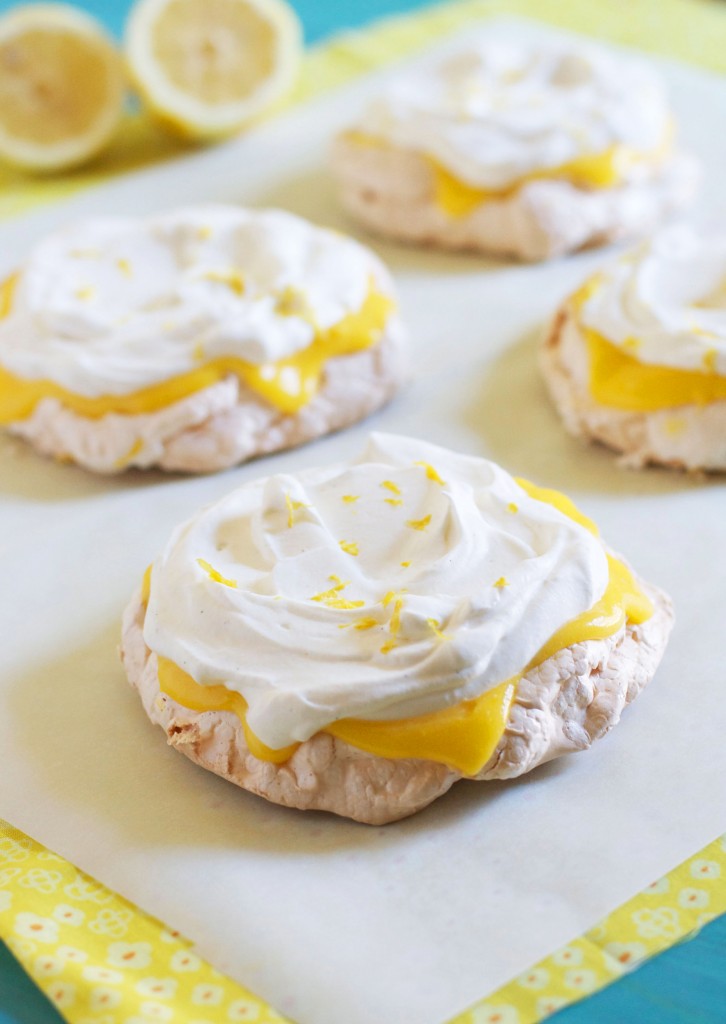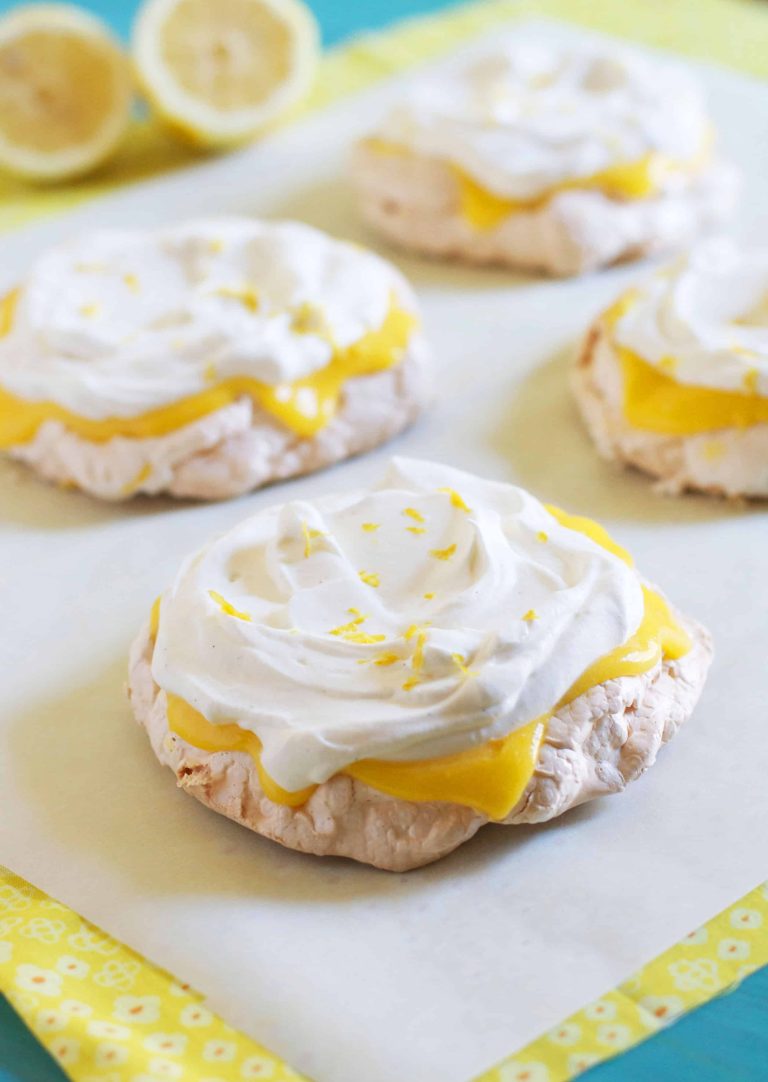 These Lemon Cream Pavlovas were a light and tart summery favorite that are perfect for upcoming citrus season. They are both tart and sweet, fluffy, creamy and light. – and aren't they cheerful?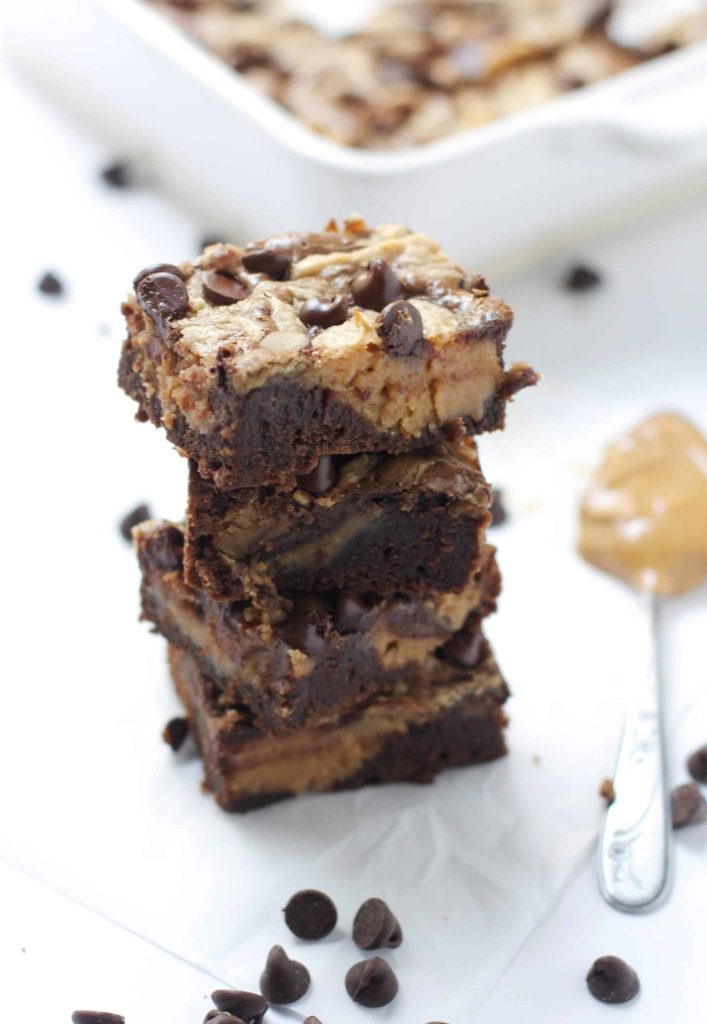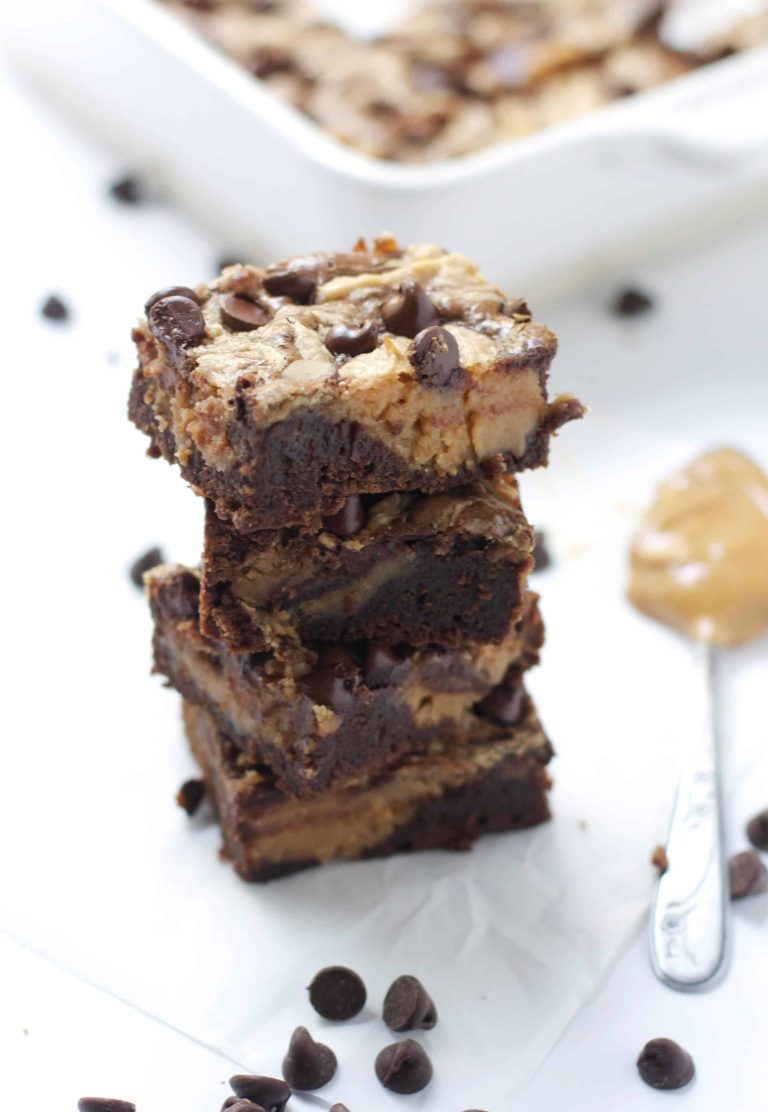 Peanut Butter Cheesecake Brownies combine two of my favorite flavors in a creamy and rich brownie- to die for!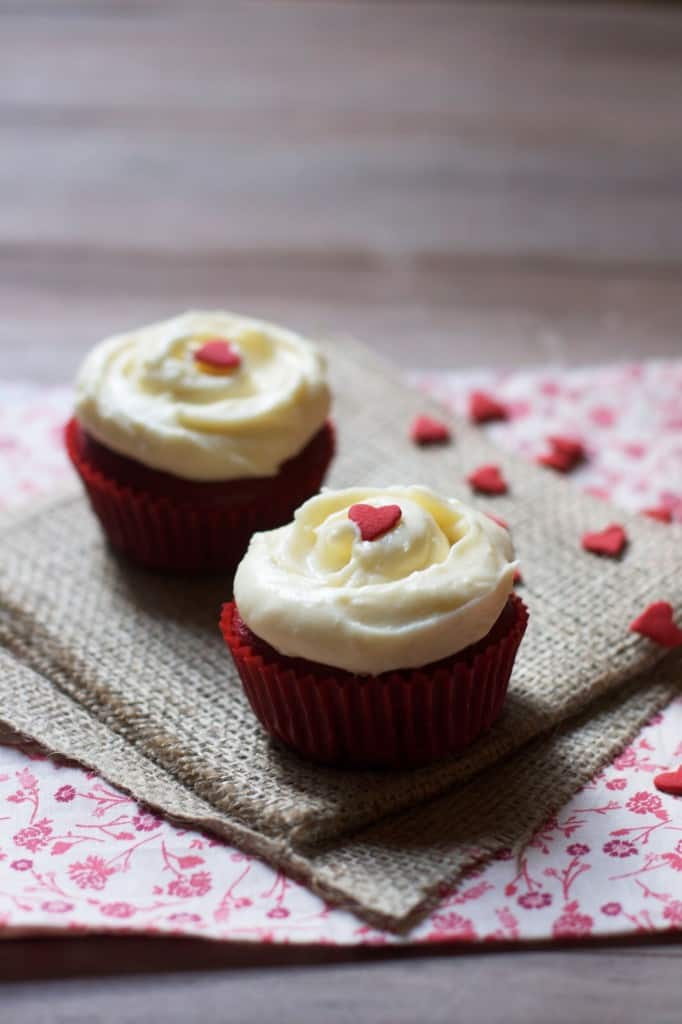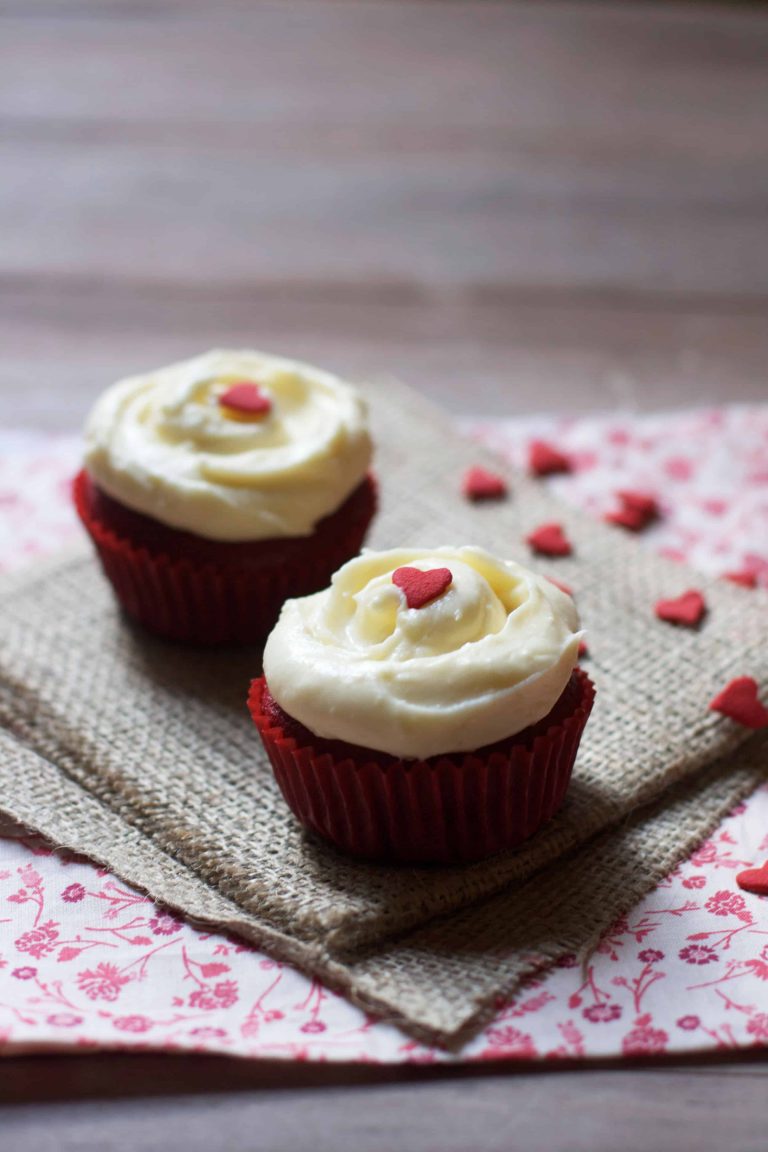 Red Velvet Cupcakes for Two– I was so proud of this recipe because I spent so much time perfecting it and it really turned out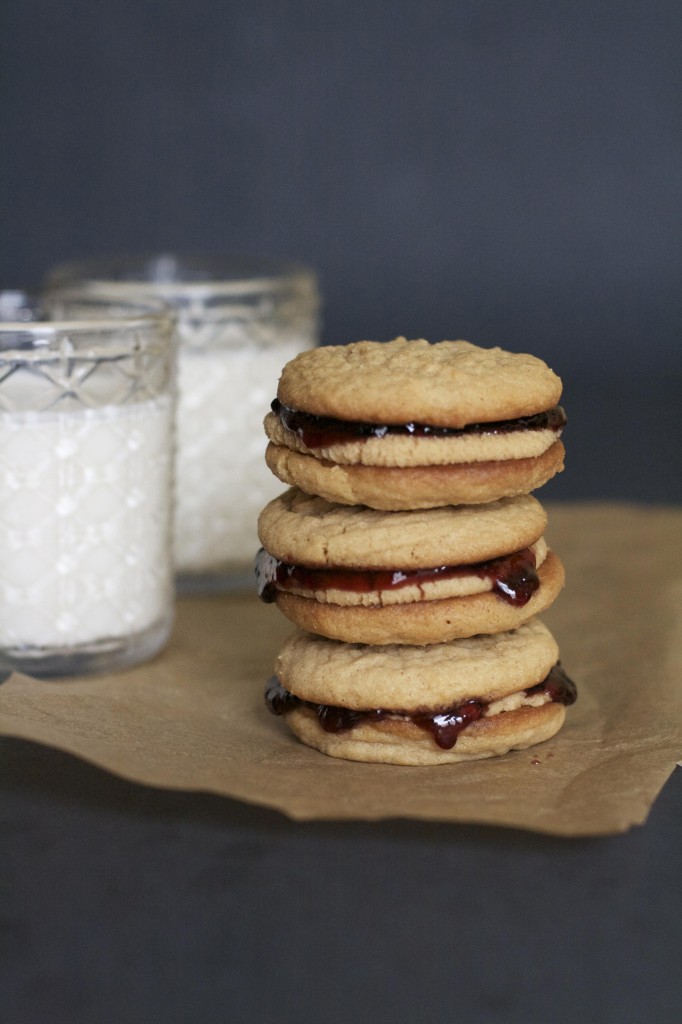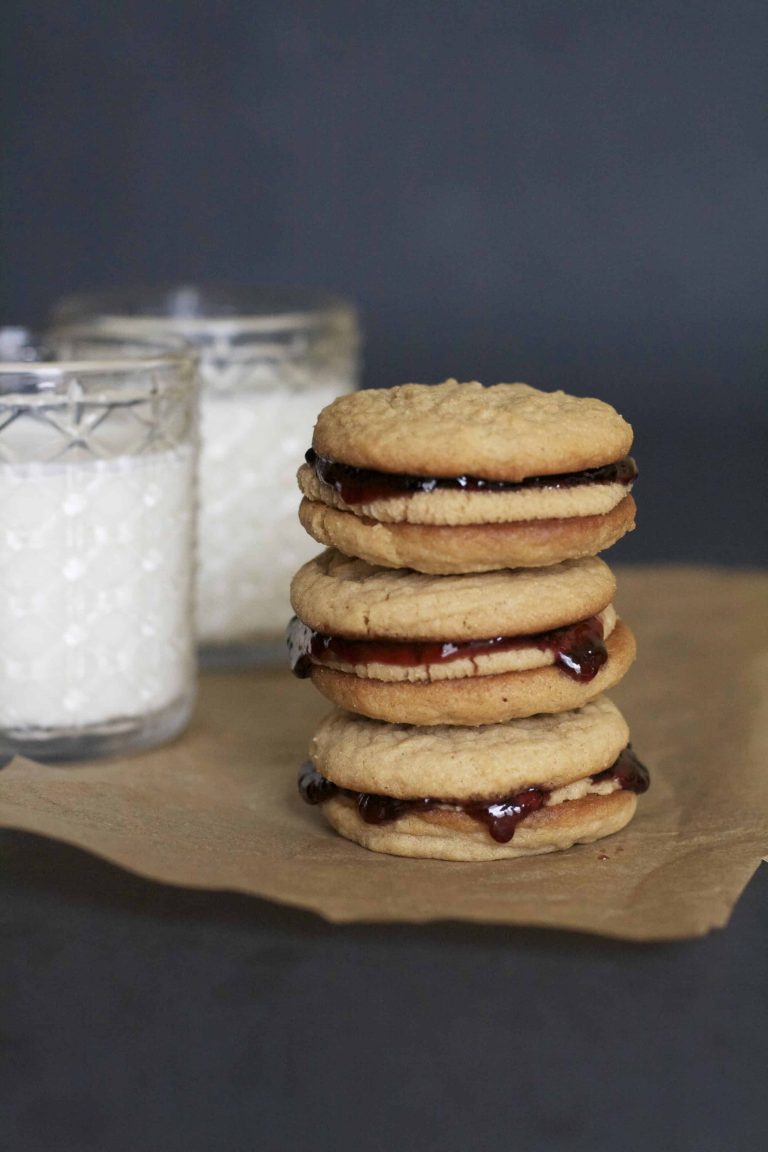 Peanut Butter and Jelly Sandwich Cookies– Soft peanut buttery cookies with gooey PBJ filling- an obvious favorite!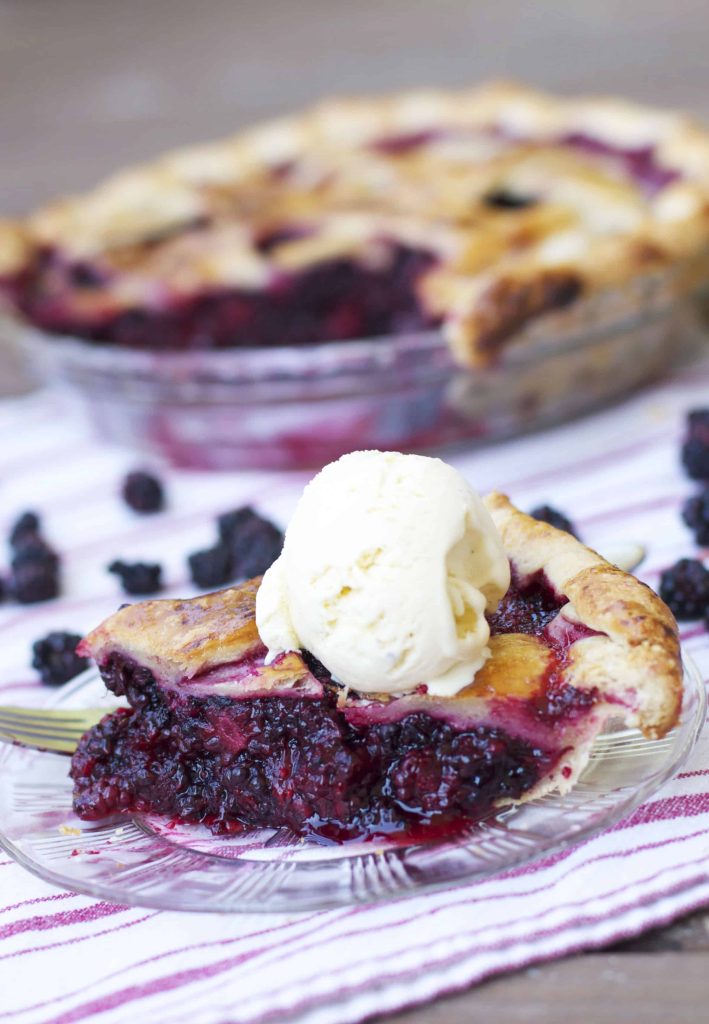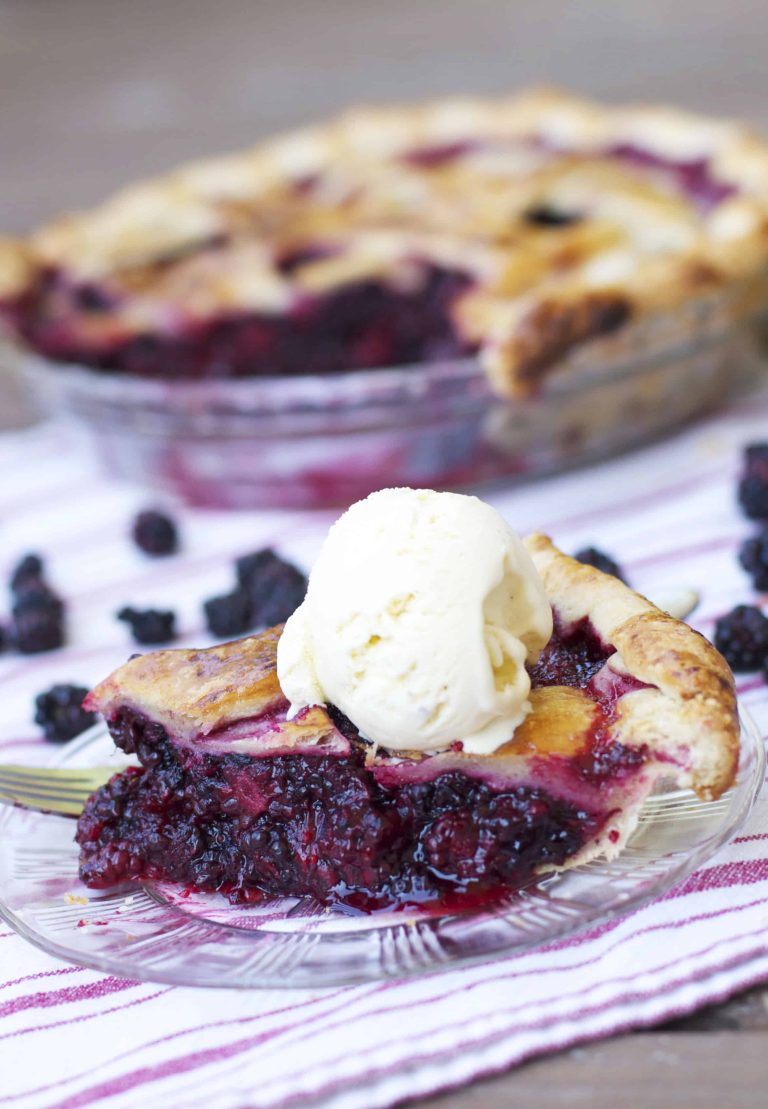 Perfect Blackberry Pie– really so so perfect. Amazing with fresh summer berries and also with frozen if you want to make it off-season!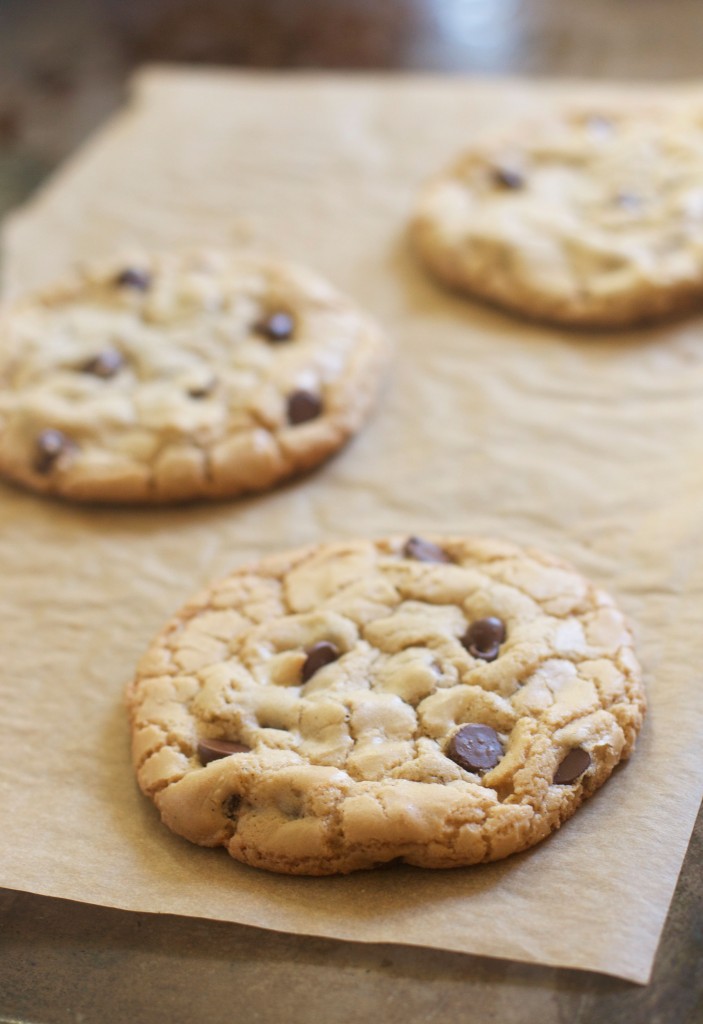 Chocolate Chip Cookies for Two – Another attempt at developing a small batch recipe proved hugely successful with these crackly, crisp and chewy cookies.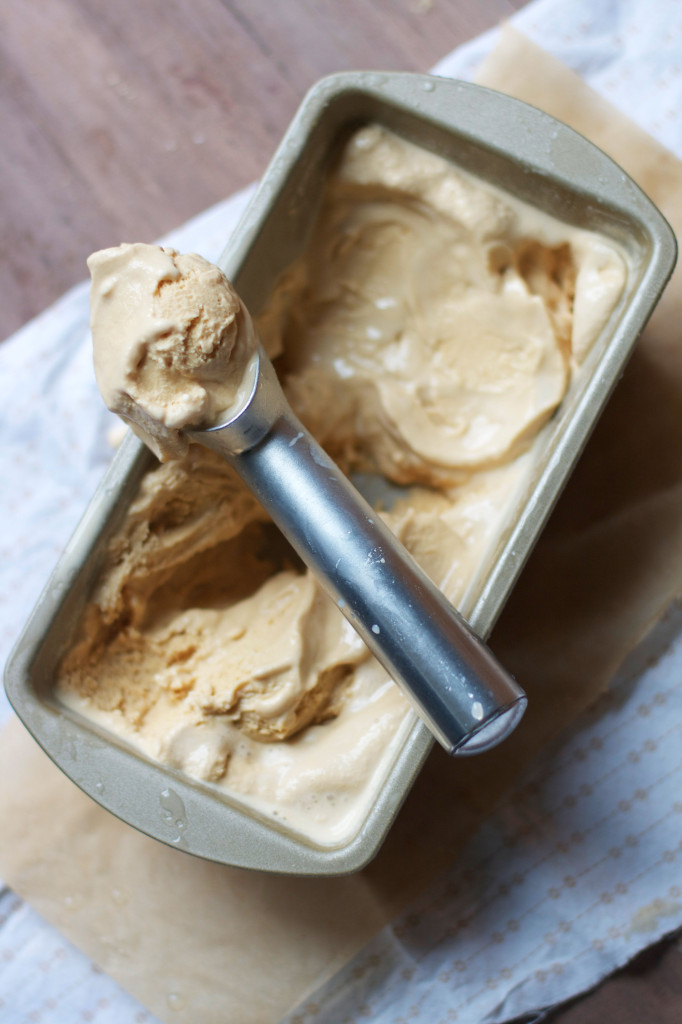 Salty Caramel Ice Cream – This was my first time trying a new method and it was hugely successful. This ice cream was to die for.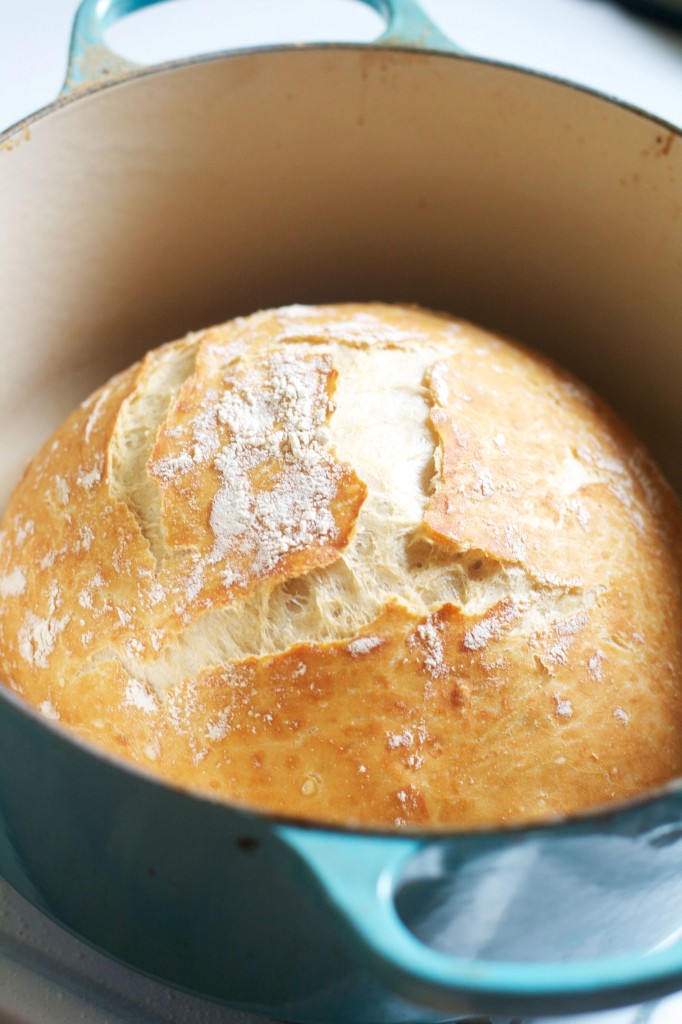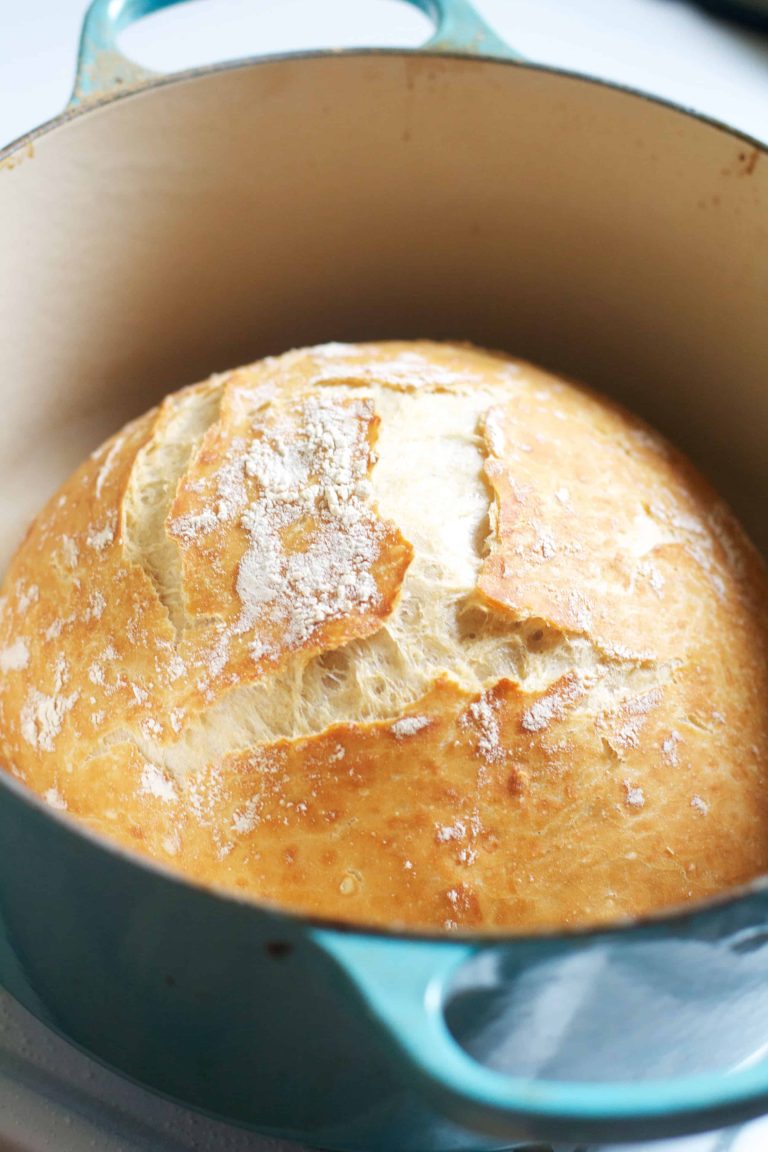 No-Knead Crusty Artisan Bread was one of the coolest things I discovered this year. I've made it countless times and it always it easy and perfect.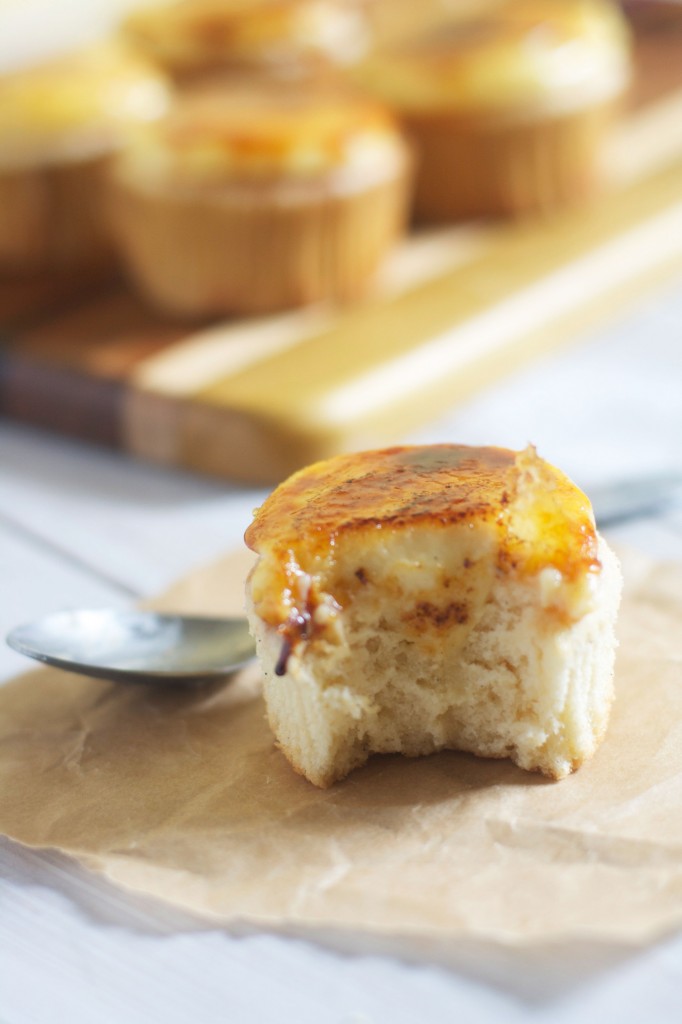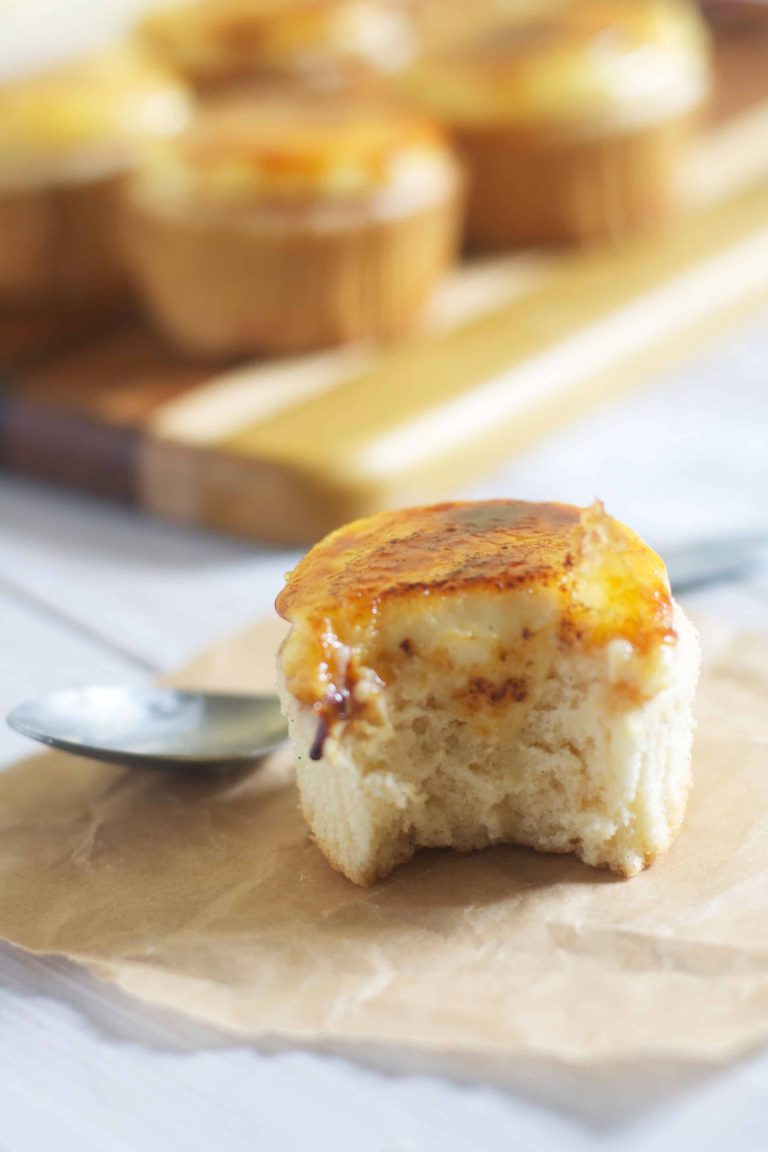 Creme Brulee Cupcakes– fluffy white cupcakes filled with creamy custardy filling and a crunchy sugar top. This was one of my better cupcake ideas I think!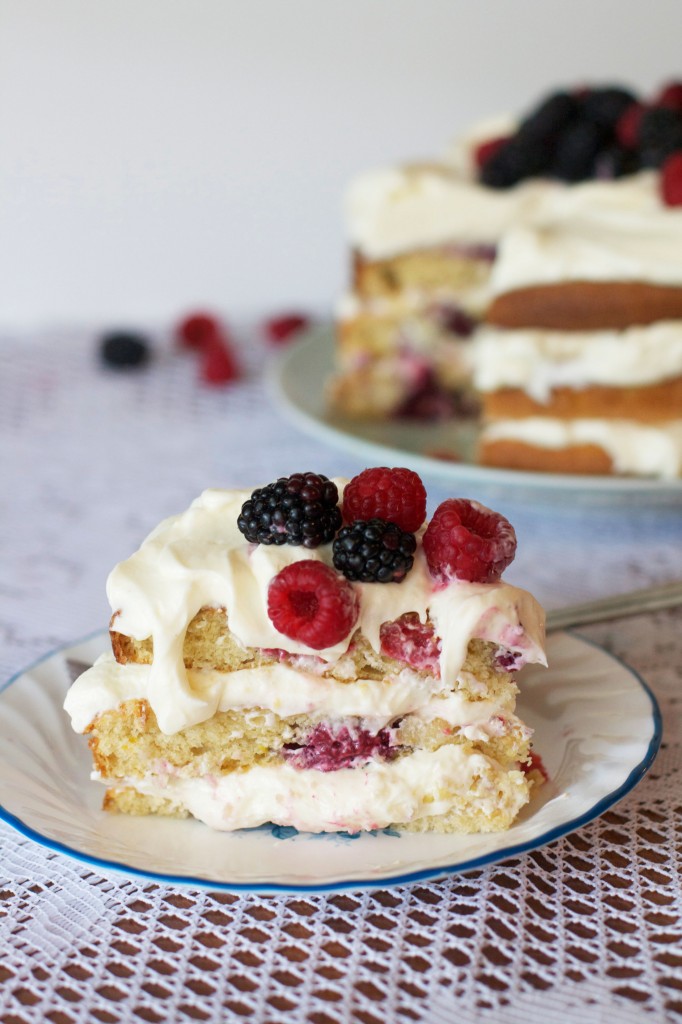 Buttermilk Berry Layer Cake– this cake was everything I wanted in a summer dessert. It was light- fluffy- fruity and a bit tart from the lemon whipped cream cheese frosting. Love it!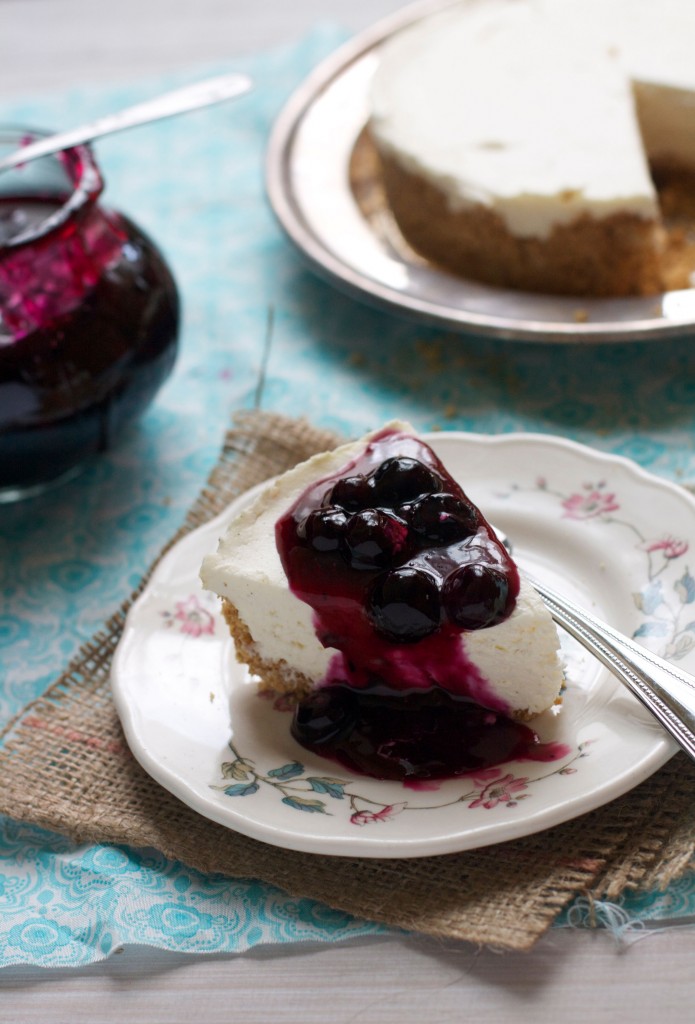 No-Bake Cheesecake with Quick Blueberry Sauce– Perfect creamy cheesecake for those hot days when you just can't bear to turn on your oven!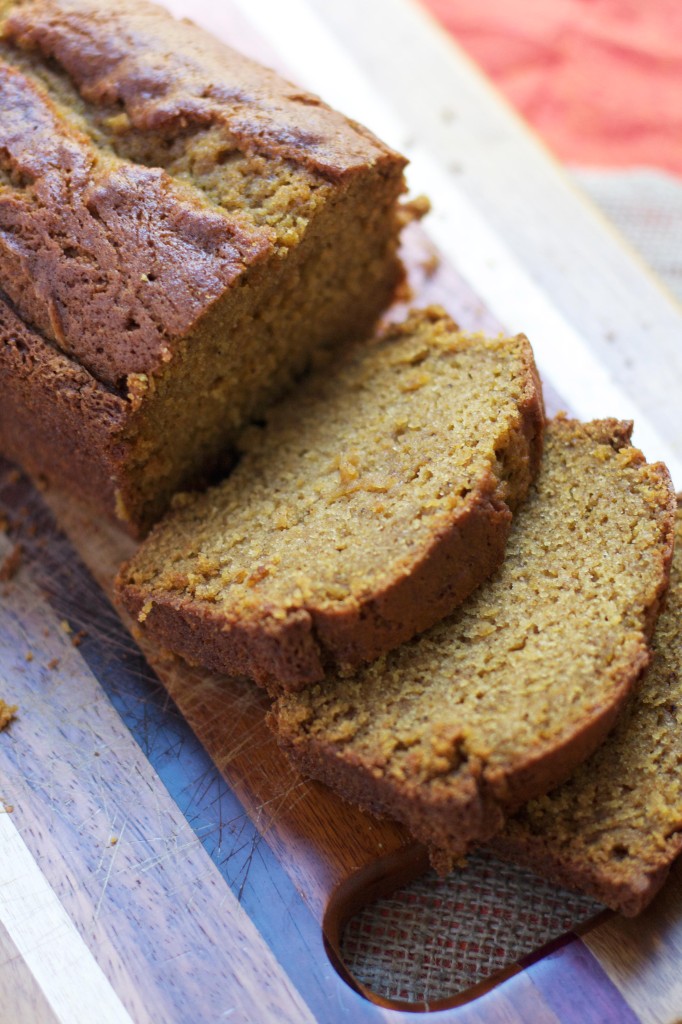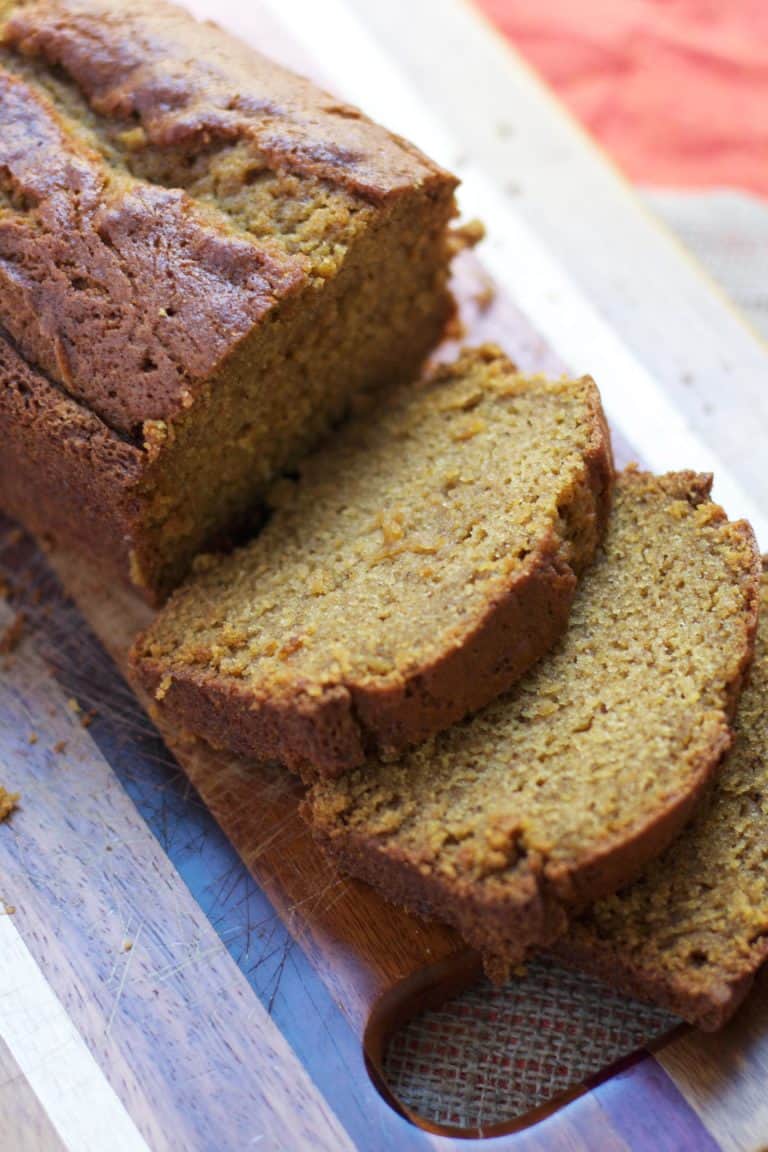 Easy One-bowl Pumpkin Bread – this one is just too easy for how good it tastes. I made countless loaves this fall and plan to have it as a standard recipe for years to come!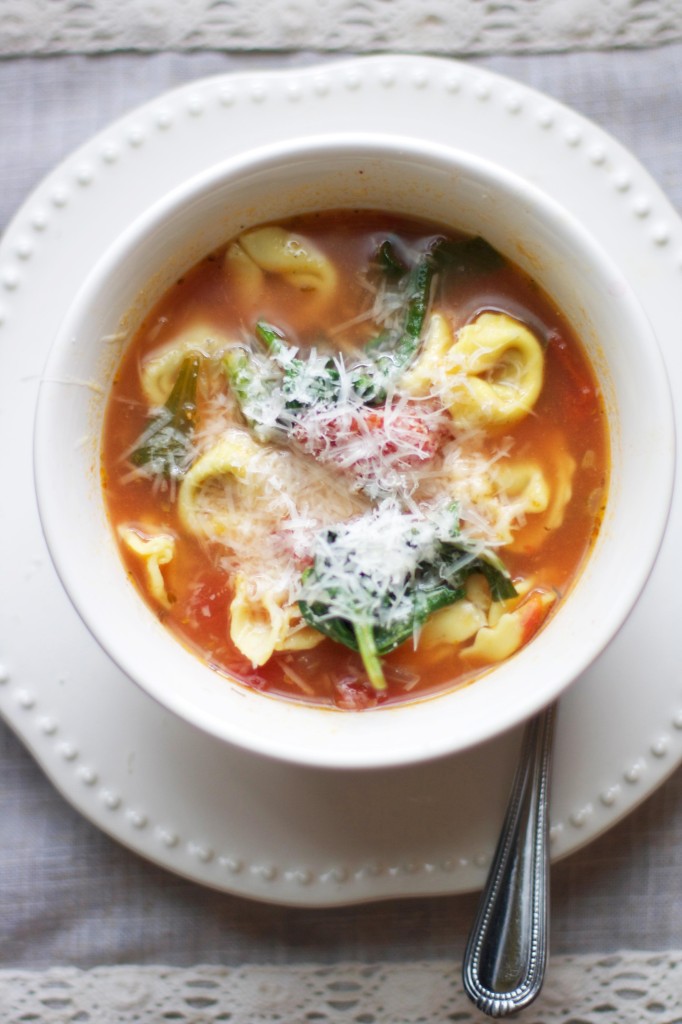 Quick and Easy Tortellini Soup– You guys loved a savory recipe and that makes me so happy! What's not to love about this oh-so easy and delicious soup?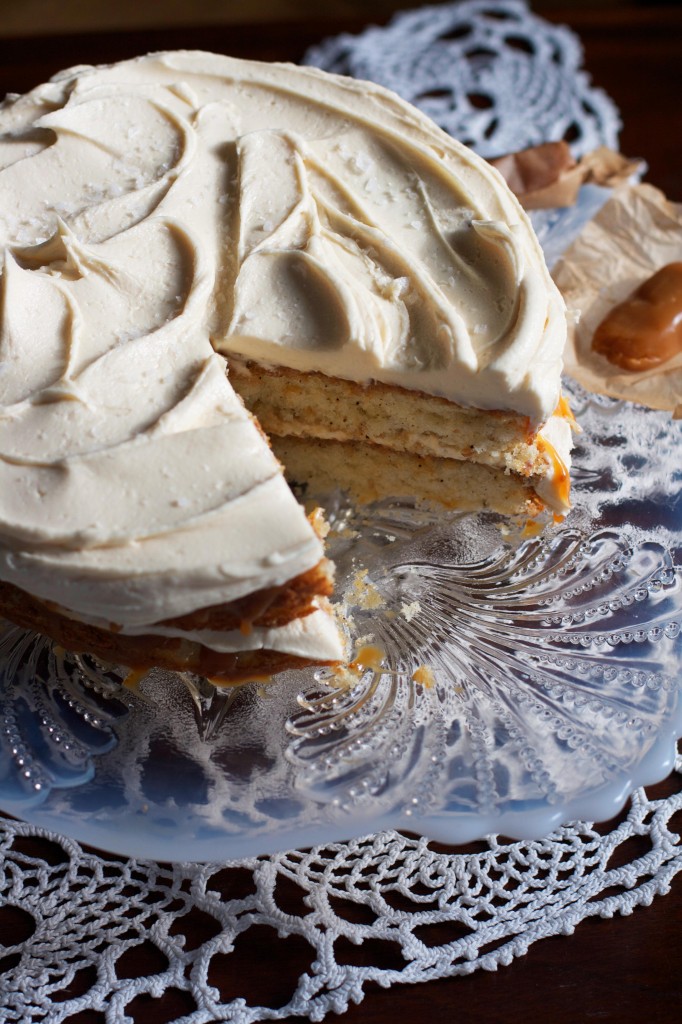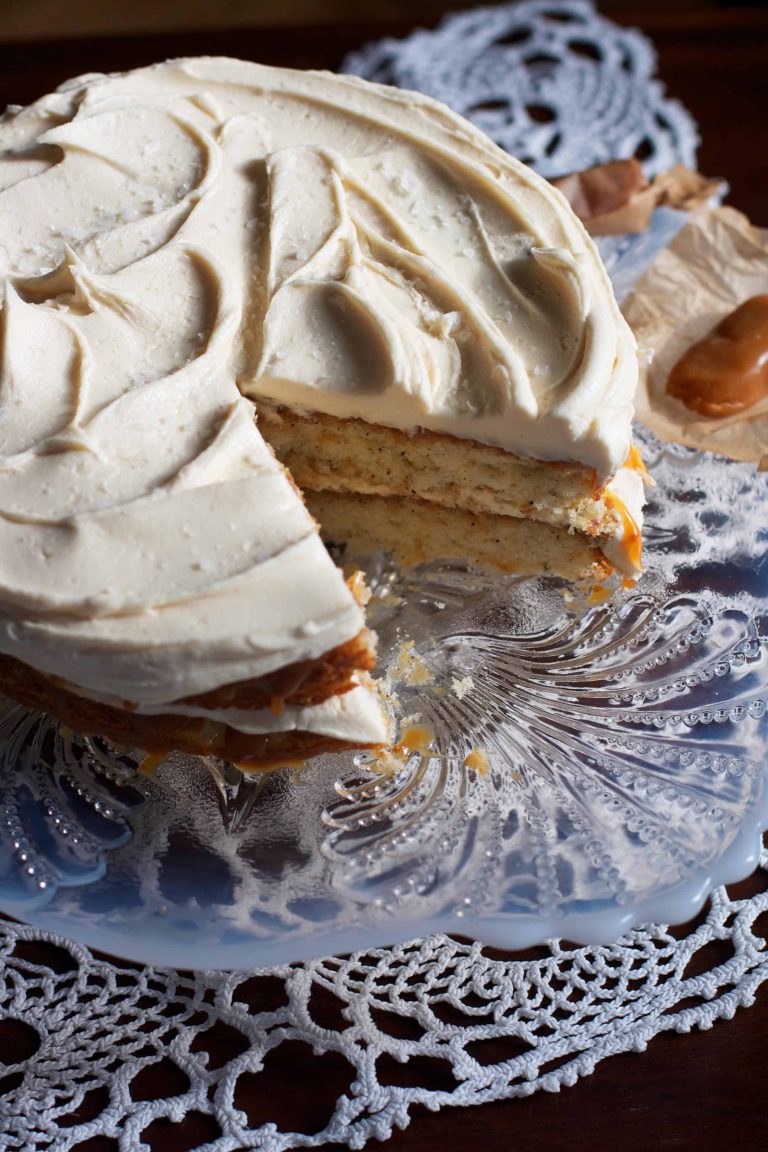 Salted Caramel Vanilla Bean Layer Cake- I made this as a mock-up of my wedding cake and my version may have been even better. These flavors are hard to mess up!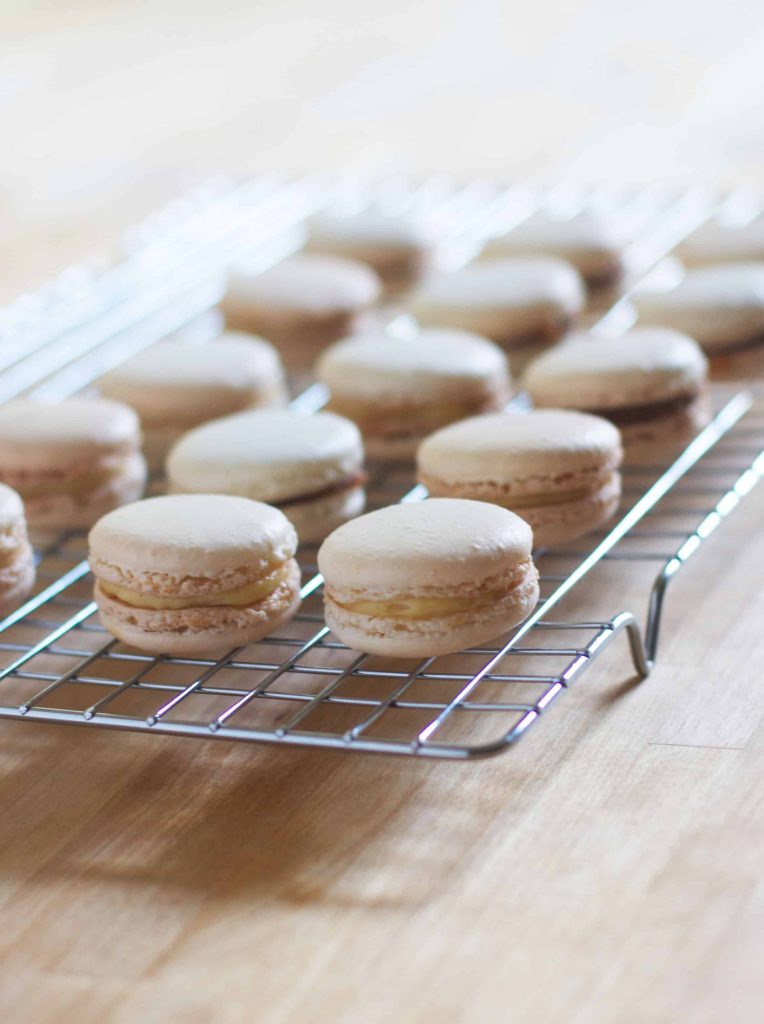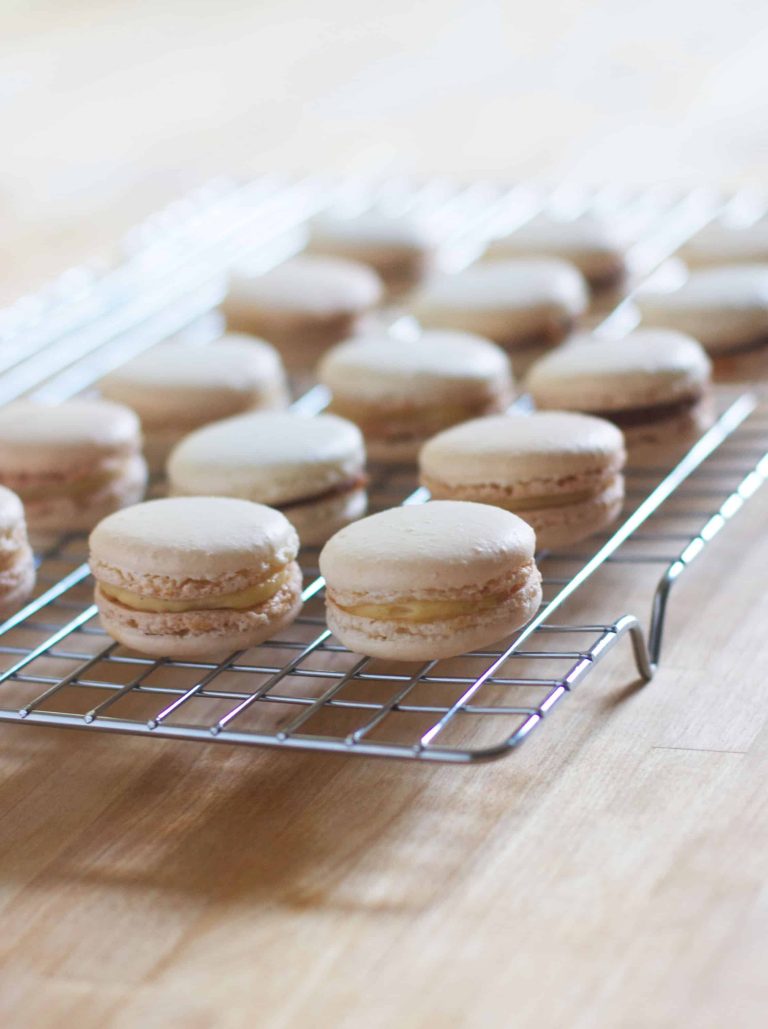 Making Macarons- What I Learned in Paris– After taking a course in making macs in Paris- I shared what I learned in this post. I'm glad so many of you found it helpful! :)