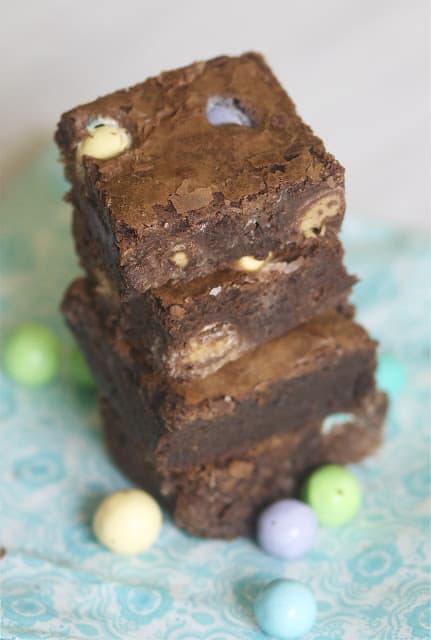 With Easter Sunday right around the corner, I thought I'd give you some last minute ideas to fill out your brunch menu. When browsing my archives, I realized I've posted tons of great breakfast dishes, so trying to decide what I should make for my own Easter brunch has been a challenge. There's no doubt I'll be making these again, but I need other ideas of amazing breakfast-y dishes. If you have any wonderful ones- please pass them on! (especially savory…I am always at a loss when it comes to that!)
For a not brunch dish, I also made a version of these brownies. Instead of adding in peanut butter cups, I threw in some Peanut Buttter and Pretzel M&Ms. They were so fudgy, delicious and festive! Fun if you need something last minute that is super easy!
But if you need something brunchy- here are some of my favorites: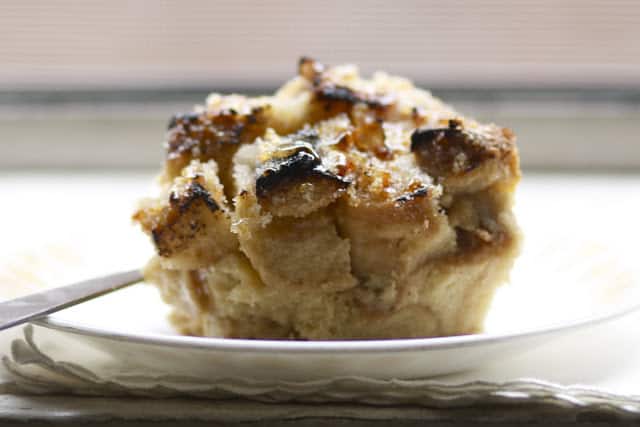 Creme Brulee French Toast (incedentally what I made for Easter last year)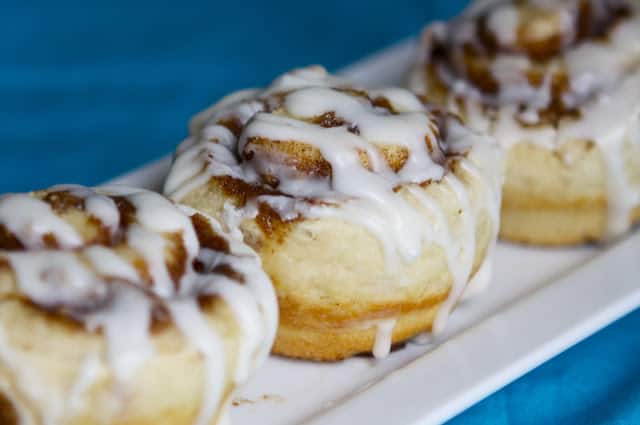 Cinnamon Roll Muffins (the fastest way to a delicious Cinnamon Roll mock-up!)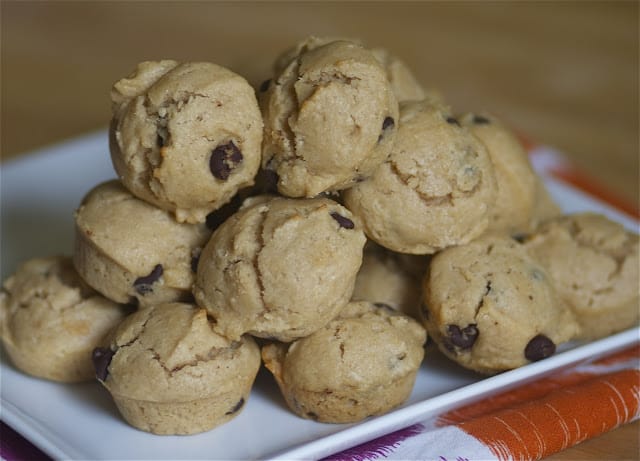 Peanut Butter-Chocolate Chip Muffins– a kid pleaser for sure!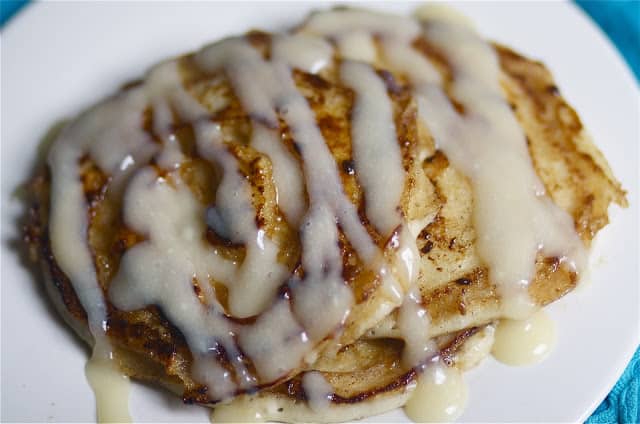 Cinnamon Roll Pancakes of course (can you tell I'm obsessed with Cinnamon Rolls?)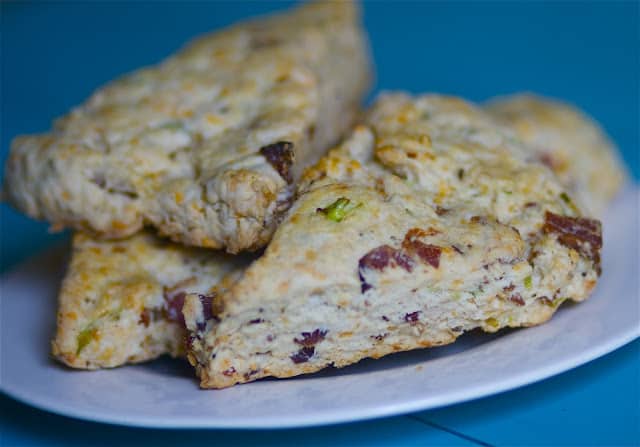 Maybe my favorite: Peppery Cheddar Bacon Scones…so freaking good. I could eat these every day. These would also be great with Eggs Benedict maybe?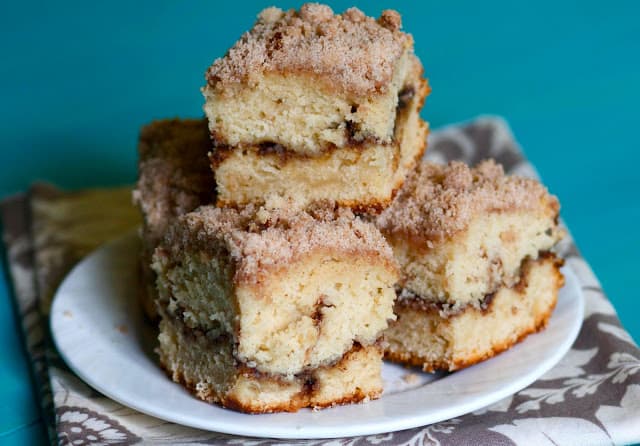 I debated between making this Cinnamon Streusal Coffee Cake or the cinnamon rolls again. Both are so delicious and such a crowd pleaser!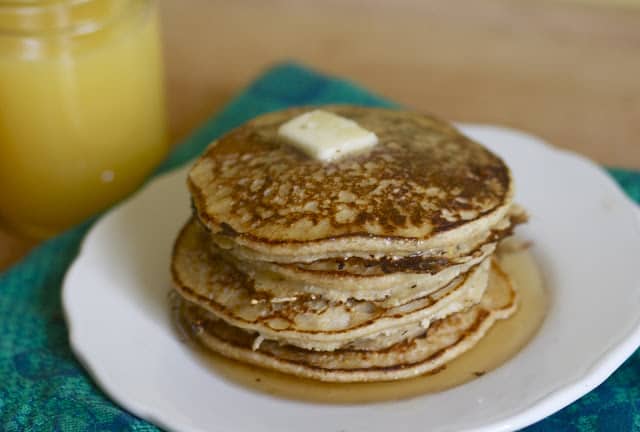 And last but not least- my Mama's famous Multigrain pancakes. Can't go wrong with these fluffy, healthy numbers in my opinion!
Have a wonderful Easter weekend whatever your plans may be!!
xo
-Audra