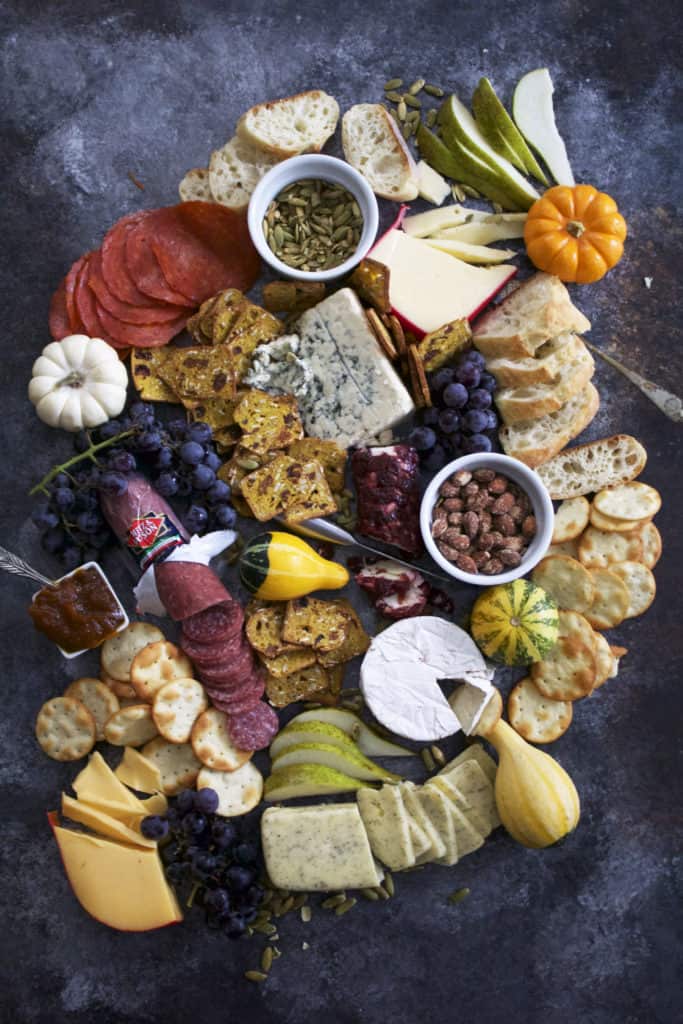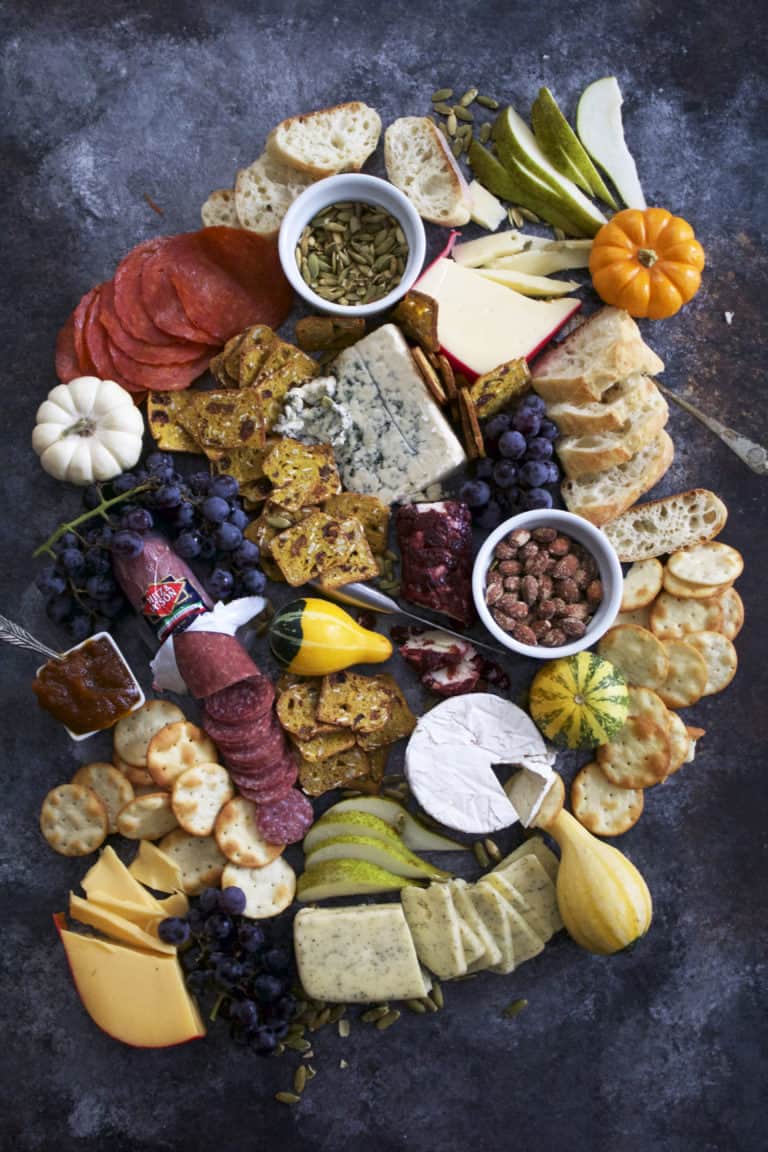 I come from a family that loves food, no question about it. My Dad is a restaurant owner, and has always spread his passion for delicious food, beautiful presentation, and the whole family gathered around laughing and eating. This was my childhood- Arabic breakfast on Sunday mornings where everyone uses bread instead of silverware and even after all these years, gushes about how good the spread is throughout the entire meal. Or Friday nights all singing and laughing in the kitchen as my Dad fixed our favorite, homemade french fries with a spread of dips and salads we again ate with bread instead of a spoon. When I think of my parents and sisters gathered like that I feel really nostalgic for the rare times we're all together anymore.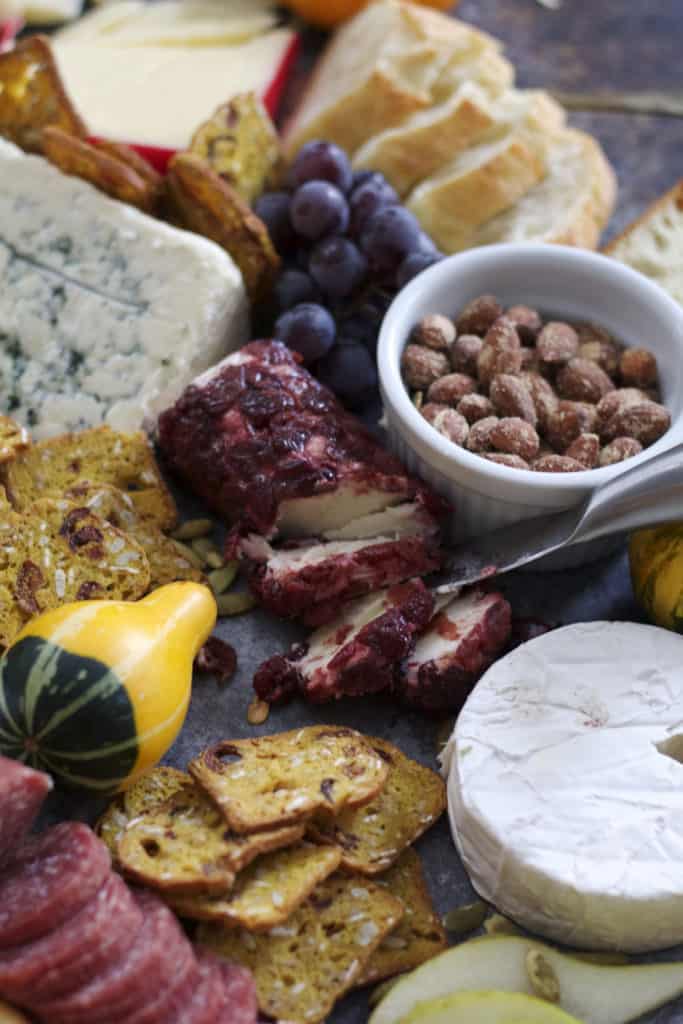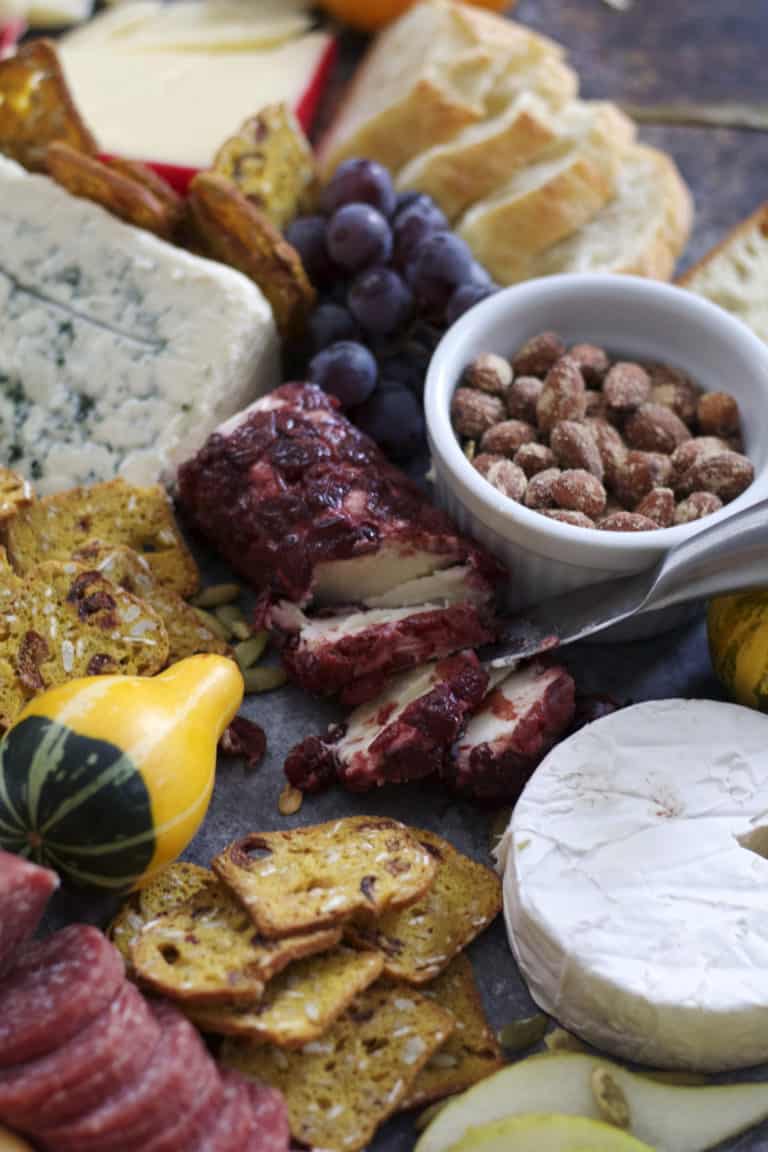 Having inherited this love of food and entertaining, not much brings me more joy than feeding people. From the start of my blog 7 years ago until now, seeing people enjoy something I prepared with love or even making the recipes I worked on from afar is extremely fulfilling. I have always said I work my way into people's hearts by baking and cooking for them- it makes me so so happy. (Which explains why I offered to make 50 Apple Cider Donuts for my block party next weekend- it's my favorite way to bond!)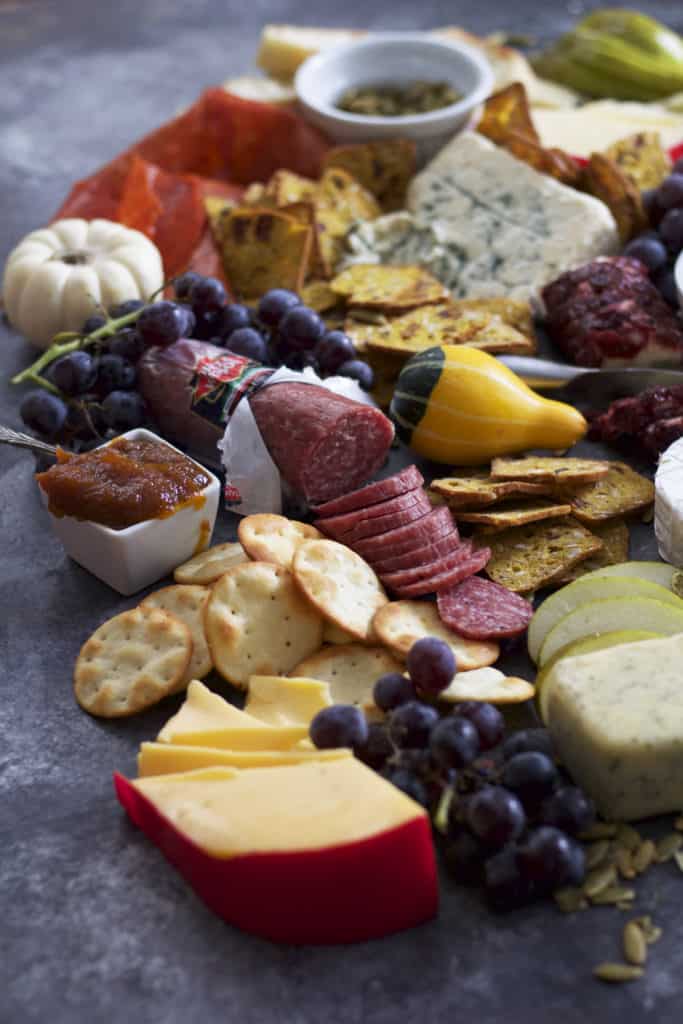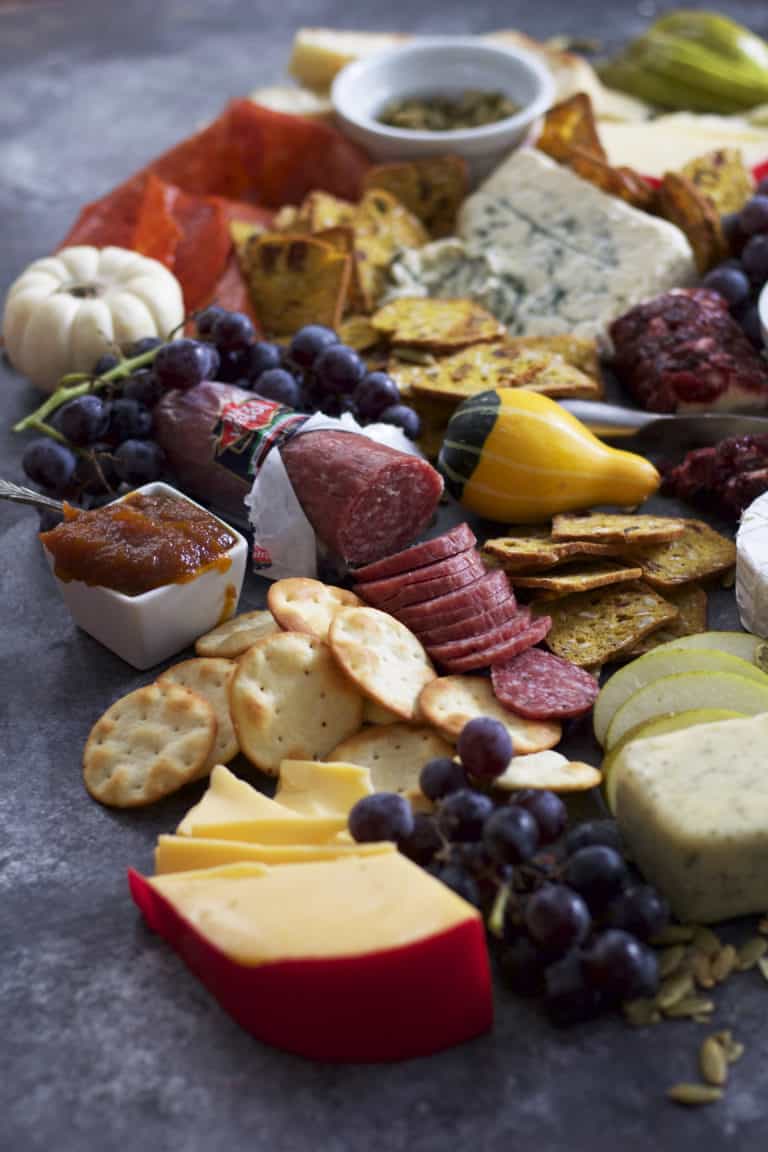 Last year was my first time hosting Christmas Eve in our new house, and if you ask any of my family members, they'll all agree their favorite part of the day was gathering around another epic cheeseboard creation, mixing different meats and cheeses with different fruit and spread combos, giggling, chatting and just enjoying those warm moments at the table noshing on something delicious. I shared my first cheeseboard spread last year, but decided to create another one with a seasonal fall theme. Mini pumpkins, concord grapes, pumpkin seeds and pumpkin butter all help bring that cozy, fall vibe to this appetizer spread.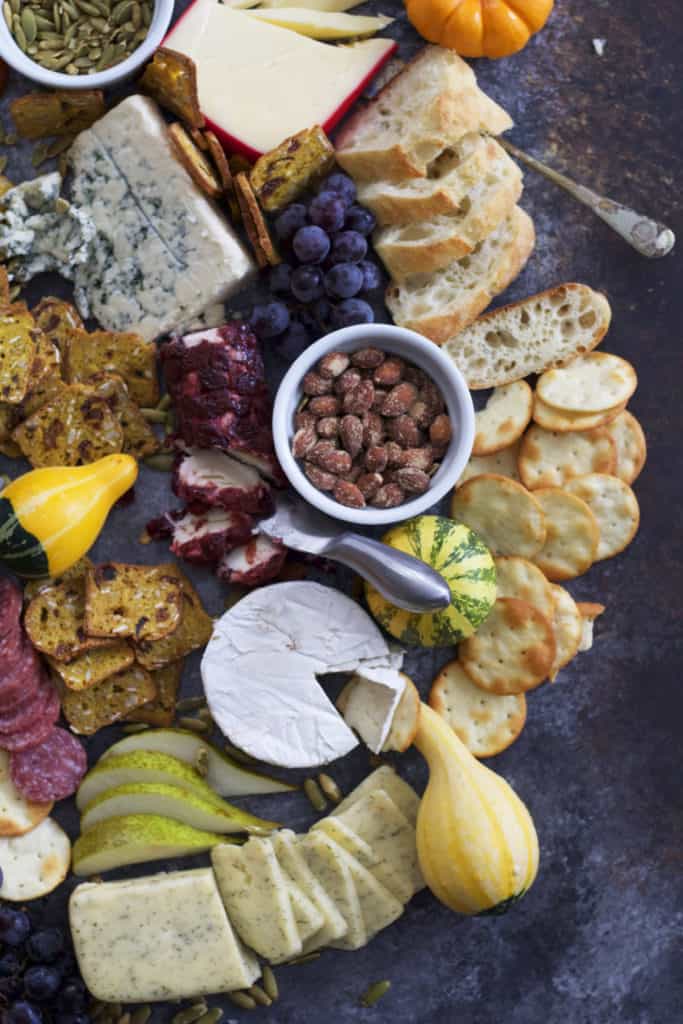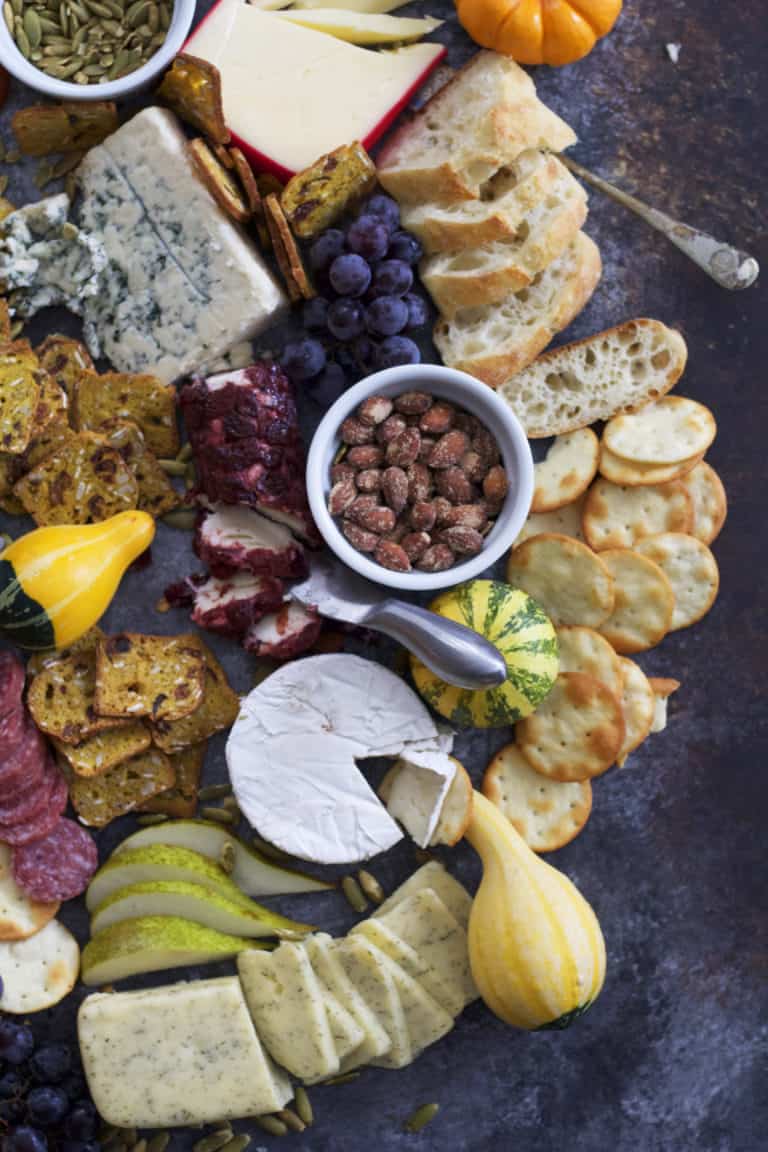 I partnered up with Dietz and Watson to create this spread using their wonderful meats and cheeses, and also to spread the word about their #ChooseTheTable campaign. #ChooseTheTable is an effort to reclaim a few extra moments of quality time with the people you call family. It's a belief that mealtime is more meaningful when shared with the people you love. If you follow my Instagram you may have noticed a post from a couple weeks ago highlighted a fabulous 4 course dinner I attended at Mama's Boy Restaurant in downtown Chicago. As part of the #ChooseTheTable campaign, Dietz & Watson is holding a sweepstakes to get to attend a similar gourmet dinner either in Chicago, or a variety of other large cities in the country. Click here to enter, trust me- it was one of the best dinners I ever had!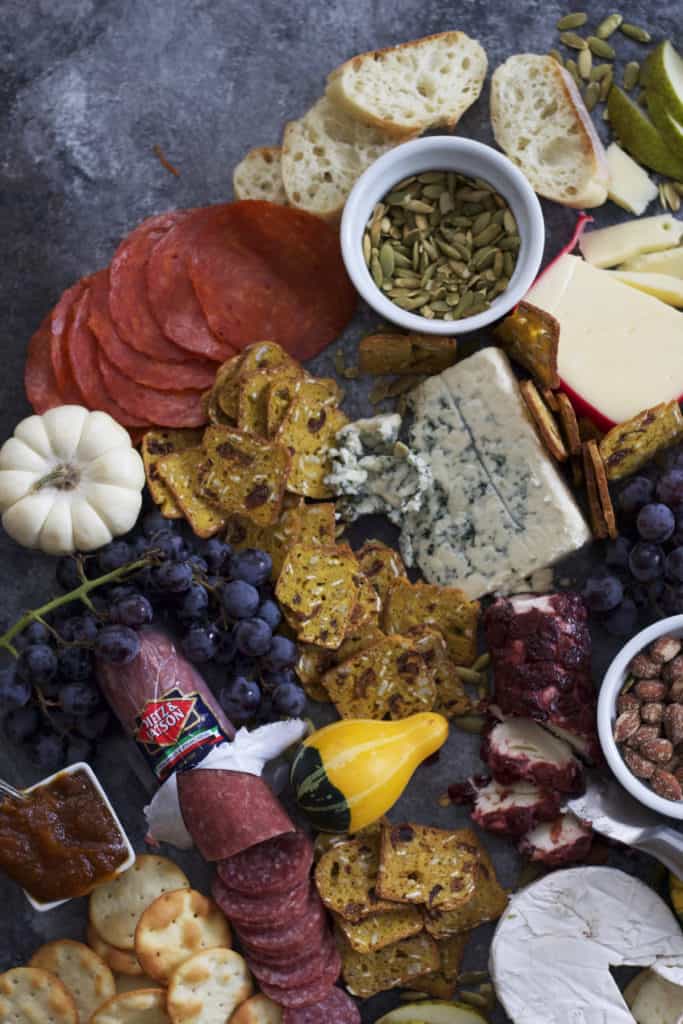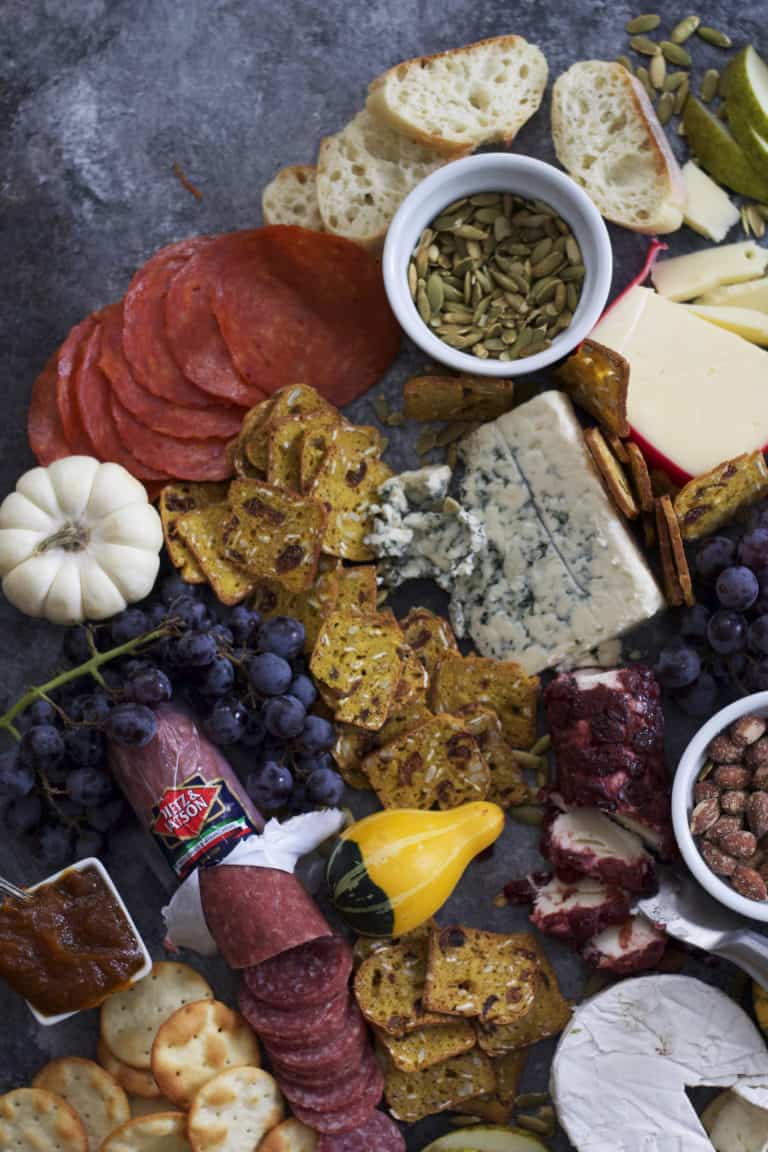 And now for a quick breakdown of what made up this awesome spread:
Pepperoni,
Danish Fontina
Gouda
Blue Cheese
Havarti with Dill
Cranberry Goat Cheese
Genoa Salami
Other seasonal spread items:
Pumpkin Cranberry crackers
Toasted baguette
Pumpkin seeds
Spiced almonds
Sliced pear
Concord grapes
Pumpkin butter
(and of course some mini pumpkins and gourds for decor!!)
Don't forget to enter the sweepstakes and if you make a holiday cheeseboard please share it with me! I love looking at them!