Oh Florence….by far my favorite of the four cities we visited on our Europe trip. What was it about Florence- the beauty at every turn? the fact that every meal we had there was to die for? the easy to navigate streets which made getting around easy as can be? (unlike the labarynth of a city that was Venice.) Man oh man did we love it. This is definitely a city worth visiting again as we barely scratched the surface. We're thinking a venture into the Tuscan hills would be perfect for next time…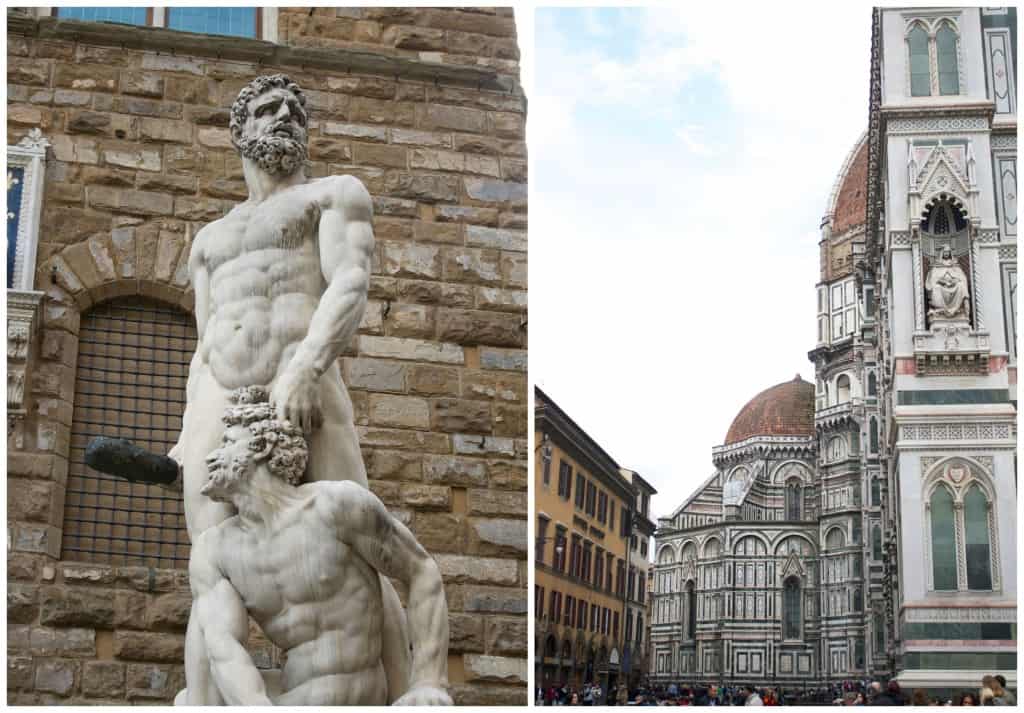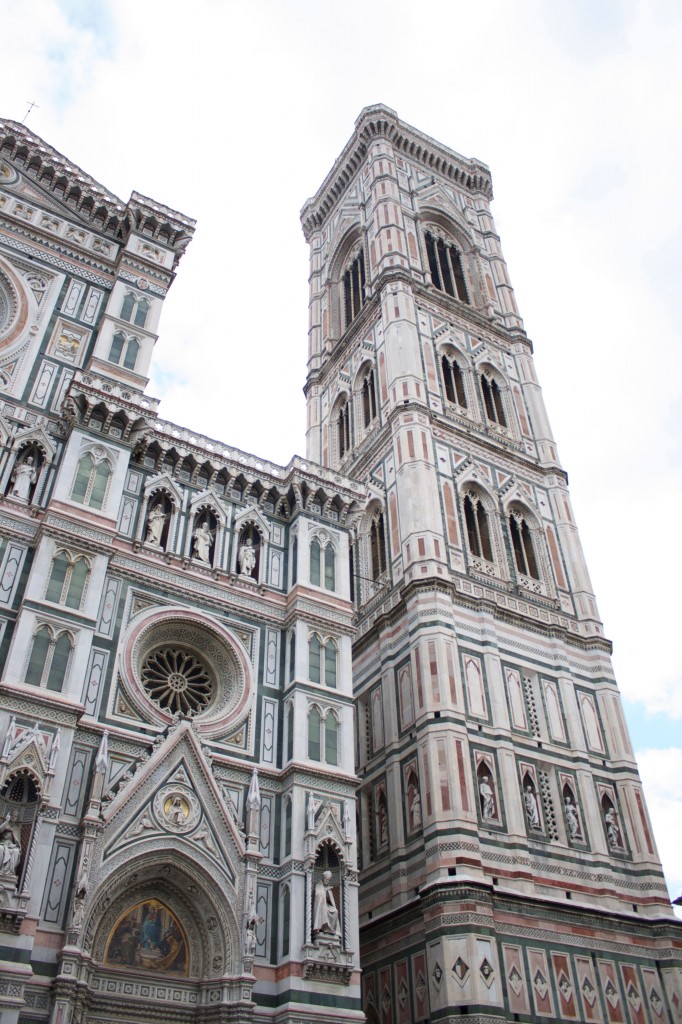 Every afternoon in Italy we found ourselves a cafe to enjoy a drink of choice. Cappucino for me and negroni for him. (Which I really tried to enjoy but just couldn't.)
Oh man, the bridges…one more gorgeous on after the other.
The bridge above, called Ponte Vecchio, or "Old Bridge" is full of these little shops that have been selling jewelry for hundreds of years. I haven't seen anything like it!
One of the hard things about traveling with a big DSLR camera is getting anyone else to be able to use it. 99% of the pictures that I got passerby to take of us were blurry/out of focus. This one is no exception- but if you can't really tell right?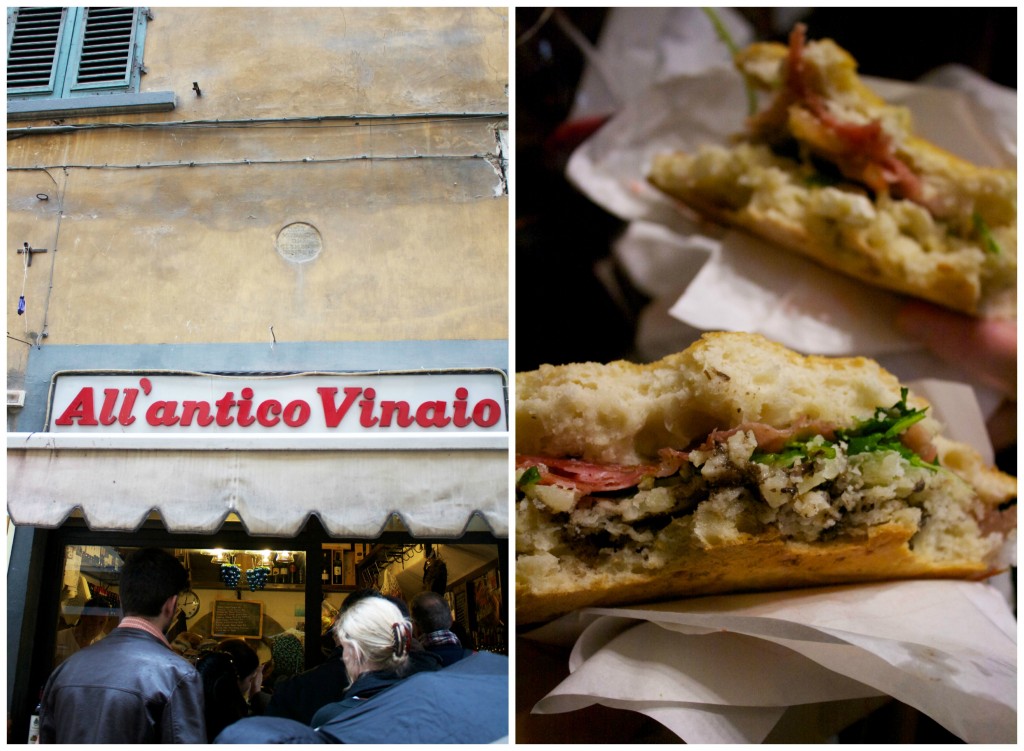 If you ever visit Florence you MUST visit All-antico Vinaio. This sandwich shop usually has a long line out the door-but man is it worth it. The foccacia is fresh from the oven and the fillings are to die for. My sandwich above had thin salami, the most delicious parmesan, arugula, and a truffle spread that I still dream about. We would eat there every day if we could.
Rome to be shared next week! :)