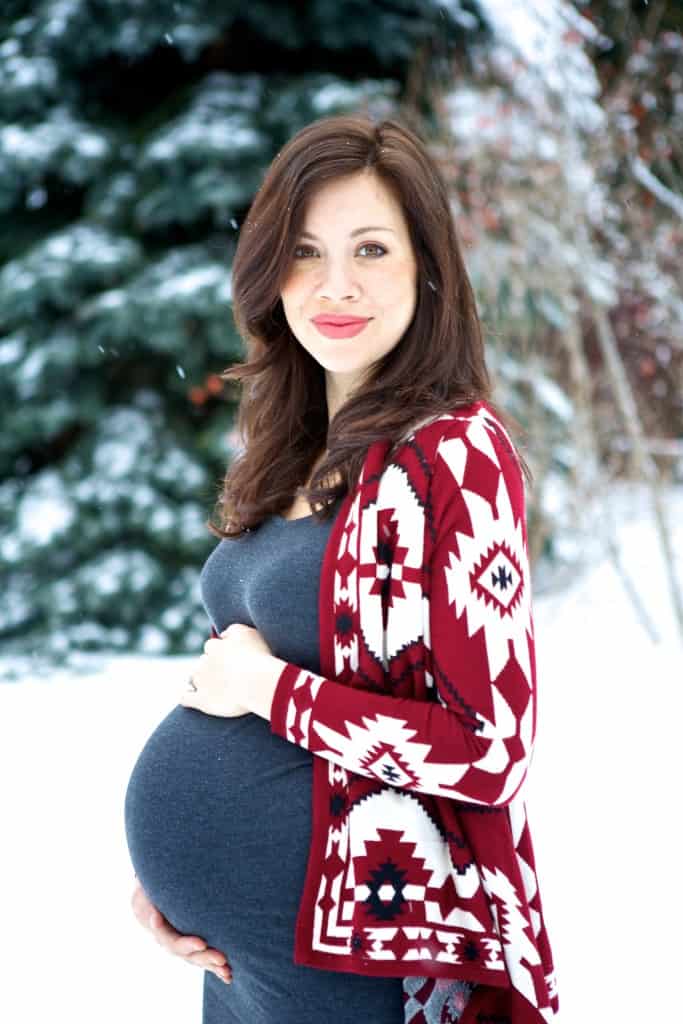 Oh man I have taken quite a long break haven't I! Happy New Year! Merry Christmas! Happy Everything! It's been a hectic month for me, and I appreciate your patience. A whirlwind 5 airport holiday trip, 10 days of visiting both Andy's & my families, and coming back to NYC with all 3 of us dropping like flies with horrible colds has stopped me in my tracks. Coming back home also coincided with our big plan to move Hugo into his big boy bed which has been a tough transition. Needless to say, we've definitely had calmer days over here, and I just haven't gotten into my groove yet. Thanks for your understanding as I try to get there! In the meantime, I am spending most of my limited free time binge-watching The Good Wife on my iPad as I lay in bed. (If you don't watch it- seriously you must start- it is just so good!)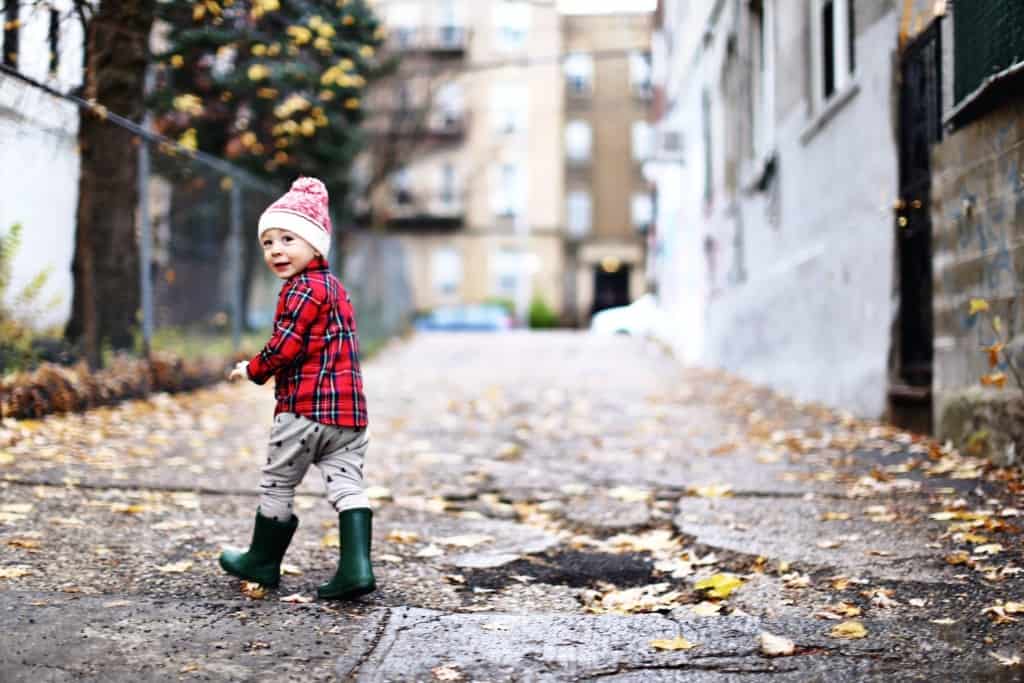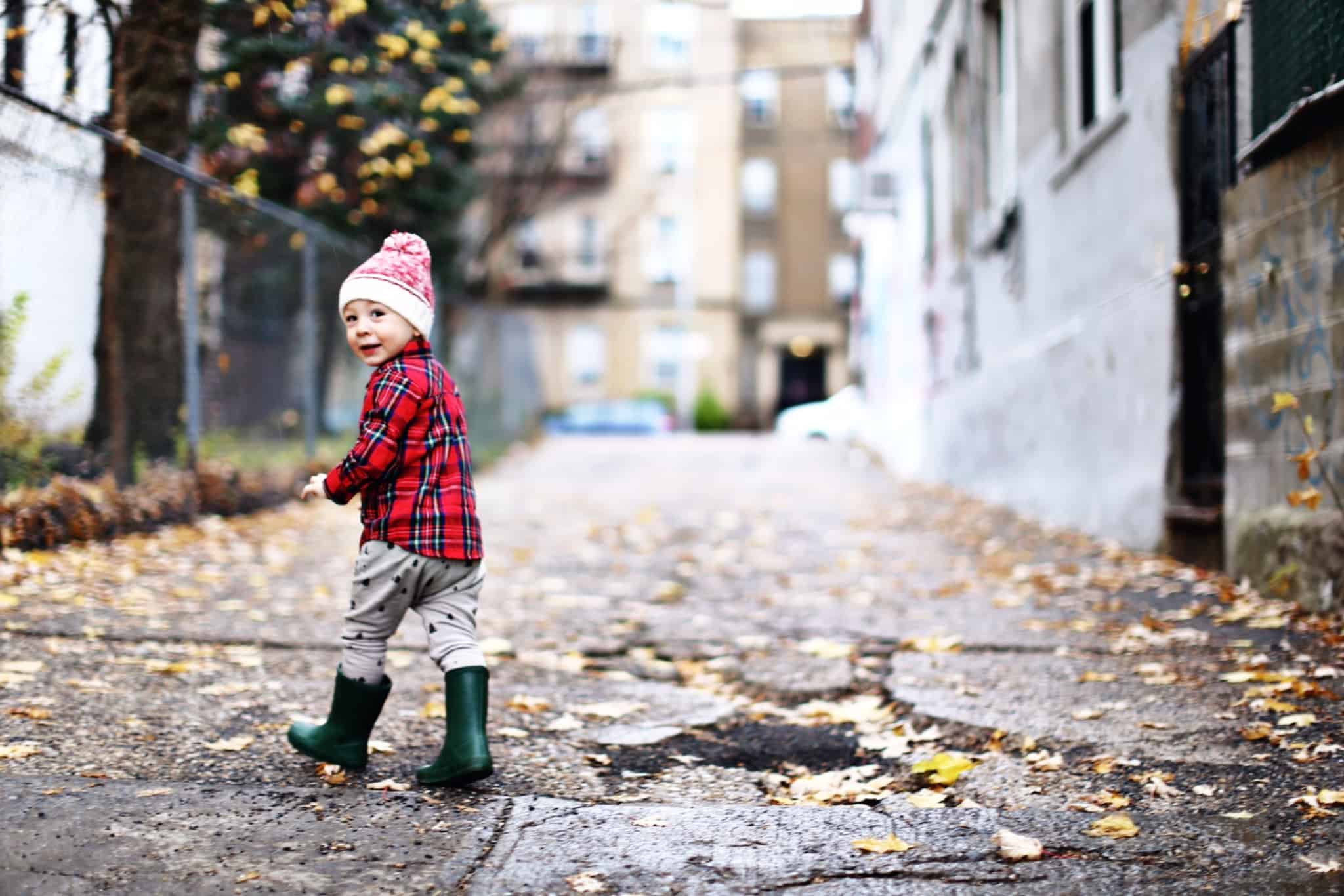 I meant to share these family pics my sister Nadia took awhile ago with some holiday well wishes, but well that didn't happen. Can you believe that in 2 weeks I'm going to have a TWO YEAR OLD!? And that I am 30 weeks pregnant with a baby girl that is going to be here before I know it? Seriously life just needs to slow down for a few minutes. In fact- I really wish more than anything that I could just pause everything around me and just go lay on the beach alone for a few days. What I wouldn't give for that….but I digress.
This pregnancy has been so different than Hugo's. I feel like I've barely had a chance to even enjoy it. Last time I was doing all sort of prenatal yoga classes, and chiropractor visits and slathering my belly in shea butter as I wrote in my journal all my thoughts and wishes. Now I'm lucky if I remember to take my prenatal vitamins and eat something other than Hugo's leftovers. Is this normal? I already feel like this little lady is getting the shaft, but I'm sure that's just how it is ya know?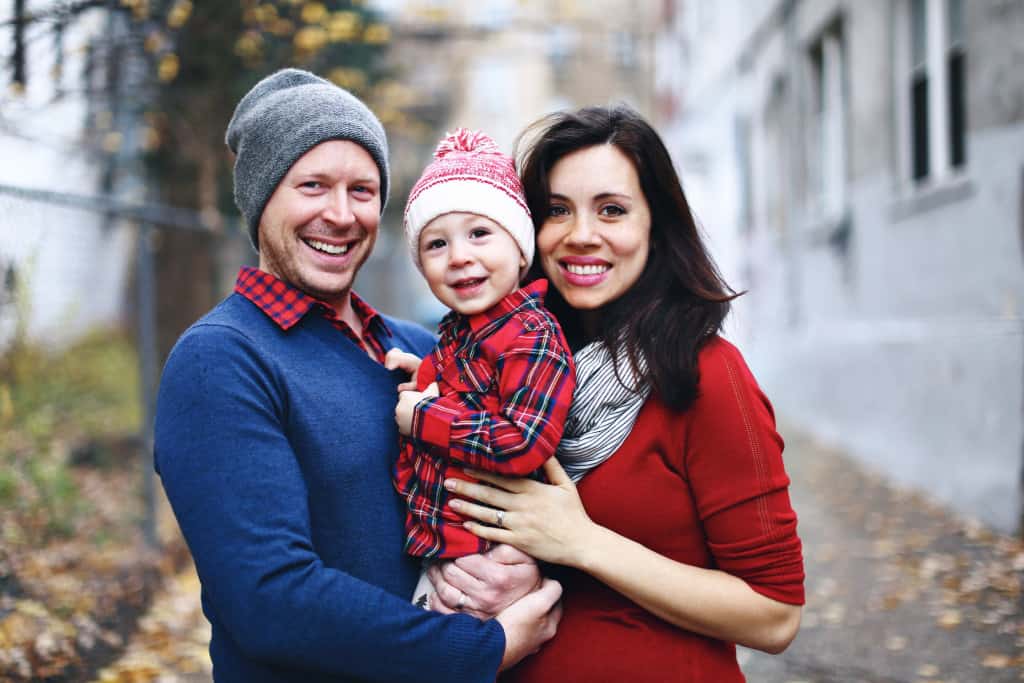 I know this is just a passing phase and that I will manage of course. While I get there, I'm making a list of all the recipes I hope to make in 2016. Any requests or suggestions? I got an email about making a classic Ciabatta loaf which is definitely on the list, what else? I have lofty goals of getting some things saved up for a maternity leave as well so this page isn't totally void of activity while I deal with two babies.
Happy New Year my lovely readers- I really do appreciate you so. <3