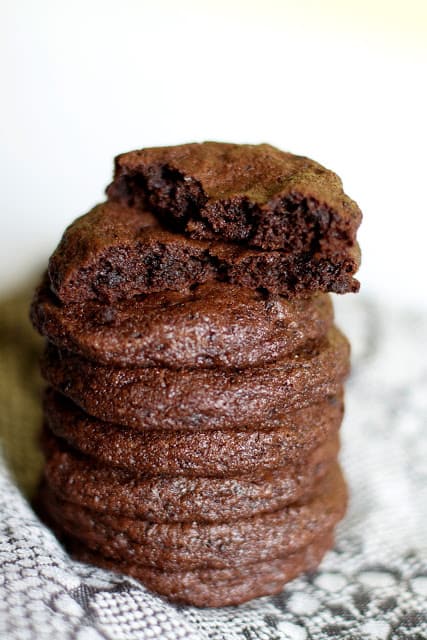 Happy Monday! Here we are with another delicious Milk Bar cookie creation. The title says it all I think.. chocolate chocolate cookies. Christina Tosi's ode to the fudgy brownie. Being someone that also adores the fudgy crispy texture of a perfect brownie, I really loved these cookies. The edges were a big crisp, the insides were soft and chewy, and most importantly- they stayed that way for 4 days. I can't believe how these cookies actually lasted four days, but when I tasted the last one it was still chewy, crisp and perfect.
Even though I've loved all the cookies we've made so far for Milk Bar Mondays- I always had a bit of an issue with the texture. My cookies always thinned out a bunch and were thin and crispy around the edges. Last time I noted to make a minor change the next time we made cookies to see if it helped. So- I added 2 tablespoons less butter than the recipe asked for and for me it made a huge difference. The cookies were thick and soft and in my opinion, a perfect texture. Others in the group seem to have no problem with the original recipe though so maybe it's just me :) Tosi writes about a 7-8 minute creaming process that I always try to do, but most likely fail with my hand mixer. (If I don't get a stand mixer for a wedding gift I WILL be buying one come August I promise!) So if you decide to make these, try whichever version you prefer. I'm sure both are delicious.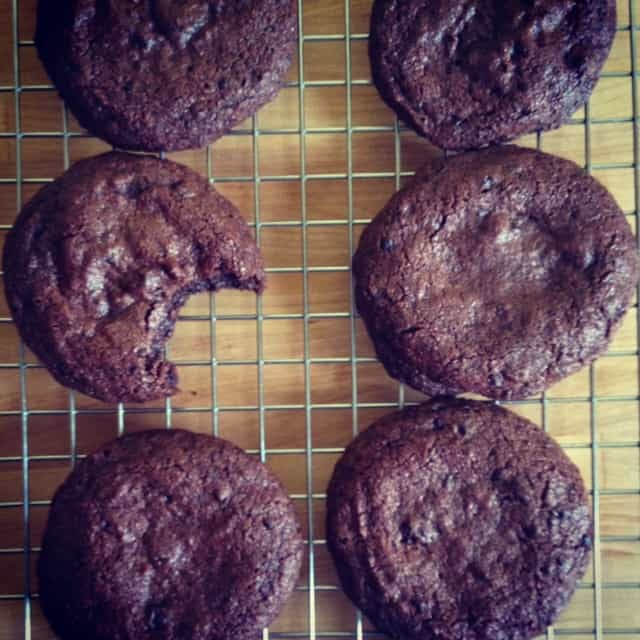 PS- Sometimes my favorite picture of a treat is the one I take with my iPhone.. :)
So head over to our host Cassie's page for the original recipe, (and if you want to make my modifications, only add 14 tablespoons of butter and 1 1/4 cups sugar.)
Jaqueline from The Dusty Baker
Krissy from Krissy's Creations
Nicole from Sweet Peony Blog
Erin from Big Fat Baker
Meghan from Scarletta Bakes
PS- Can you beleive we've been doing this Milk Bar Monday thing for 6 months now? (The group started in Febuary, but I made my first recipe in January.)
I am so proud of all the challenging recipes we've created, so I decided to re-share a few of my favorites.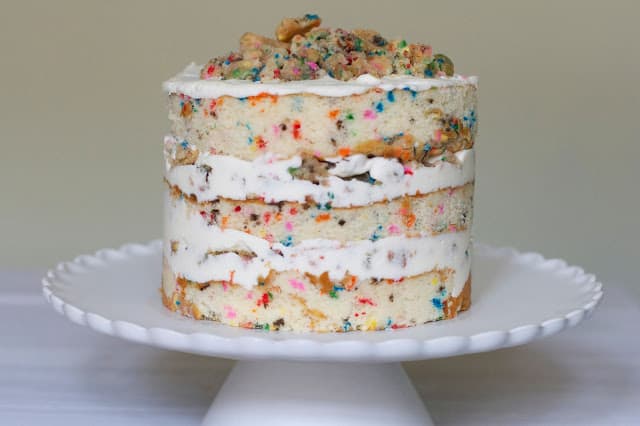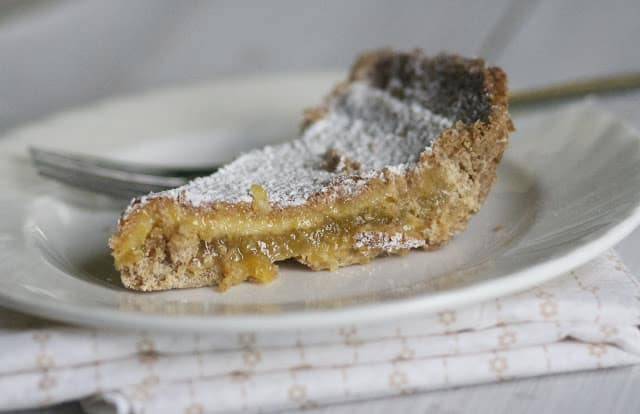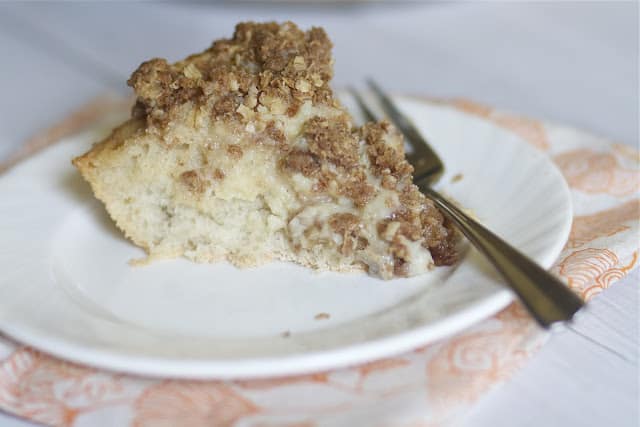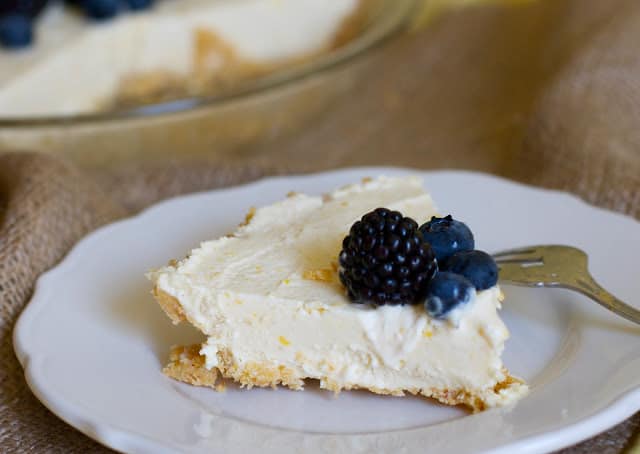 Sweet Corn Cereal Milk Ice Cream Pie
(my favorite thing we've made to date…and can you tell I love the pies?)