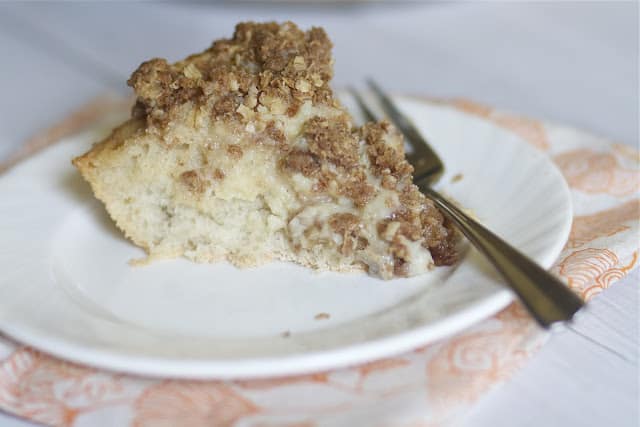 Happy Monday! Here we are with another decadent treat from the wonderful Milk Bar Cookbook. This time, it is the gooiest cinnamon roll you can ever imagine baked into a pie. It really may be one of the best things I've ever had, but then again the I say that every time I make one of Christina's creations.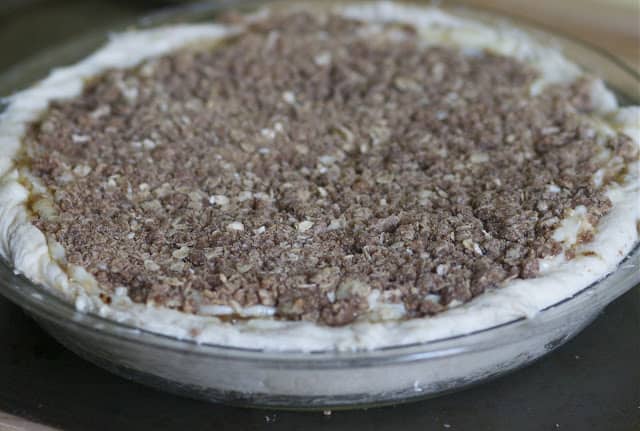 The base of the pie is a concoction called "Mother Dough," which is a basic bread dough recipe that is used throughout the book. That is spread into a pie dish and layered with toasty brown butter, liquid cheesecake, cinnamon, brown sugar and then another layer of everything. While being baked, it puffs up into a glorious dome with crisp streusel on top, and layers of melt-in-your mouth filling.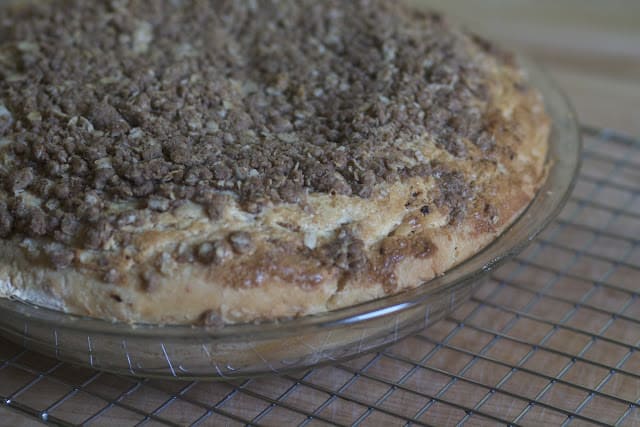 This pie would be an excellent addition to any brunch spread, but it's pretty amazing for regular old dessert as well. I loved the brown butter/cinnamon roll combo so much, that I think it's my new go-to for even regular recipes. It really boosts the other flavors and makes this pie even more "so bad it's good." (if that's possible.)
Head over to our host Erin's blog to get the full recipe, and stay tuned this week as I found a way to use the other half of my "Mother Dough"!
Also see what my other MBM Gal's created here"
Krissy at Krissy's Creations
Jaqueline at The Dusty Baker
Cassie at Bake Your Day
Averie at Averie Cooks (our new member!)