Mother's Day Brunch Inspiration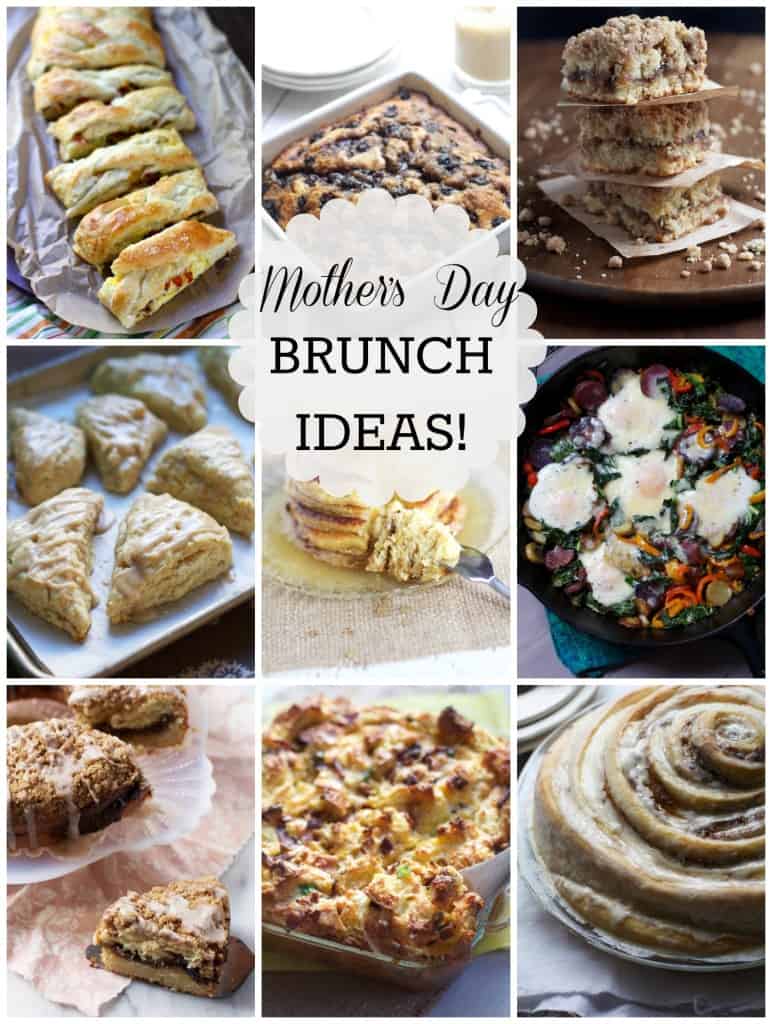 I'd love to get to see my own Mama this Sunday, but sadly Wisconsin and New York are just a bit to far away. If we were together I'd let her sit back and relax while I made her the breakfast of her choice and we'd all eat together and chat the morning away. It's my second Mother's Day since having Hugo and even though I'm excited to be included in a special day, I sure wish I could see my Mom this year- even just to enjoy breakfast and coffee together.
I've compiled some of my absolute favorite breakfast and brunch items for your viewing pleasure. Whether you're making brunch for your own Mom or someone is making it for you, I pretty much adore all the sweet & savory options I'm sharing here. I hope you have a fabulous Sunday celebrating or being celebrated. I have a feeling Hugo has some sloppy kisses and peek-a-boo planned for me and I can't wait!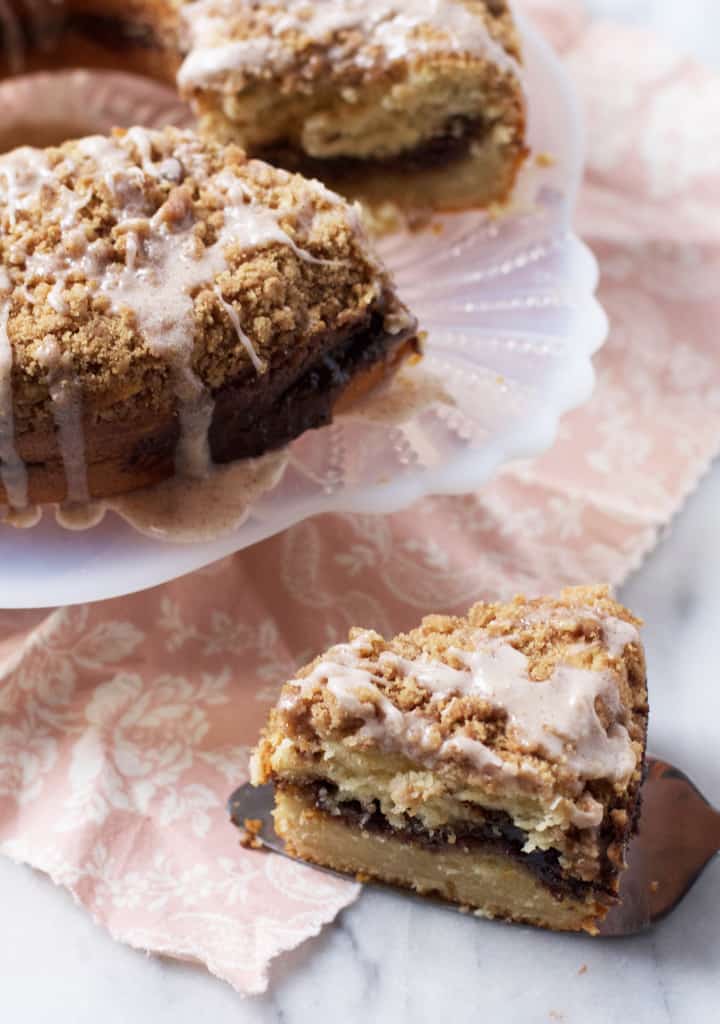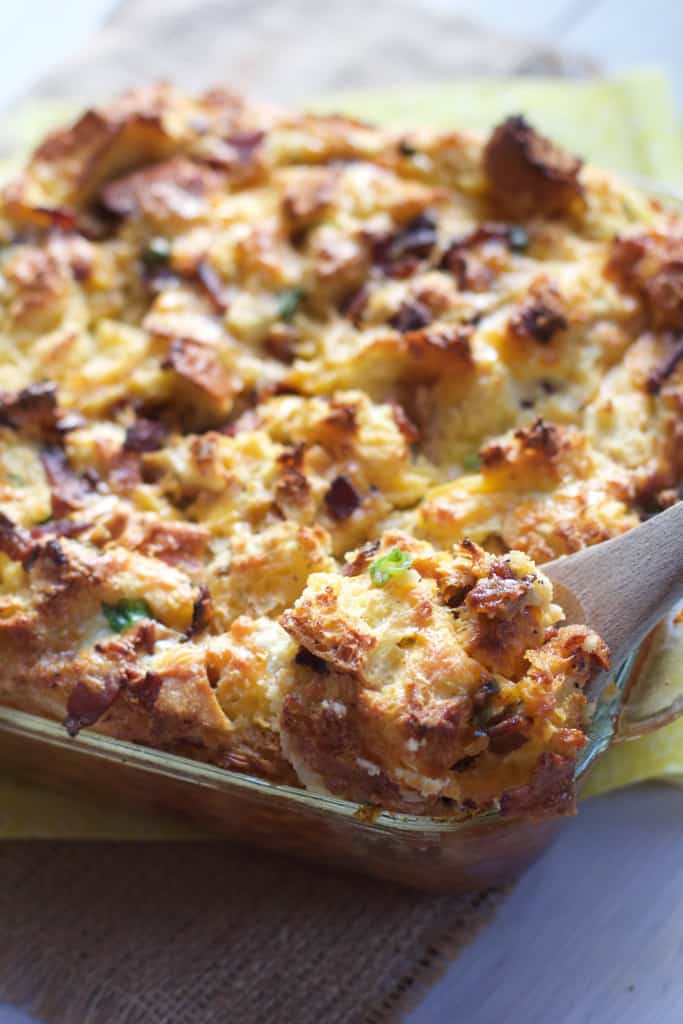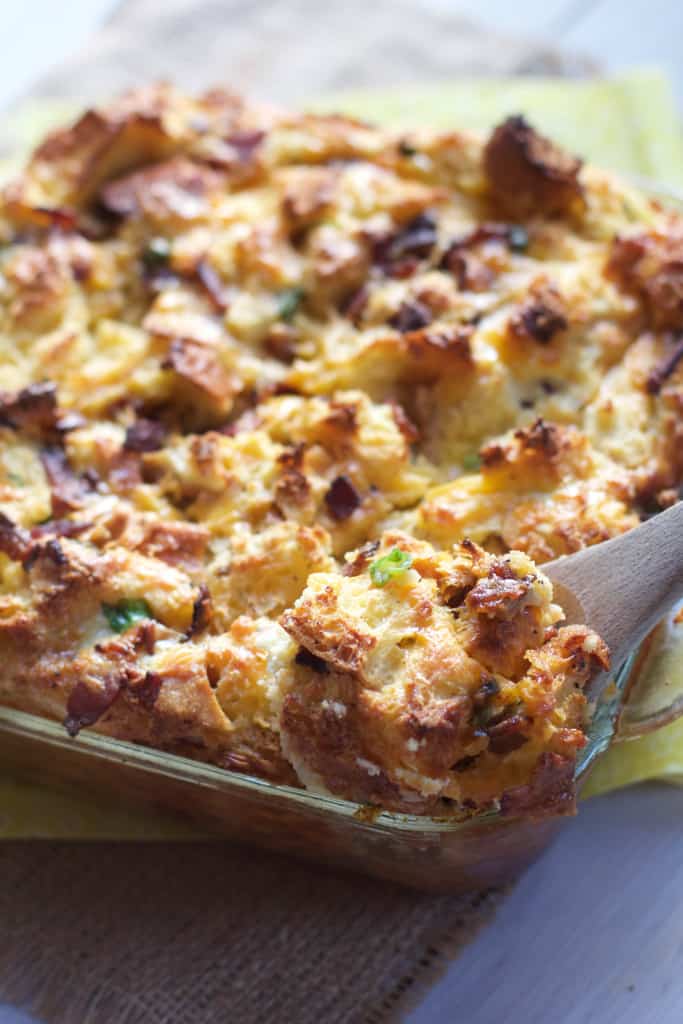 Spicy Bacon Egg & Cheese Strata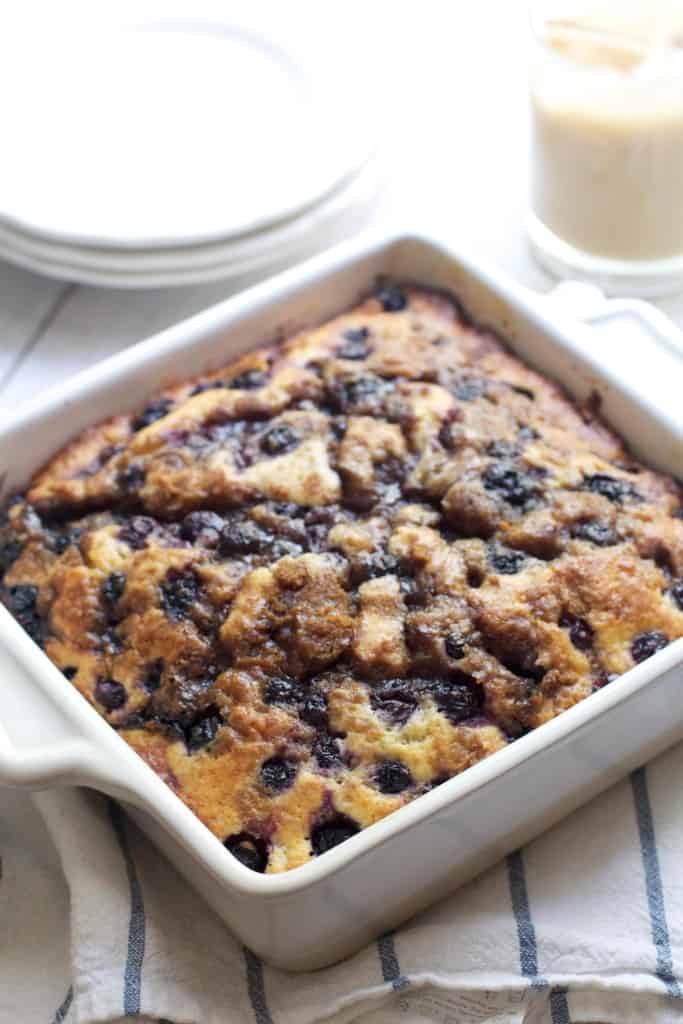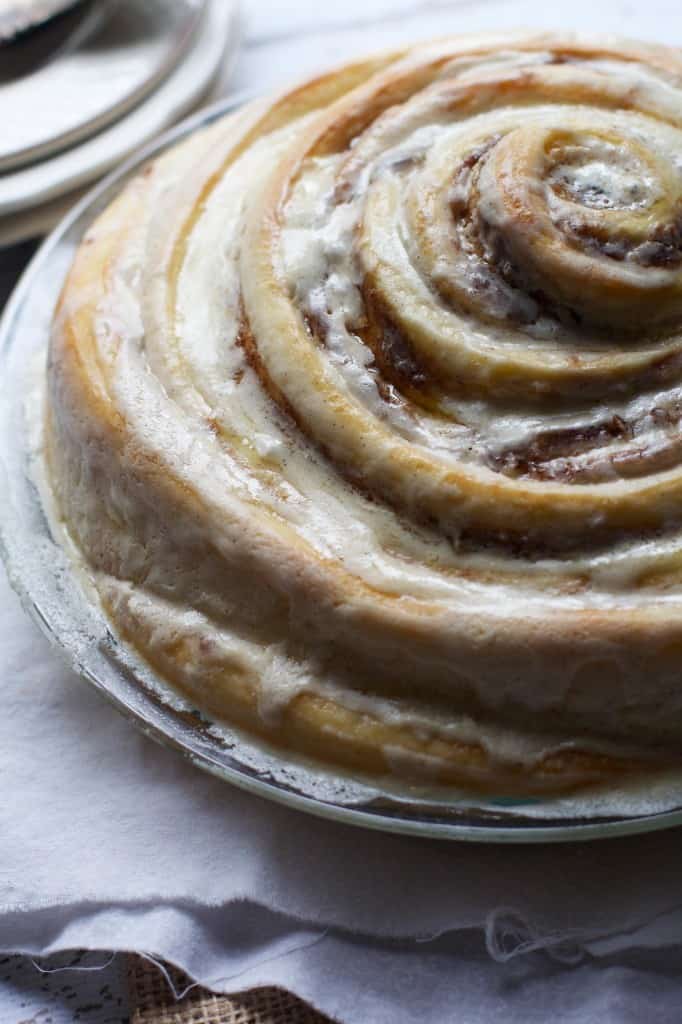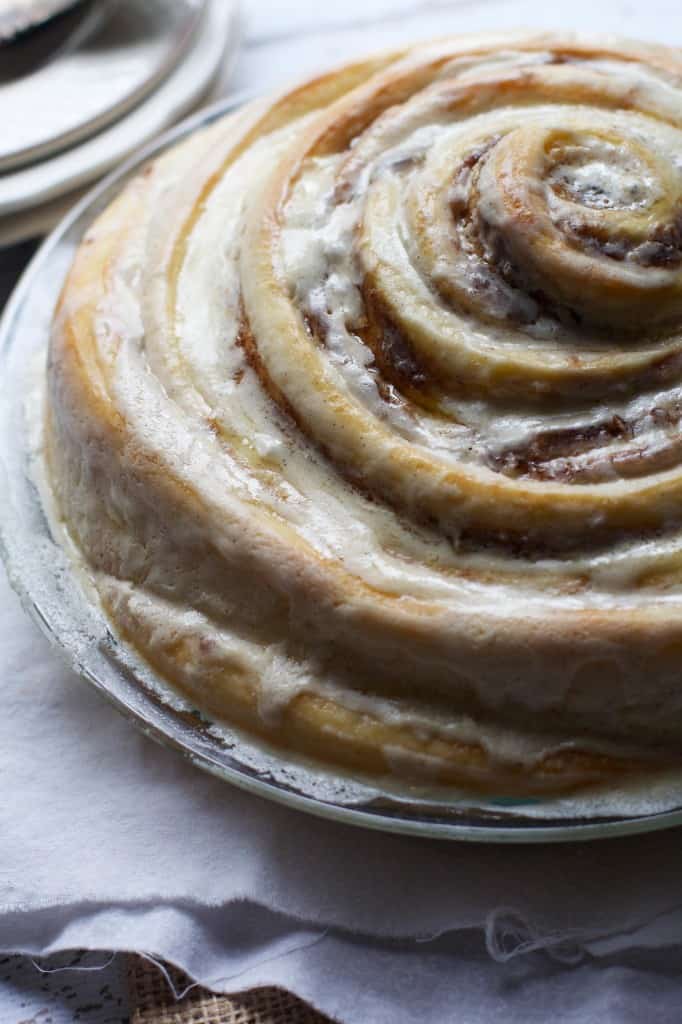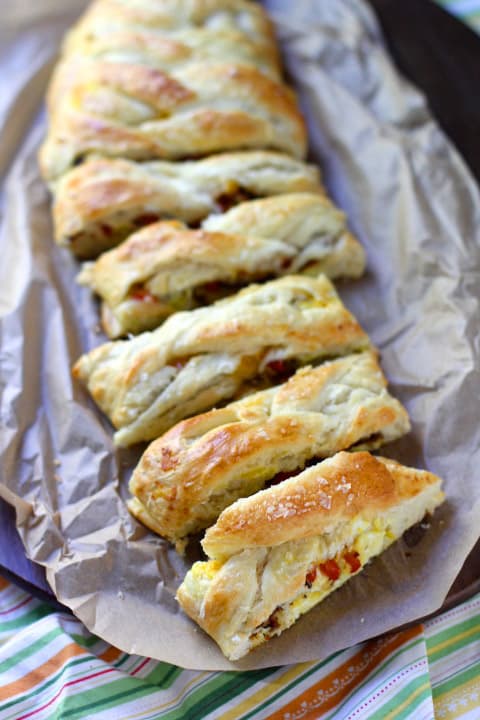 Bacon Egg & Cheese Breakfast Braid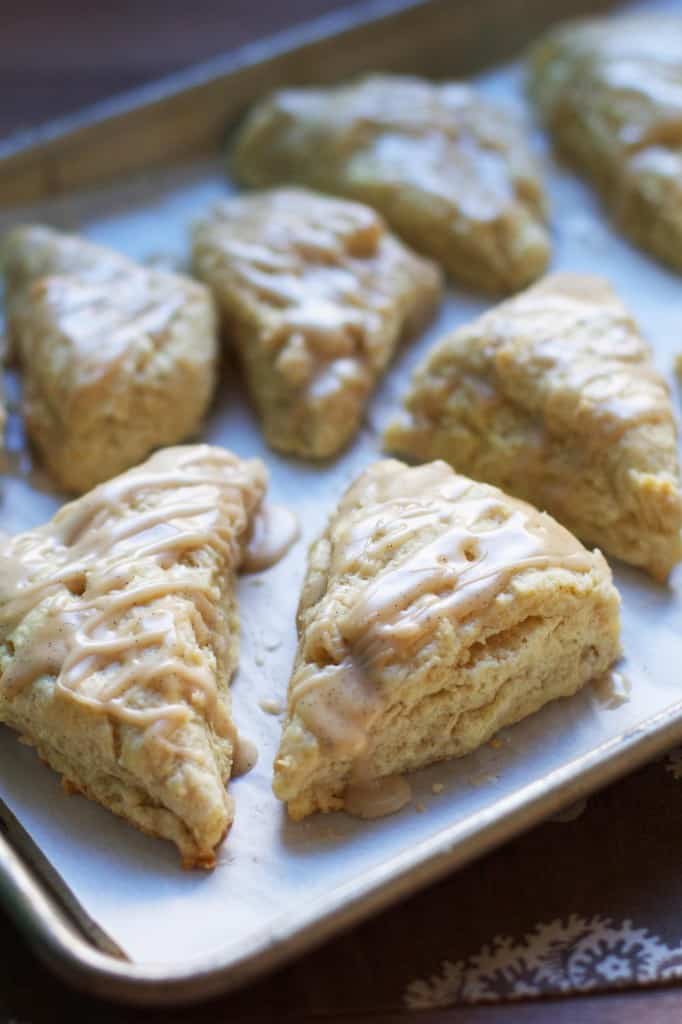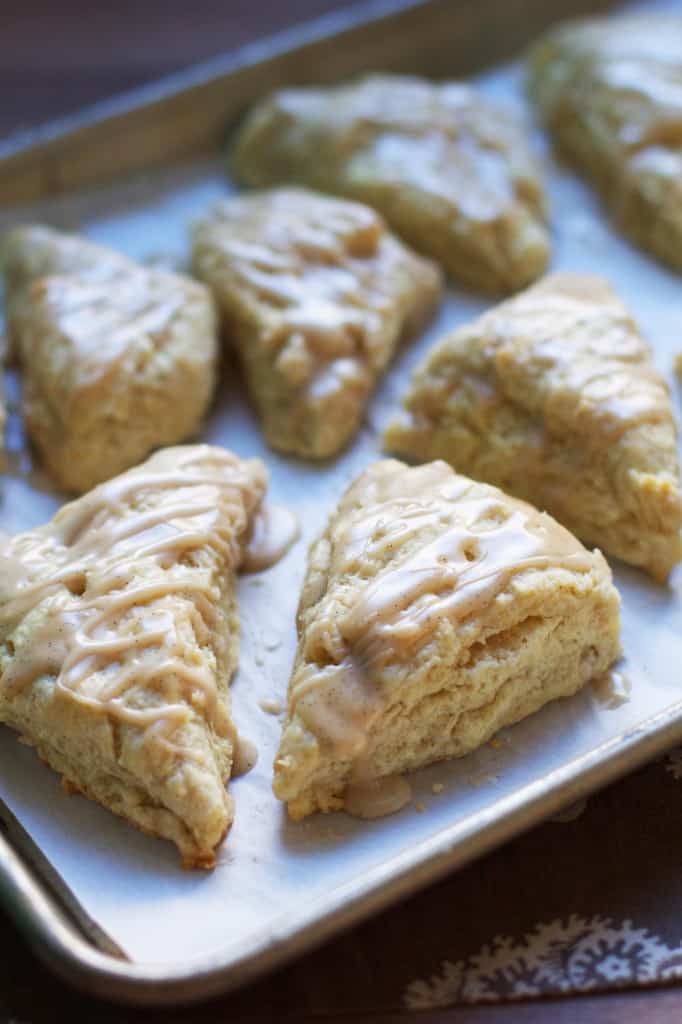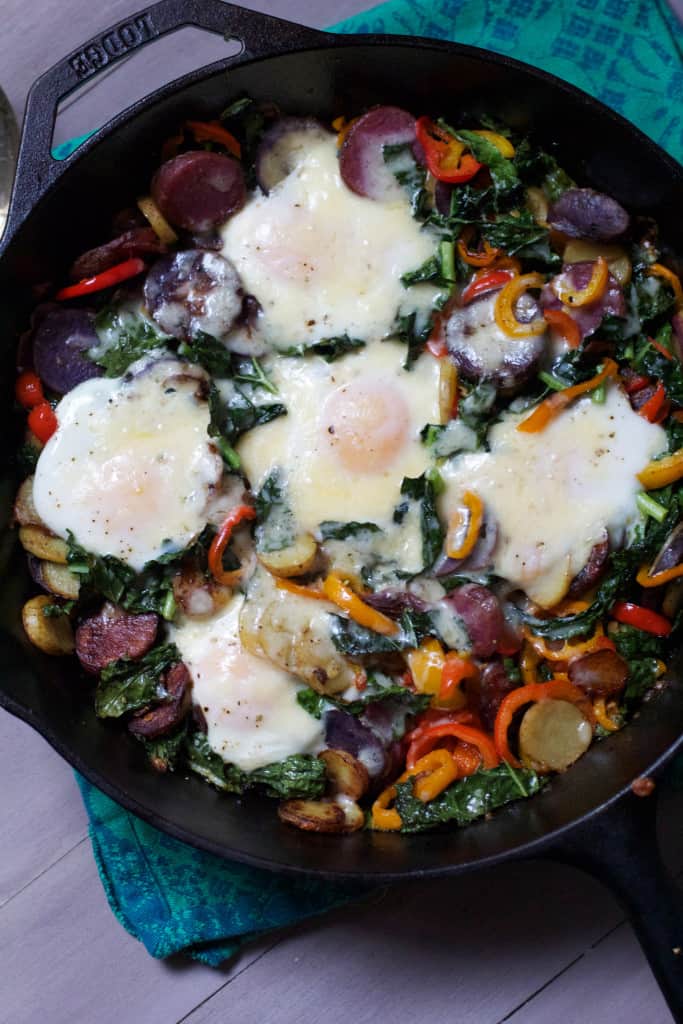 Kale Potato Hash with Baked Eggs and Cheese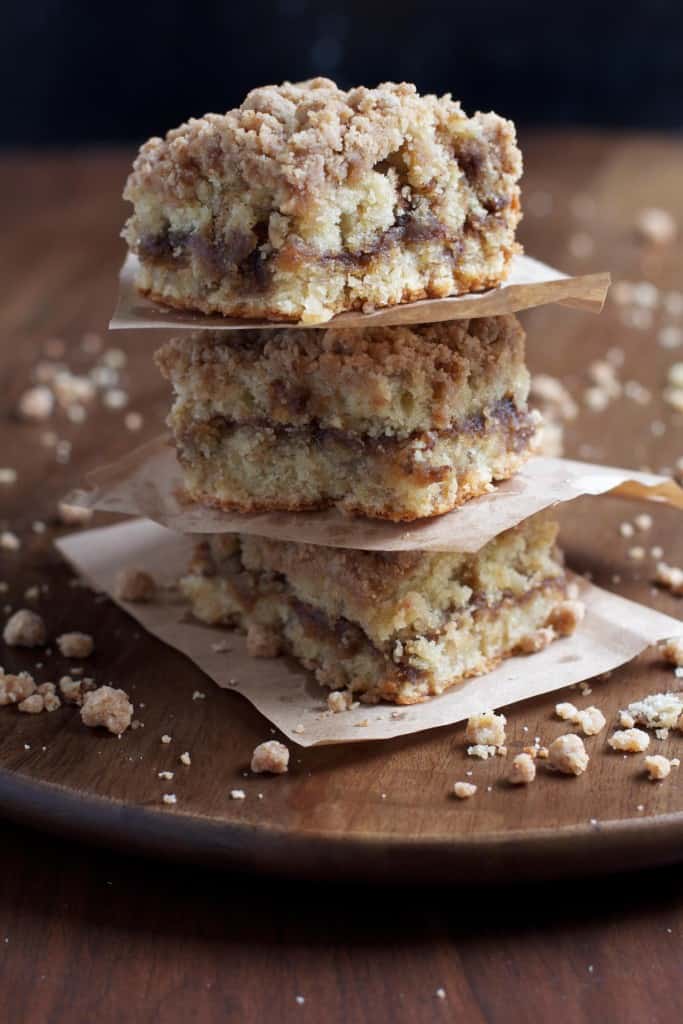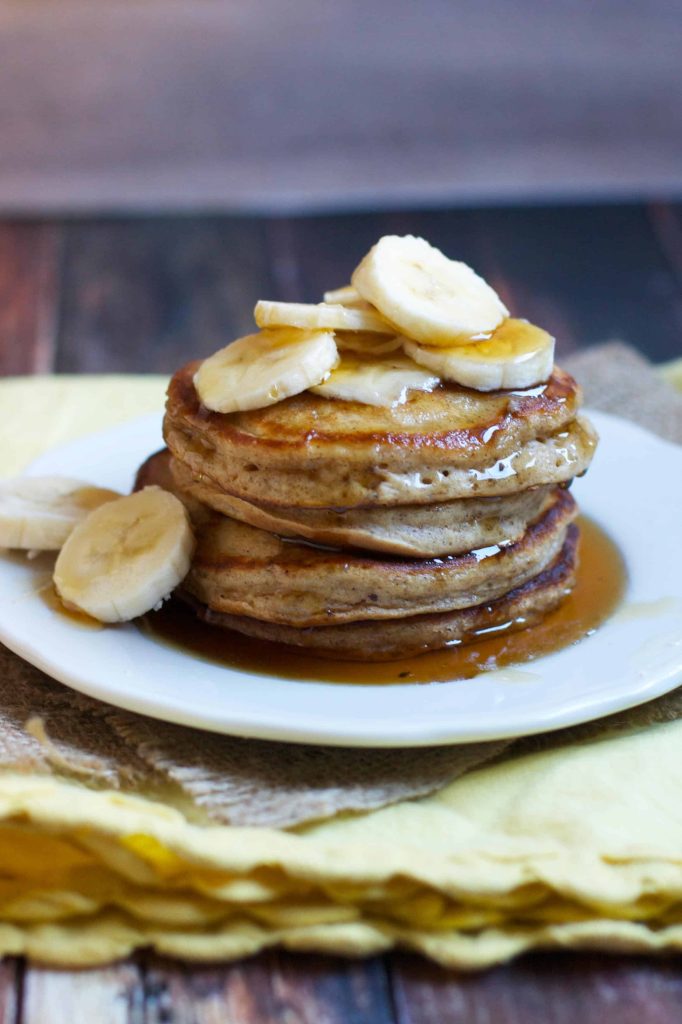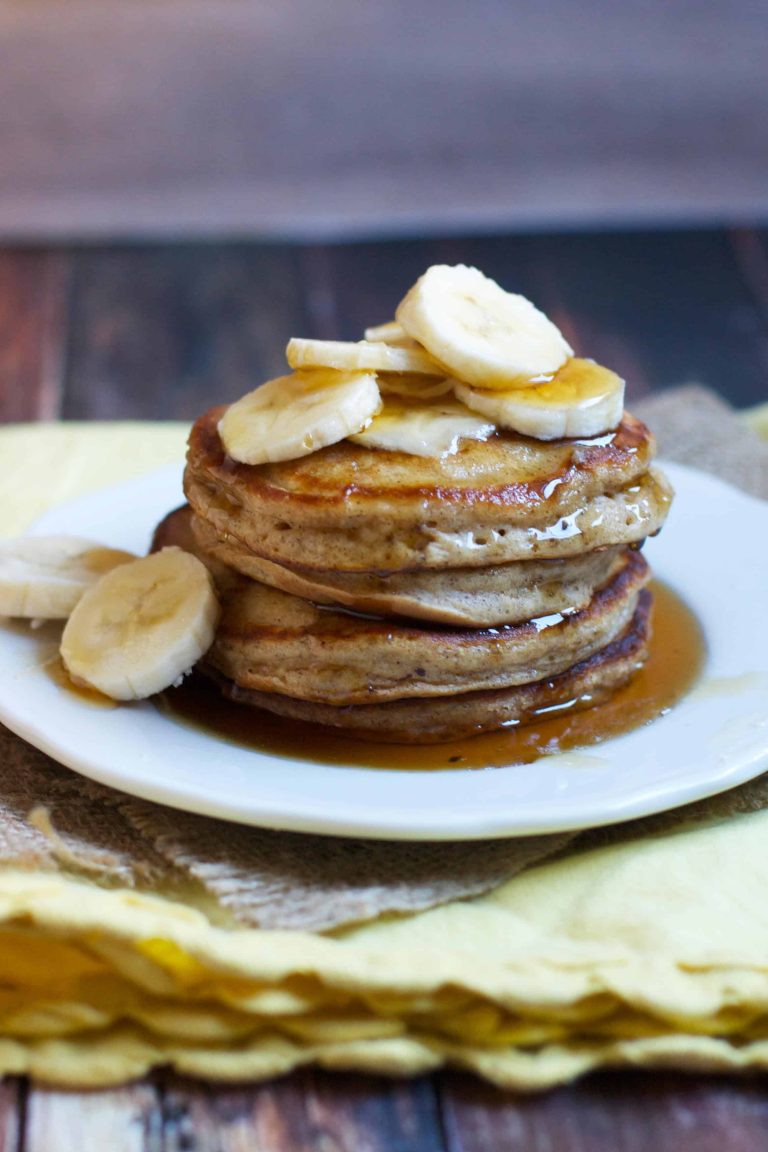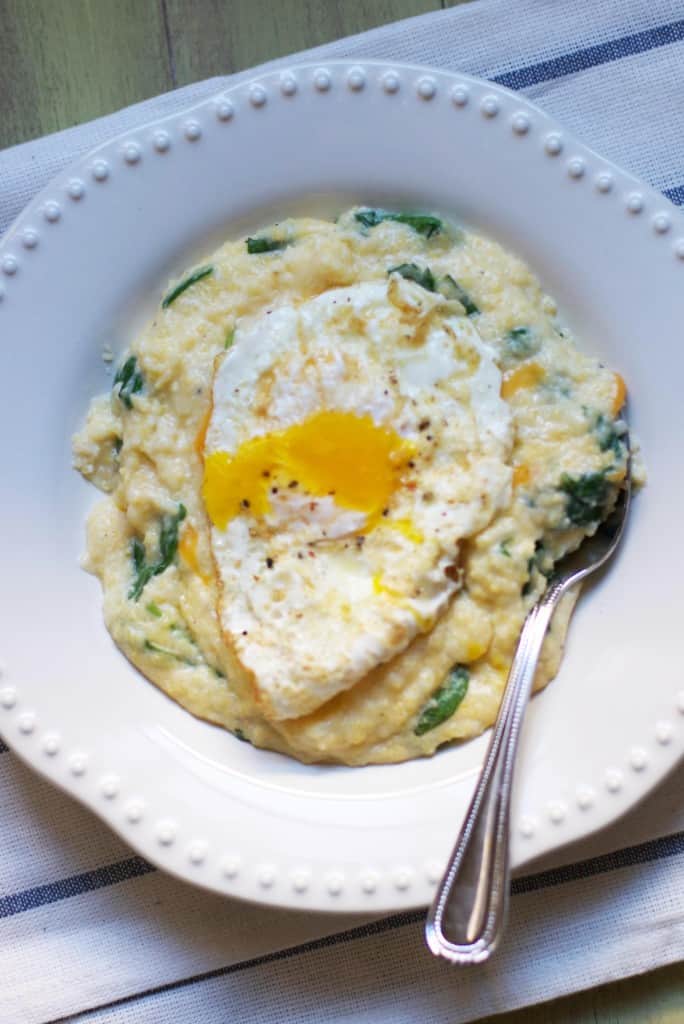 Cheesy Grits with Spinach and Fried Eggs