Pregnancy Update- 25 weeks!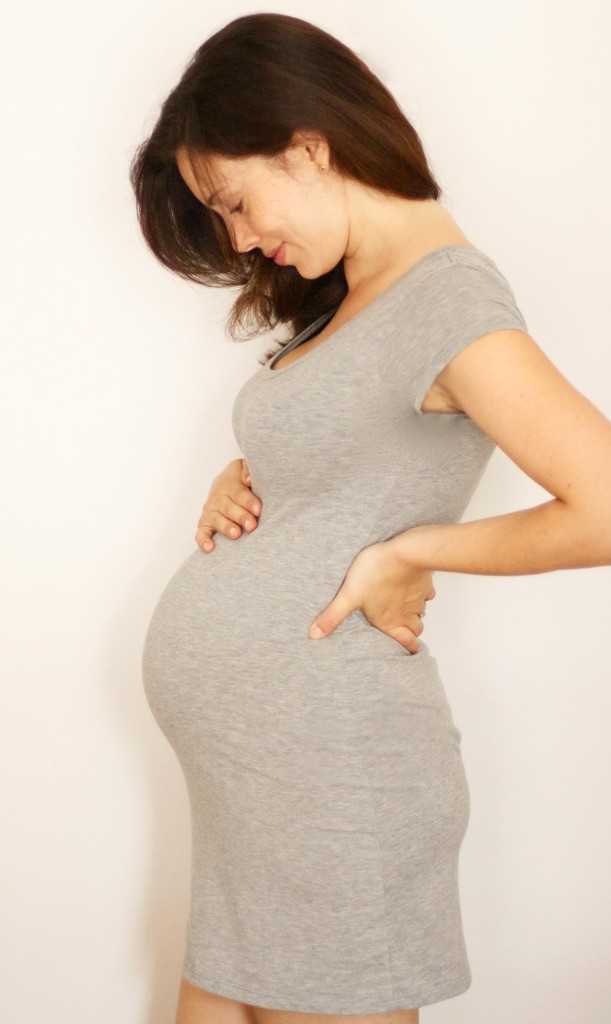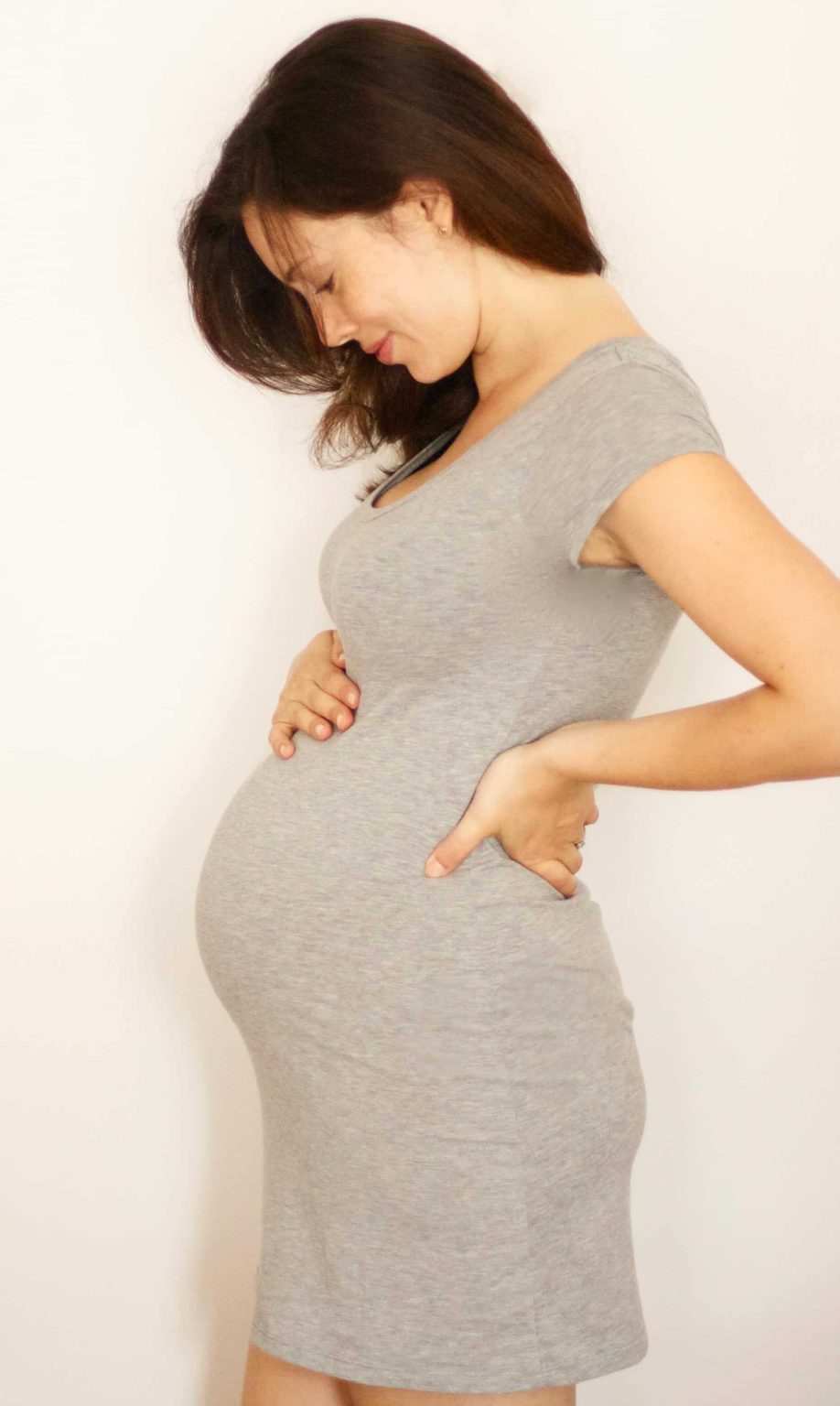 I am very overdue in a pregnancy update- I know I know. I've been waiting until I was able to have a clear, different section of the blog for all "baby-related" posts- so the people who are interested can click over and check them out, while those of you who are in it for the food can just stay on the main home page and get that goodness. (If you subscribe to my feed or email though, you will get notifications on all my posts!) See the button on the top right of the page?? That is where you will want to click to see all my baby-related posts from here on out!!
So- where were we? Oh yeah pregnancy stuff. Man- pregnancy brain is real. So real. I am usually sharp as a tack, and yet lately I feel like a total space cadet. I'm glad that the blood is all going to the baby and all- but I sure have been stupid lately. It's pretty hillarious. I actually put flowers in a vase without water a couple weeks ago, and then was so bummed about why they were wilty the next day before finally realizing.
Ok- here are my recent thoughts on this whole bun in the oven thing:
1- Pregnancy hair– it is amazing. My hair feels twice as thick and never gets greasy. I mean seriously- I can do my hair and it's gross how many days it looks good without me actually washing it. (Sorry- not sorry!) Seriously though- why/how hasn't some scientist figured out how to bottle up what makes this happen during pregnancy and so we can all buy it and have thick, long, non-greasy hair all the time?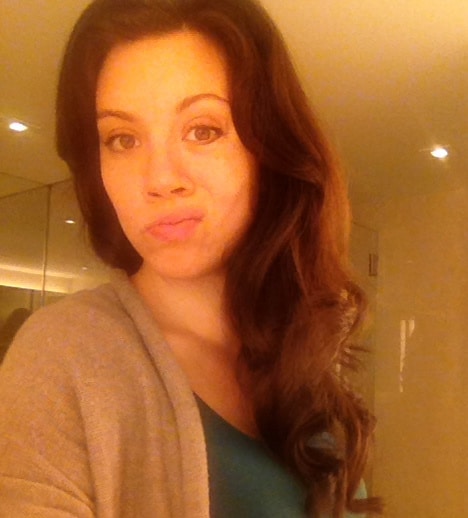 2- Kicks– they are really my favorite thing and I live for them. There was a day last week when I was running around like crazy and didn't feel any, and of course I found myself googling "24 weeks no movement" and freaking out, poking my belly asking the little guy to kick and give me some peace of mind. I feel asleep and then was woken up at 3 am with a huge kick to my rib cage- love my little guy for that! I also- need to stop being paranoid about things like that- little dude just likes a lazy day here and there like his Mama.
3- A Name– Throughout my whole life, I've always love talking about baby names. I think in high school I had names picked out. (always girl names, I always thought babies would be girls.) As I finally met the one and having a kid seemed more like a reality the talking became more focused, and I would even run names by Andy before we got married. (he's a good sport.) Earlier this year we both kinda stumbled on a boy name we really liked but as I wasn't pregnant yet- didn't discuss it too much. Then I got pregnant and it was like, "That name is the name right? I mean we both love it." And that was that. We found a girl name we loved too, and I was almost bummed that naming my real baby would be so easy after all my years of waiting for the chance to actually get to do it.
Then a couple weeks ago, the night before I had to go in for a test that I was nervous about (more on that later,) Andy said something like, "Don't worry honey, you're just doing this for the baby. You're doing this for little _______" and hearing it out loud freaked both of us out. And now we're second guessing it- and we're back to the drawing board. It's still a front-runner, and maybe it's just weird to hear a name for someone that I haven't met yet. I've always been a "name then when you meet them" person.
Anyway- we like unique but not made up names with significance, (especially something with ties to history or literature,) feel free to give me some suggestions!!!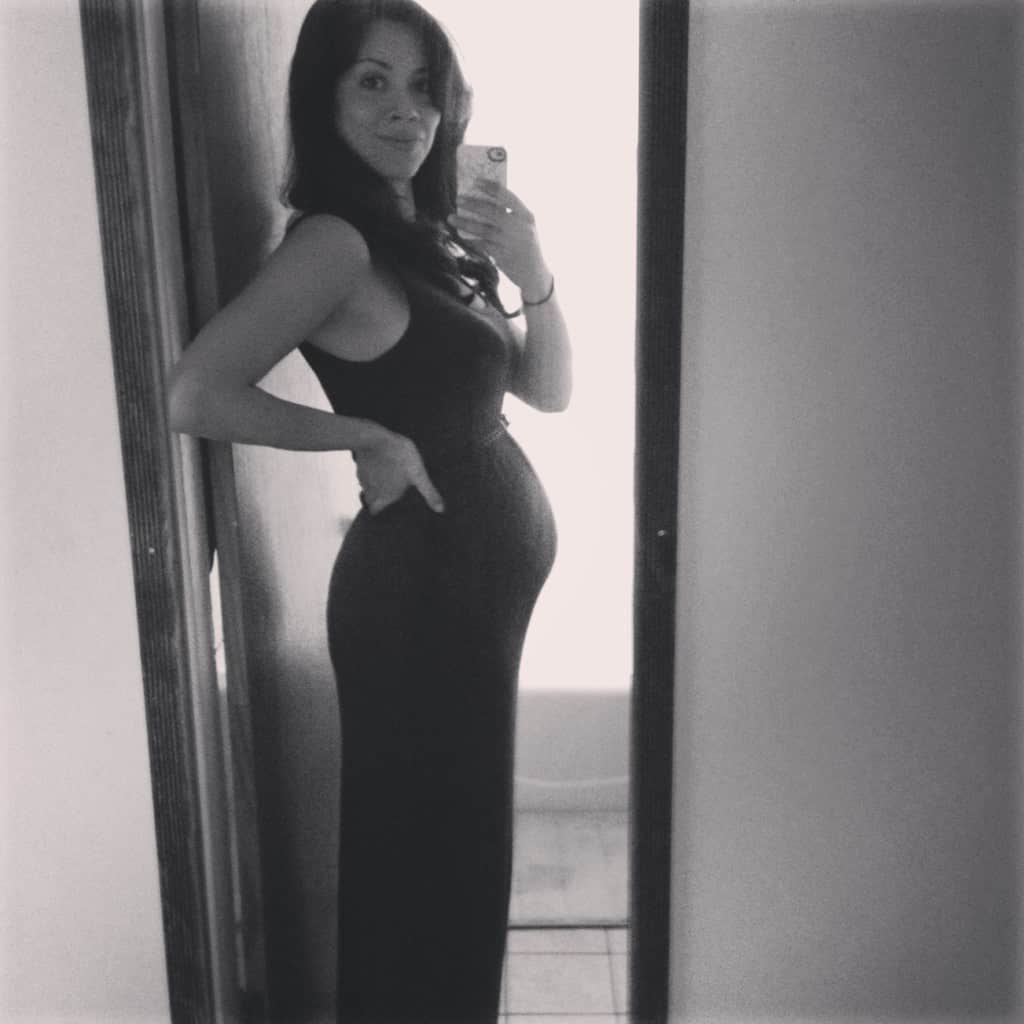 4- Overall– I have had a very easy and blessed pregnancy. I feel great and I think that my body really responds well to being taken over by this little guy. I had one minor health "hiccup" which threw me for a bit of a loop, but thankfully everything is just fine which is great. I had some swelling on my neck which turned out to be a mass on my thyroid which needed a biopsy, (aforementioned scary test) which came back saying everything was fine. I'm sure it's pregnancy induced and will go away once everything gets back to normal. Still though- there was a week (incidentally the week after we moved,) where I was pretty nervous about the whole thing. I'm glad everything is back to smooth sailing…
Thanks for letting me ramble about all of this! It's so much easier for my to write about what is on my mind- and let me tell you even though my mind can't handle much these days- this is what I've been thinking about non stop. Well- this and nesting…our new place is pretty well-settled, but I am realizing that I still have to come up with room for all the baby things that I will likely be getting soon. Any clever suggestions for that?? :)