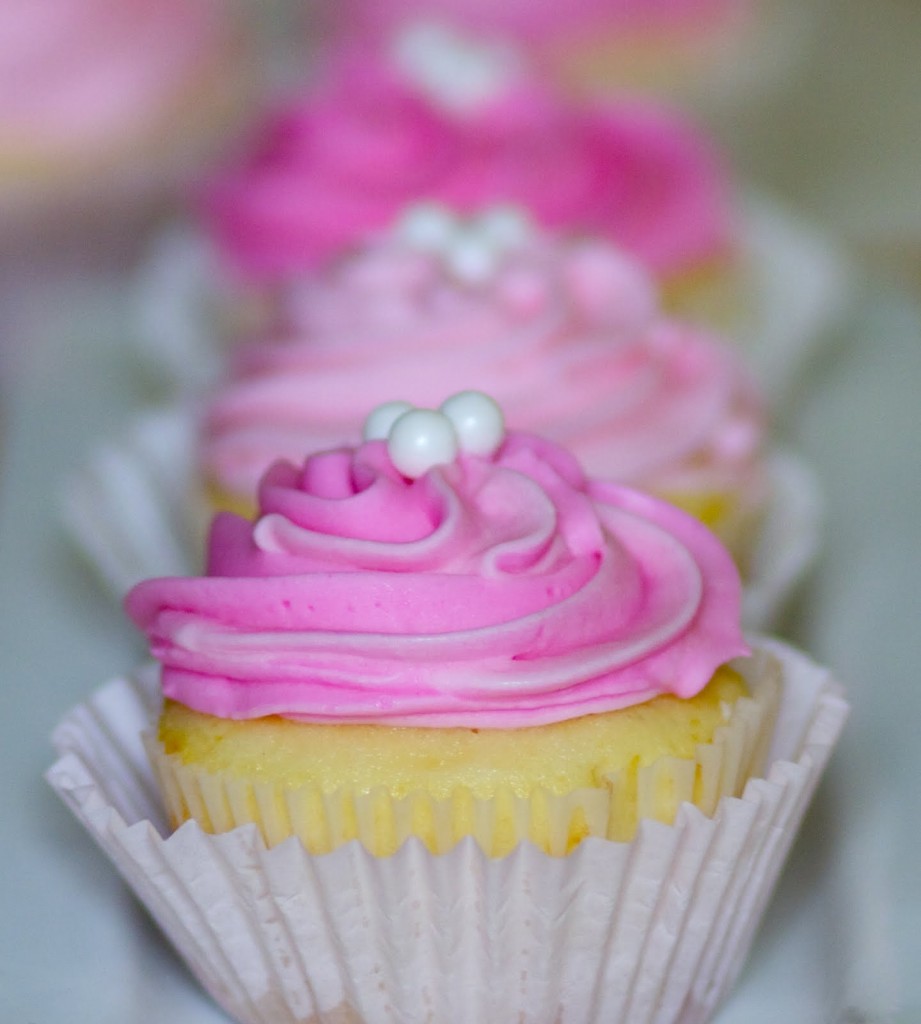 All my friends are getting married and having babies!!! Well….not all of them, but the most I've ever encountered as of yet. Later this year I have 4 friends expecting babies and at least 5 weddings. And that's just in New York! If I counted my friends from Milwaukee the list would go on and on…. Anyway- It is fun for me to live vicariously through them and help throw out baby names and wedding ideas and get excited about the big life-changing events happening around me. It seems as if there is one moment where suddenly everyone grows up and starts moving on. That is especially hard in New York where I think we all want to stay fun, spontaneous and hip as long as possible. But things are changing with the friends my age..I can feel it….just a minor shift in focus. A small change in what all my girlfriends want…stability, home-life etc. Even I sometimes daydream about an actual house vs. an apartment that only has 3 rooms. It's like New York City has a force about it though, a gravitational pull that almost makes me panicky to imagine leaving…
Anyway- I'm trailing off again. What's my point? Cupcakes? Yes. I made these cupcakes for my friend Amber's baby shower last weekend. She is expecting her first baby girl in a few months and I am so excited to welcome the little nugget into the world. Hers will be the first "book club baby" which works well because we don't allow boys anyway. :) Amber is one of the sweetest gals I know, and I wanted to make pretty girly cupcakes for her shower. (I'm also making her a baby quilt which I will try to post a pic of when it's done!)
Since I knew I wanted to tint the frosting different shades of pink, I decided to go relatively simple with the cupcake flavor. (that and I had to make Andy's cheesecake on the same day and I knew anything complex would be stress city.) Vanilla-vanilla seemed like the way to go. Simple, classic and easily tinted pink. It took me awhile before deciding on a recipe and I'm happy with how they turned out! These will definitely be my go-to cupcake and butter cream recipes. They were both easy and fast, with lots of room for creative flavor combinations in the future!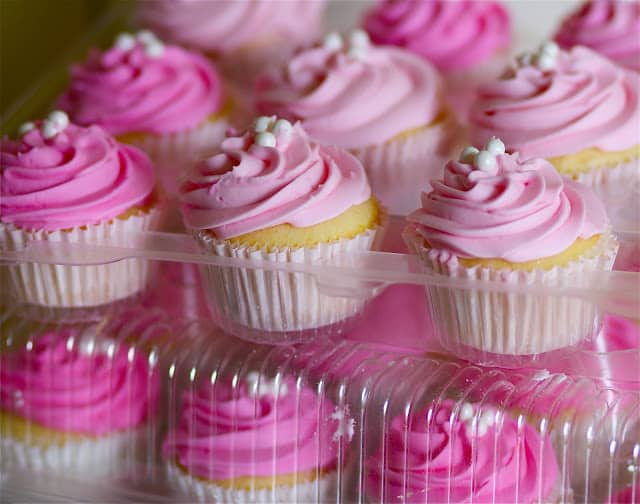 Pretty Pink Vanilla Cupcakes
Ingredients
Cupcakes:
3 cups cake flour
1 tbsp. baking powder
½ tsp. salt
2 sticks unsalted butter, at room temperature
2 cups sugar
5 large eggs, at room temperature
1¼ cups buttermilk, at room temperature
1 tbsp. plus ½ tsp vanilla extract
Frosting:
1 cup (2 sticks) unsalted butter, room temperature
6 to 8 cups confectioners' sugar
½ cup milk
1 teaspoon pure vanilla extract
Instructions
Preheat the oven to 350° F. Line two cupcake pans with paper liners. Set aside.
In a medium mixing bowl, combine the cake flour, baking powder and salt. Whisk together and set aside. Add the butter to the bowl of an electric mixer fitted with the paddle attachment. Beat on medium-high speed for 3 minutes, until light and creamy in color. Scrape down the sides of the bowl and beat for one more minute.
Add the sugar to the butter mixture, ¼ cup at a time, beating 1 minute after each addition. Mix in the eggs one at a time until incorporated. Scrape down the sides of the bowl after each addition. Combine the buttermilk and the vanilla extract in a liquid measuring cup. With the mixer on low speed, add the dry ingredients alternately with the wet ingredients, beginning and ending with the dry ingredients and mixing just until incorporated. Scrape down the sides of the bowl and mix for 15 seconds longer.
Divide the batter between the prepared paper liners, filling each about ⅔ of the way full (you will likely have batter left over after filling 24 wells.) Bake 18-22 minutes, or until a toothpick inserted in the center comes out clean. Allow to cool in the pans 5-10 minutes, then transfer to a cooling rack to cool completely. Replace paper liners and bake remaining batter if desired. Frost cooled cupcakes as desired.
For the Frosting:
In the bowl of an electric mixer fitted with the paddle attachment, cream butter until smooth and creamy, 2 to 3 minutes. With mixer on low speed, add 6 cups sugar, milk, and vanilla; mix until light and fluffy. If necessary, gradually add remaining 2 cups sugar to reach desired consistency.
Sources:
Cupcakes: Adapted from Annie's Eats
Frosting: Billy's Bakery via Martha Stewart