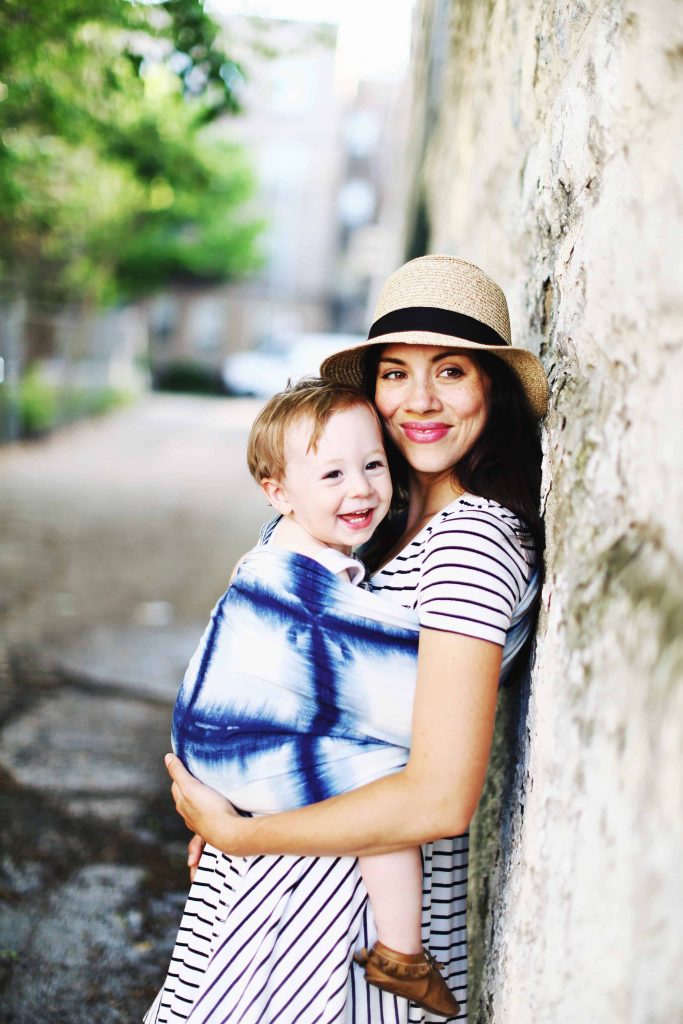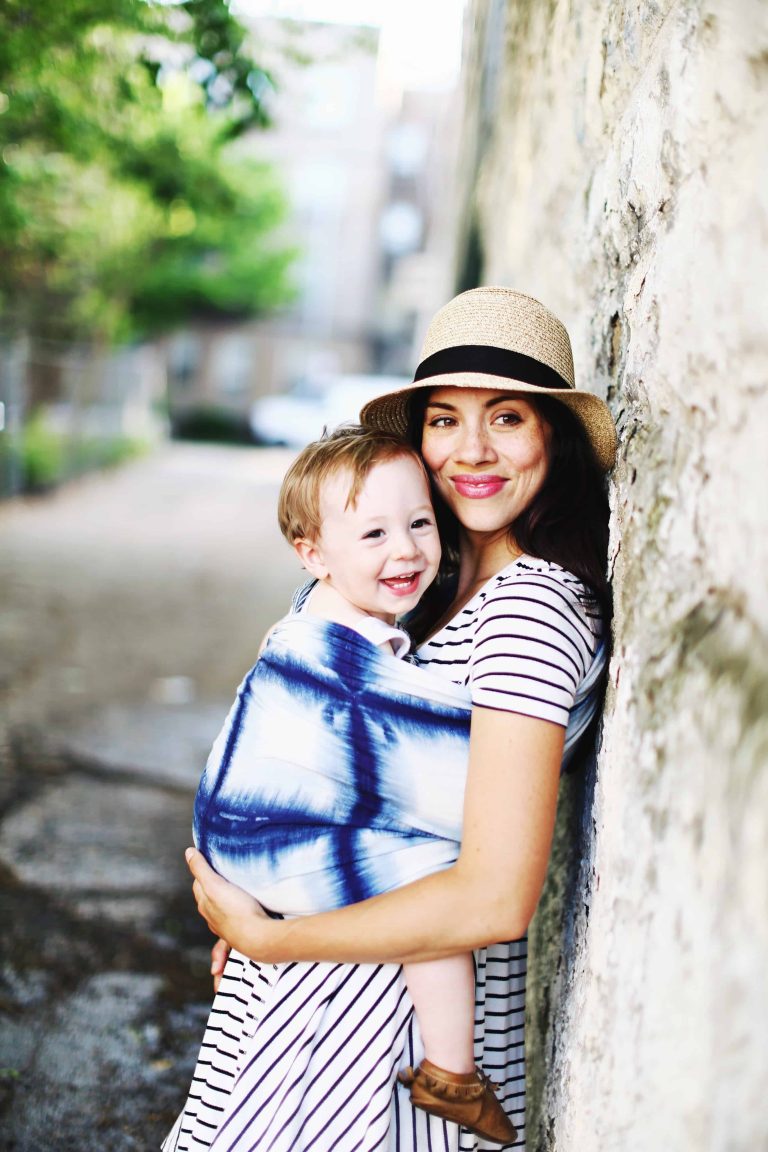 9 years ago, with 2 large suitcases and little else to my name, I moved to New York City. I was a girl with a big dream and I couldn't wait to dive into the craze of the city, feeling so excited and giddy from my intense drive, passion, and faith that I'd succeed. Man did I have a dream, one that I'd never strayed from since childhood, one that shaped so many choices in my life, and one that I was brimming with love for.
I feel weird writing about it here. It actually makes me a bit emotional, because writing about the career that I wanted for so many years, that I'm not really living 9 years later, makes a part of me feel like I have failed. By typing the words on this public space I feel like I'm documenting that I'm not the same person that I used to be, the girl who wanting nothing and I mean nothing in the world more than a successful acting career. I was ambitious. I worked hard. I waited tables. I was rejected, but I kept my head up high, went to the next audition, and was on top of my game. I felt good at it. Nothing gave me the thrill of performing on stage, I craved it. The lights, the audience, the way my chest swelled as I walked out in front of a swarm of people.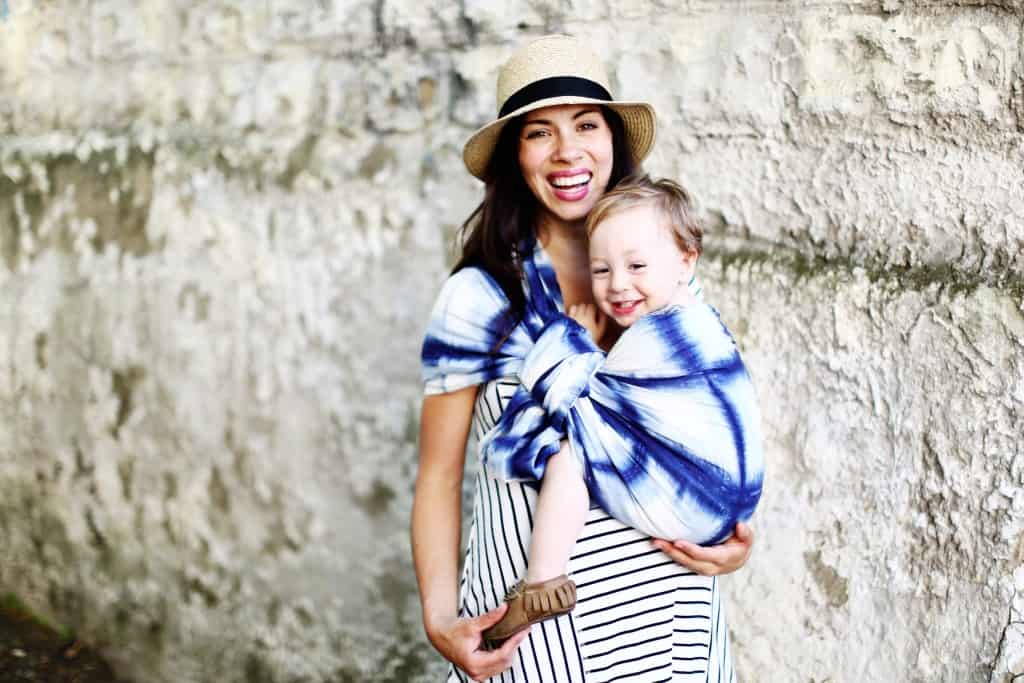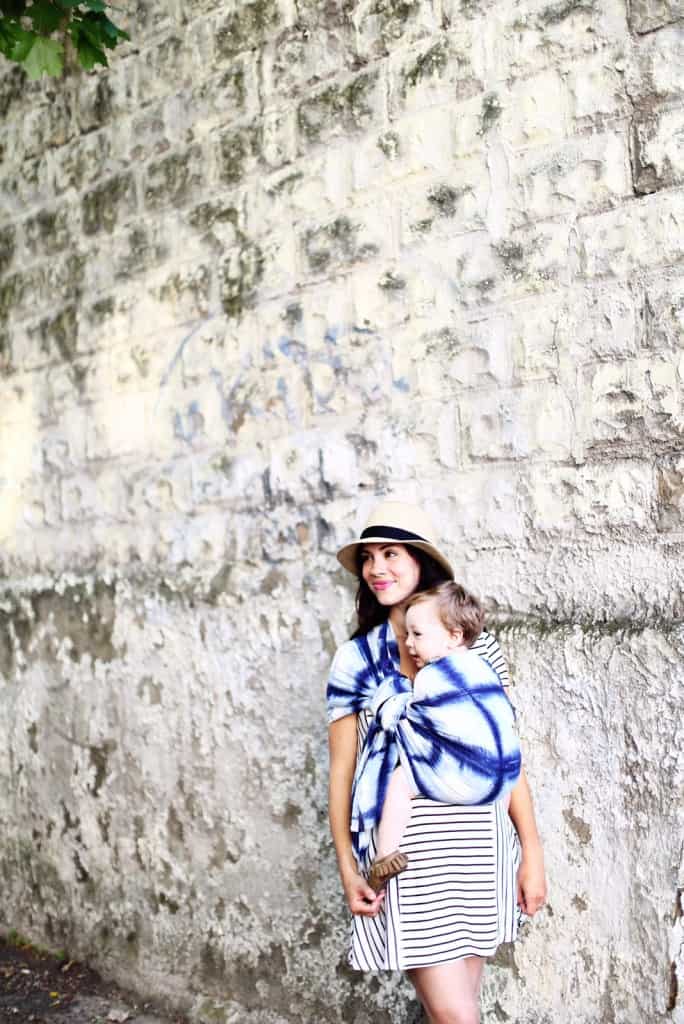 4 years in, I packed my bags and moved to Vermont for the summer, off to do two plays at a wonderful theatre. I was single, but at peace with my life. I couldn't wait to have that summer alone- to focus on the shows, maybe start running, and just breathe the clean, quiet, mountain air. It turns out, I met the guy who was playing my leading man in the show and everything suddenly changed. (Funny how it always works out that way huh?) We fell in love quickly, and I felt a shift happening in my life. You see, deep down, buried underneath the dreams that I worked so hard for during my first 4 years in the city, was another one. A goal that I actually hoped for just as much or more as my others, but it was stashed away, saved for later.
I wanted a family. So much so that I thought about it daily. I wanted to be a wife and to have a baby so badly that my heart felt like it may burst when thinking of loving something so much. It was easy to push to the back of my mind, knowing I couldn't really work hard for this one, I had to just let it happen. Now there was Andy, my guy, and that wisp of a dream started becoming an actual possibility. We got engaged, married and before celebrating our first anniversary I got pregnant with Hugo. I felt really conflicted telling the world about this change. It seemed that by publicly announcing this wonderful thing that I was also making it clear how much my life's course would alter. I knew in my heart that I couldn't possibly give my first love the same hard work and focus the moment I started growing a new life.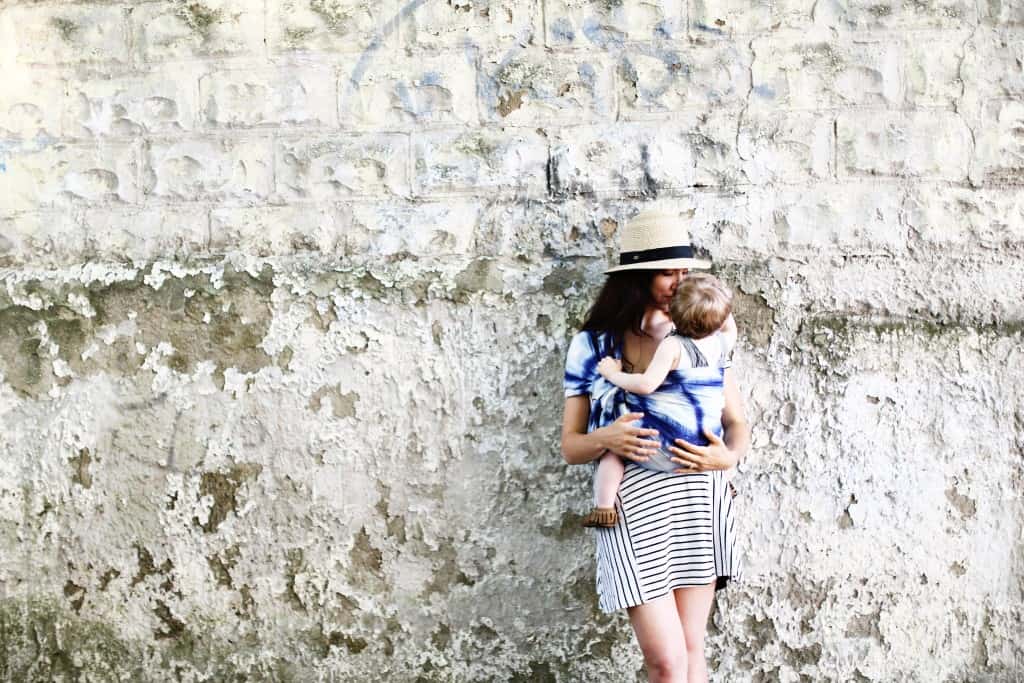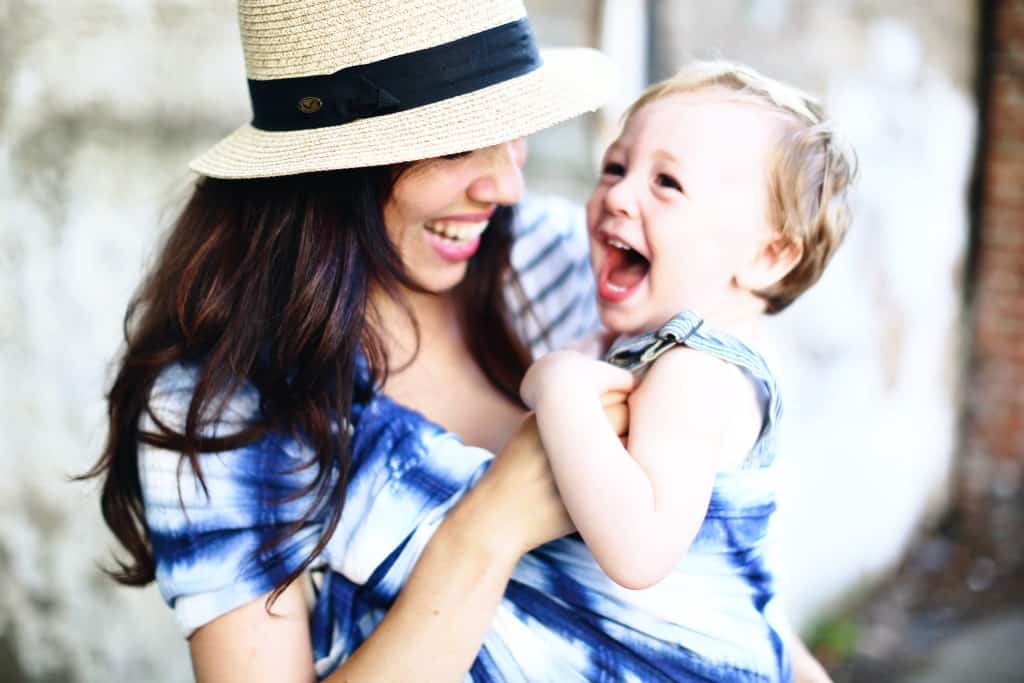 I've said it before, but being a mother is truly my dream job. Sometimes I feel silly admitting that. Being an educated, modern woman, I wonder if this makes me old fashioned or silly. This doesn't mean I don't love getting to work on my blog, or still go to auditions. And I know that I'll get back on the stage someday, maybe when life is a little more manageable. But right now- my life is so rich and so full just taking care of my baby. I feel more fulfilled than I ever imagined.
I used to be a very small fish in the huge ocean of a huge city, every day making a tiny impact on a variety of people. Now- I spend 90% of my time making a difference to the life of one small boy. It's not glamourous. I don't get to be in the spotlight or feel the glory of entertaining a large crowd. Instead I entertain my very (very) small audience of one. But as I write this with tears in my eyes, overwhelmed by the truth in it, I can say from the bottom of my heart that it is so much more fulfilling. Yes there are days when I miss bits of pieces of my old life, but I know that in the whole span of my time on earth, the years when I get to work at taking care of my babies will be short and will go by in an instant. I choose to make this my goal, and to work hard at being a great wife and mother. Sometimes I feel like the ambitious me is a thing of the past, replaced by someone new, but I know that can't be true…this job is harder than any I've had any by far the most wonderful.
This post marks my third entry as part of the Sakura Bloom Sling Diaries. I am wearing Hugo in the Shabd Shibori Squares Sling which was provided to me as part of this project. Photos by Nadia Quinn