Some Fall Maternity Pics, (and Preparing for Baby)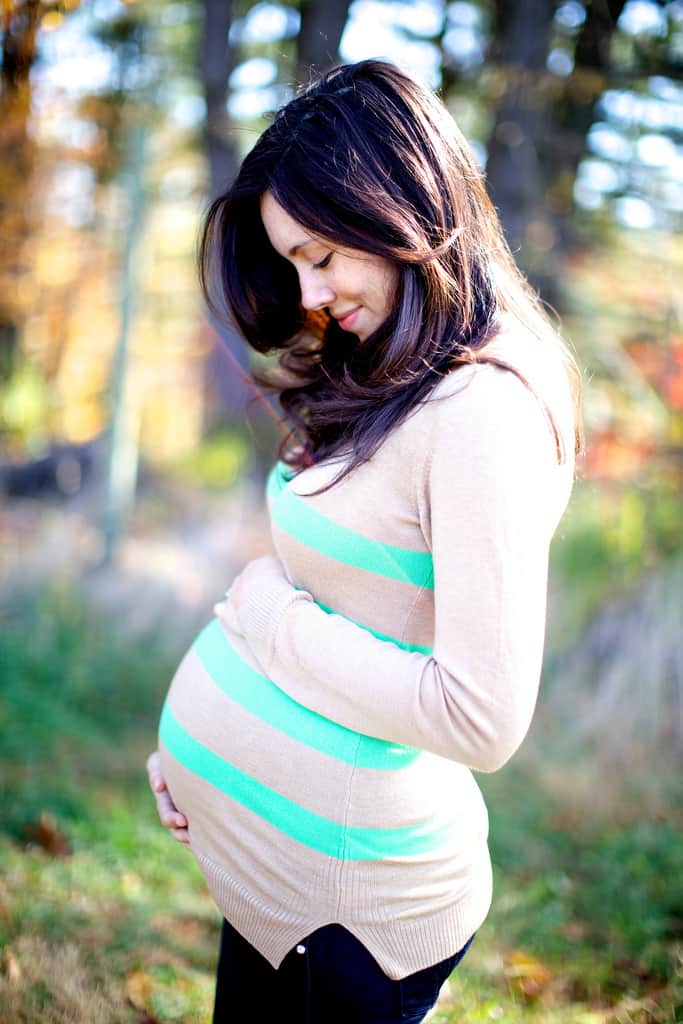 First of all, I want to acknowledge that today is Halloween and I pretty much skipped right over it here on the blog. Don't get me wrong, I really love the holiday, but I think that I somehow forgot it was coming and then decided it was too late to try to create something festive and creative. I also had big plans for a costume involving zombie doll arms sticking out of a maternity shirt with a little trick or treat bucket it one of them, but oh well. :)
Anyway, last weekend at the apple orchard my talented sister Nadia snapped some belly pics for me in the beautiful woodsy area that we were exploring. Andy unfortunately was out of town so we're gonna do more, but I sure am lucky to have her to document my pregnancy for me. 28 weeks is feeling pretty darn good.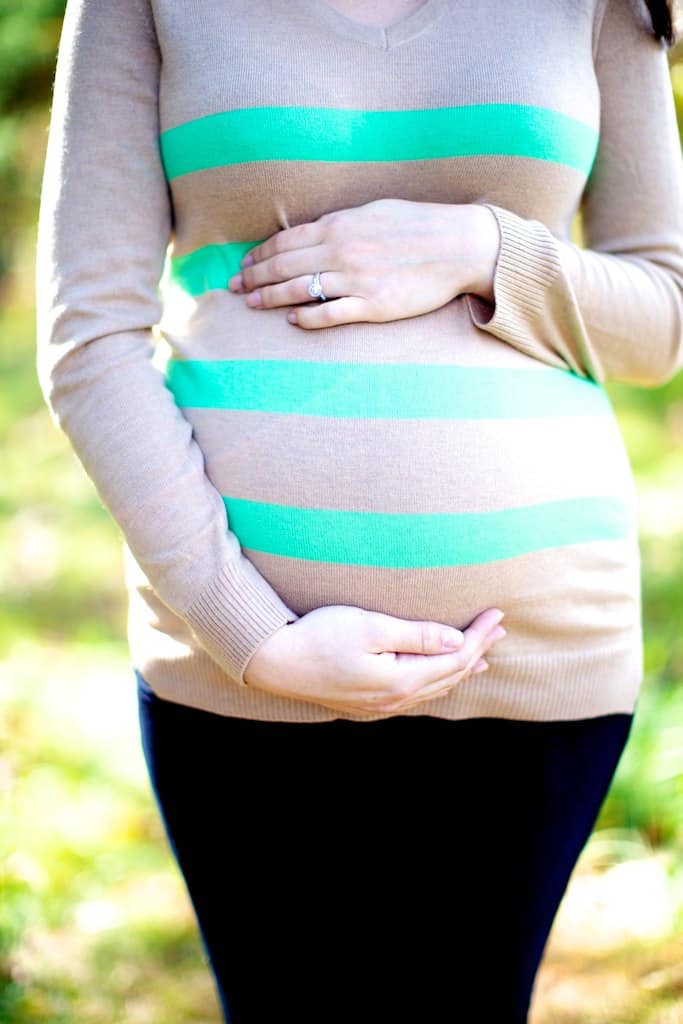 I've been thinking a lot lately about how I'm preparing for this baby. There are the regular things like registering for stuff, cleaning and organizing the apartment, and taking care of myself during pregnancy, but I'm trying to prepare myself for the birth as well.
I remember when I ran my first half marathon I was given the great advice from my grandmother to spend a few moments every night visualizing myself crossing the finish line feeling strong and confident. I played this little movie in my head over and over, and who knows if this is why, but I totally rocked that day like it was piece of cake. Similarly, I've been imagining myself during labor and birth a ton lately. Is it weird to say that I am really really excited about it all? Yup- I am actually totally looking forward to giving birth to this baby and everything that comes along with it. I'm not trying to be naive about the whole thing, I have no doubt it will be hard, but I feel like it's a rite of passage I want to achieve.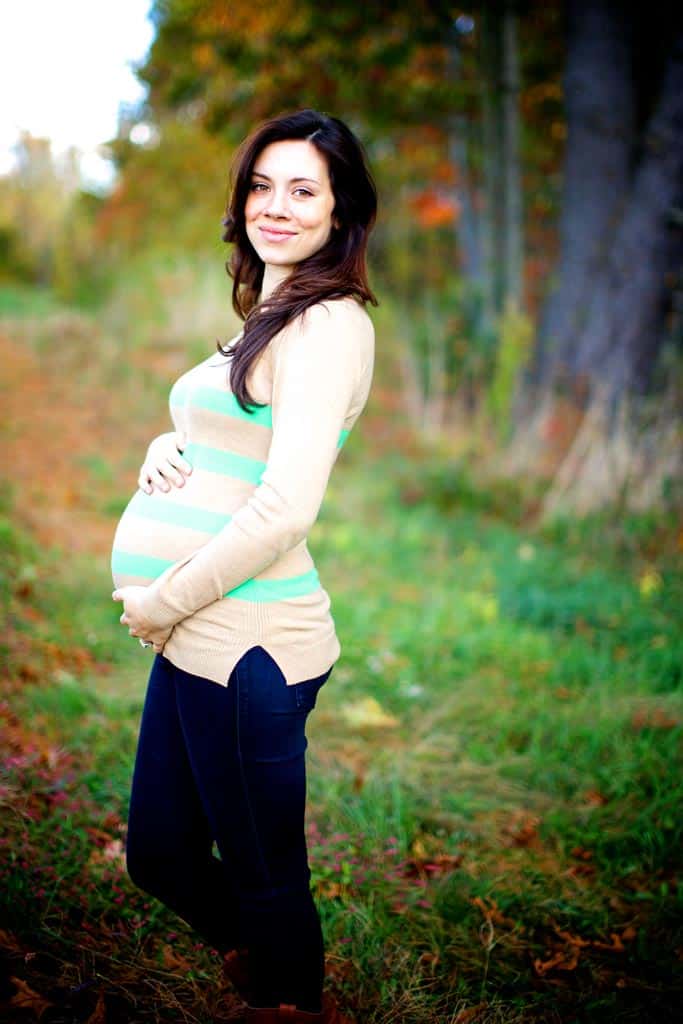 As I sit here writing this, bouncing on my birth ball/makeshift chair- I'll admit it- I'm not scared, I'm excited. (This coming from someone who has a low pain threshold and plans for a totally natural birth.) I know it will be challenging but bring it on. We started a birth class last night, and I just basked in hearing and learning and being around the energy of everyone getting ready. This could be in part due to the fact that when I was a kid my Mom was a childbirth teacher too, and somehow being in my own feels like I've come full circle, but mostly cause I'm just giddy with excitement. If you have kids- were you scared at this stage? Confident? Excited?
Happy Halloween! Maybe someone creepy on the subway will give me a legitimate fright today. :)