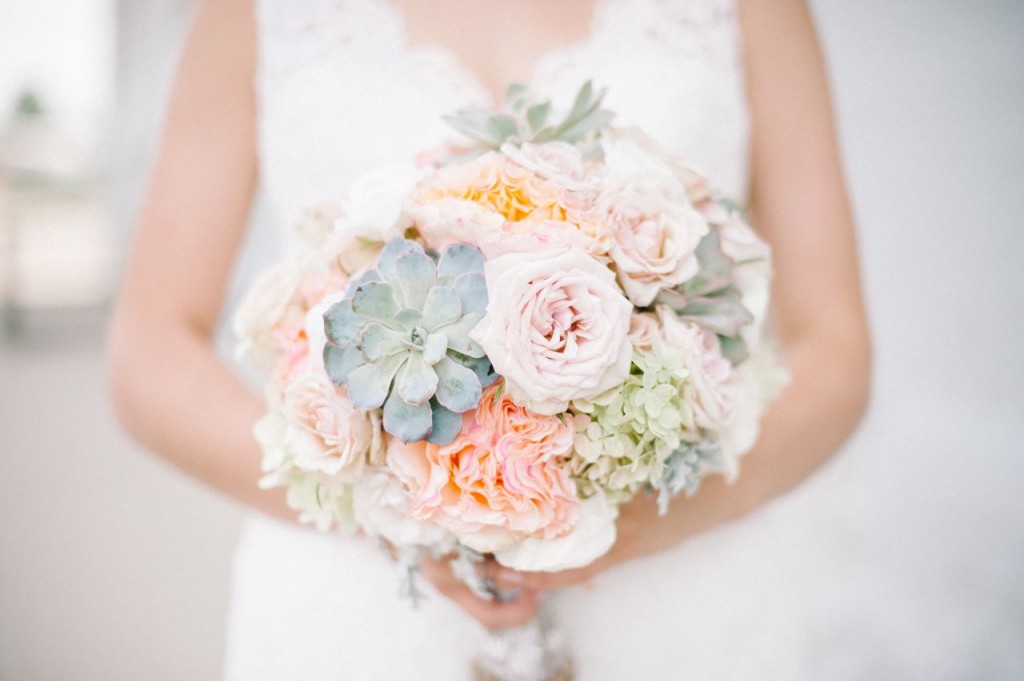 Hey guys! A quick Tuesday post to serve as a bulletein on a couple things.
1- If you didn't get my posts on facebook, instagram and twitter- here's the link to my wedding being featured on Style Me Pretty! I was so excited/honored to be featured on my favorite wedding blog.
2- It seems as if the big blog switch messed up the RSS feeds for some of you. If you haven't been getting my posts in your Google reader- you may need to re-subscribe here.