Are you guys sick of seeing trip pictures yet? I sure hope not because I still have 2 more cities we visited on our trip to share with you. I know you're probably here for the recipes though- so you can expect plenty of those very soon. Meanwhile, here's a little peek at our days in dreamy Venice.
Even though the whole city is basically aimed at tourists, we loved it. Every turn there was another beautiful canal or abandoned alleyway with picturesque buildings and cobblestone roads. And I was able to try my first gelato which I of course loved. (Though the stuff we had in Rome was better.)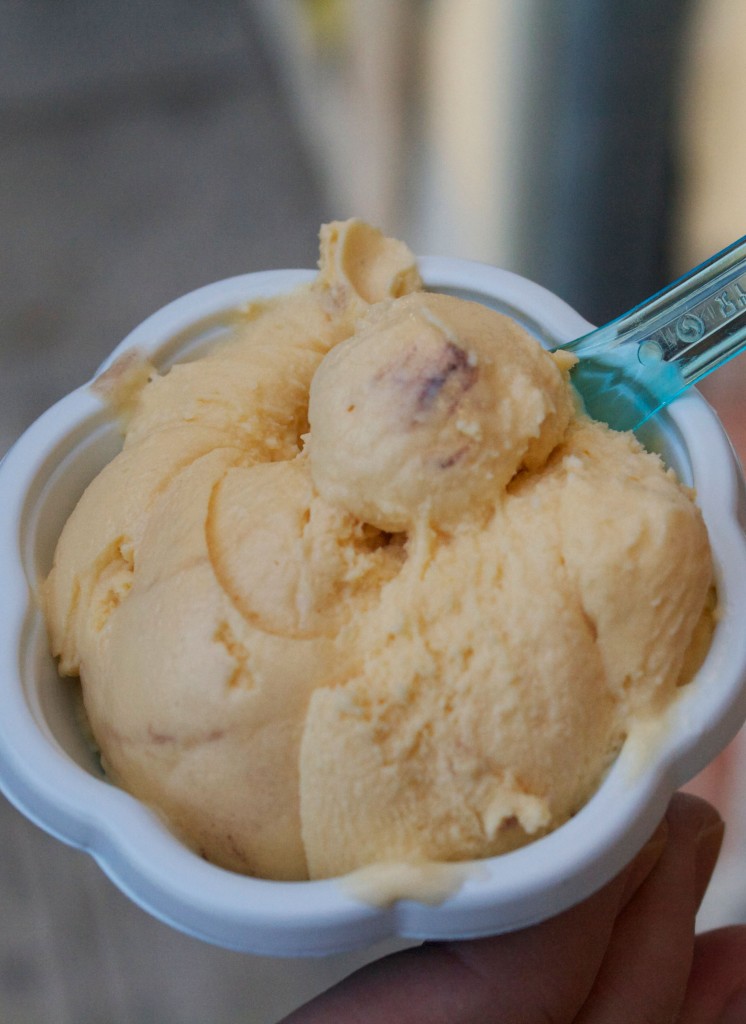 If you've been to Venice you know about the famous Rialto- an open air market that has sold fish for over 500 years! (And lots of beautiful produce…it turns out pictures of raw seafood aren't too pretty.) Are you a Shakespeare fan? I adore it, and was so inspired walking through the marketplace right where Shakespeare probably did hundreds of years ago… getting encouraged to write The Merchant of Venice.
St. Mark's Basilica (and the square around it,) marks the hub of the city- and it was always full of lots of people, (tourists unfortunately.)
This beautiful and romantic city only got more so at night…the view of the sunset was amazing, and nothing was as charming as the lights reflecting into the waters of the canals.
I could have stayed another day, but we had to keep it short and sweet this time. Next- Florence!!