Wonderful Weekend in Wine Country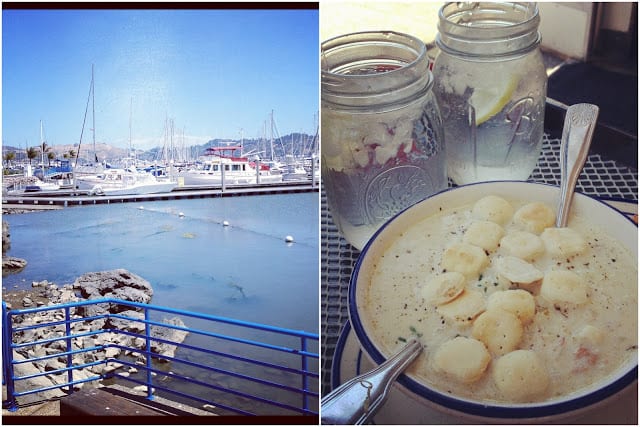 This past weekend Andy and I were so lucky to attend a gorgeous wedding in Sonoma, California. The groom was Andy's best friend Tim (who happens to be the best man in our wedding too!) I have a new recipe in store for you tomorrow, but for today, enjoy a few snapshots from our days in this most lovely place.
Above- A gorgeous view and creamy chowder at Fish in Sausalito on our drive from the airport. So delicious!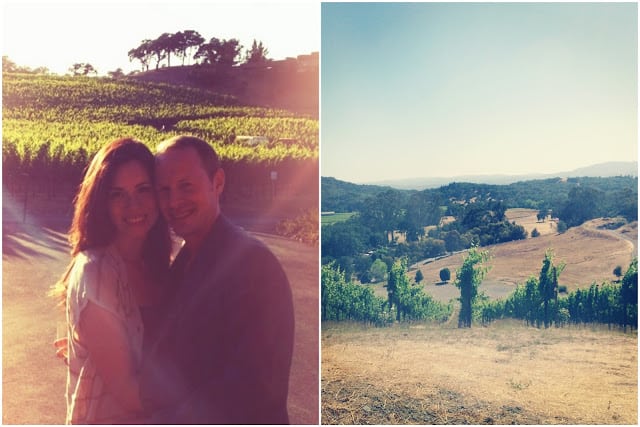 On our first night we attended the rehearsal dinner in a wine cave amongst rolling hills. The meal, location and company were amazing!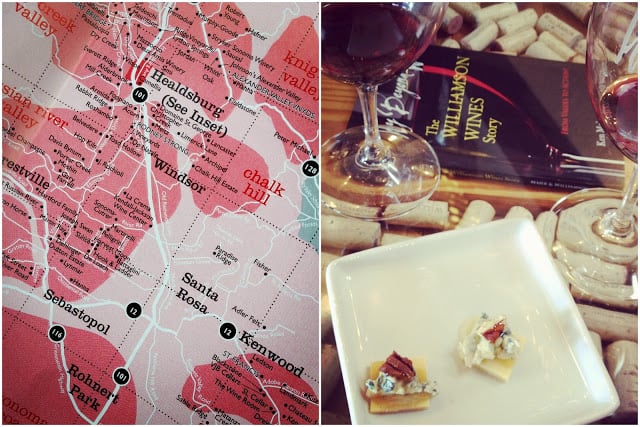 The next day, we ventured off on our own to visit wineries and explore a bit. We landed at the Williamson Winery in Healdsburg and had the most amazing tasting! Each of their wines was served with a perfect pairing to highlight all the flavors.
We loved it so much that we ended up signing up for their Wine Club! Starting in October we'll get a case of wine every quarter paired with a recipe the chef created for each bottle! Will that be a fun newlywed activity or what?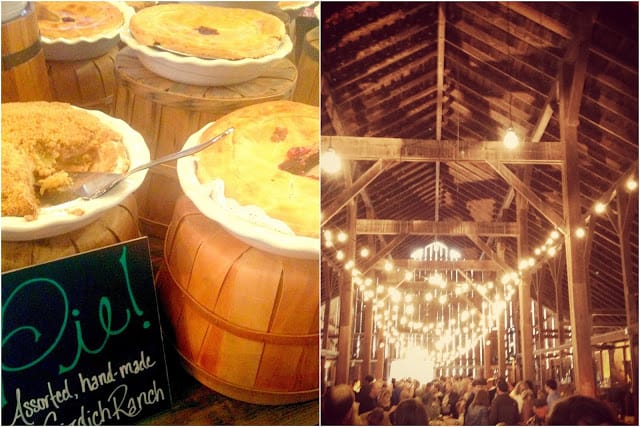 Later that night, we went to a big kick-off party on a ranch amongst the cows. It took place in a huge barn with a live country band and lots of amazing food and pies! I was absolutely smitten with the gorgeousness that was this night!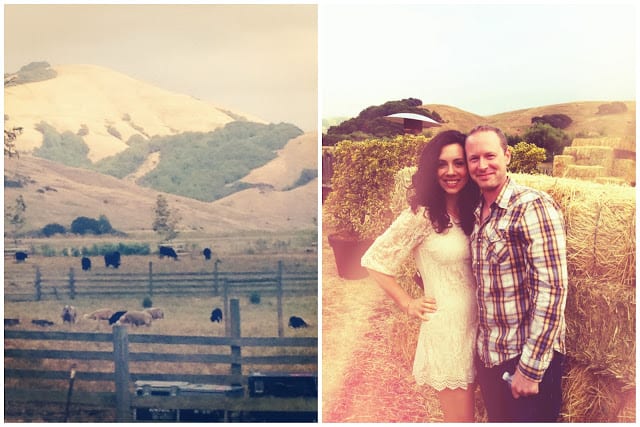 (Below) And finally, the actual wedding was Saturday. That first picture is of the view I had waiting for the ceremony to begin. Can you imagine getting married right there in that spot? It was absolutely stunning. And next is my Andy and Me all dolled up during cocktail hour.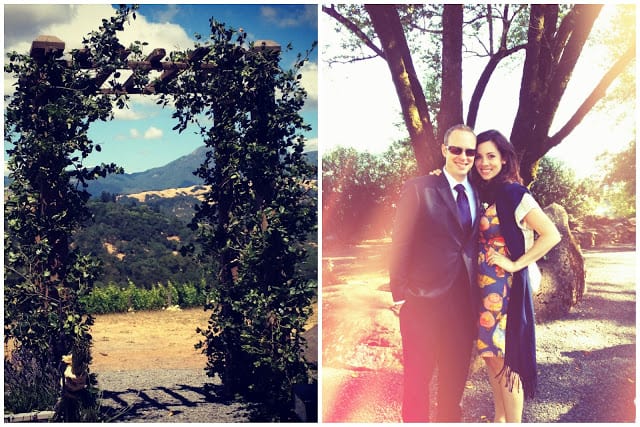 We had the best time at this gorgeous place, and it made us all that much more excited for our wedding which is coming up so soon!!