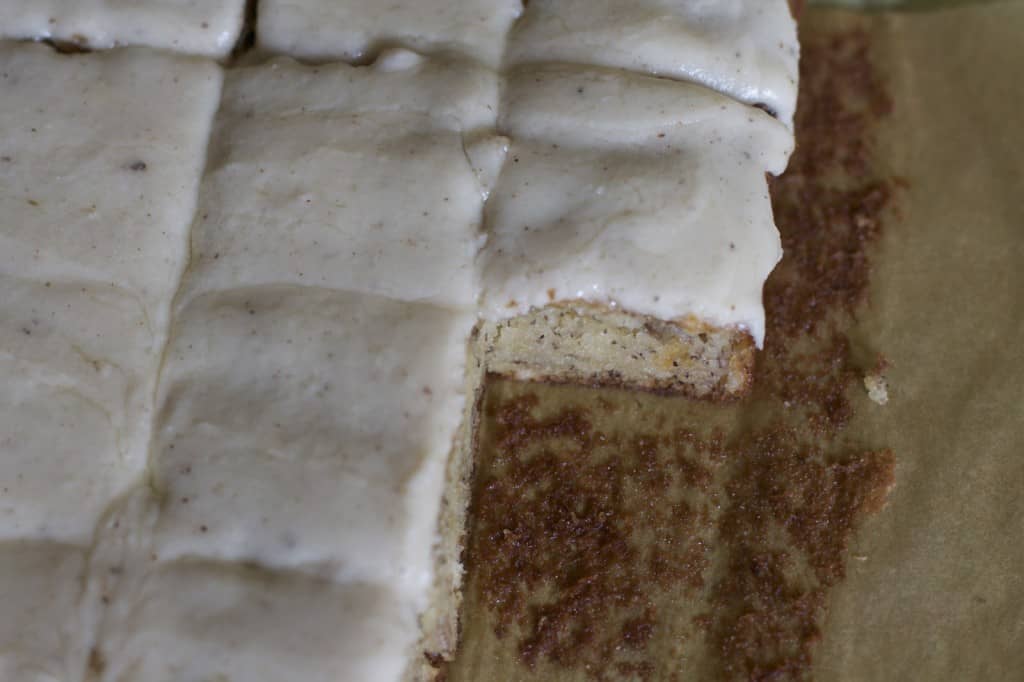 One of the questions people are always always asking me about writing a baking blog is how I manage to eat anything other than sweets 24/7. I usually try one of whatever I make, save a couple for Andy, and then give the rest away as fast as I can. These bars were no exception, and they were out of my house within an hour of photographing them. And good thing too, because these may be the most addicting, delicious things I've tasted in ages. (So good that I may have gone back and hit up Andy's stash later in the day!)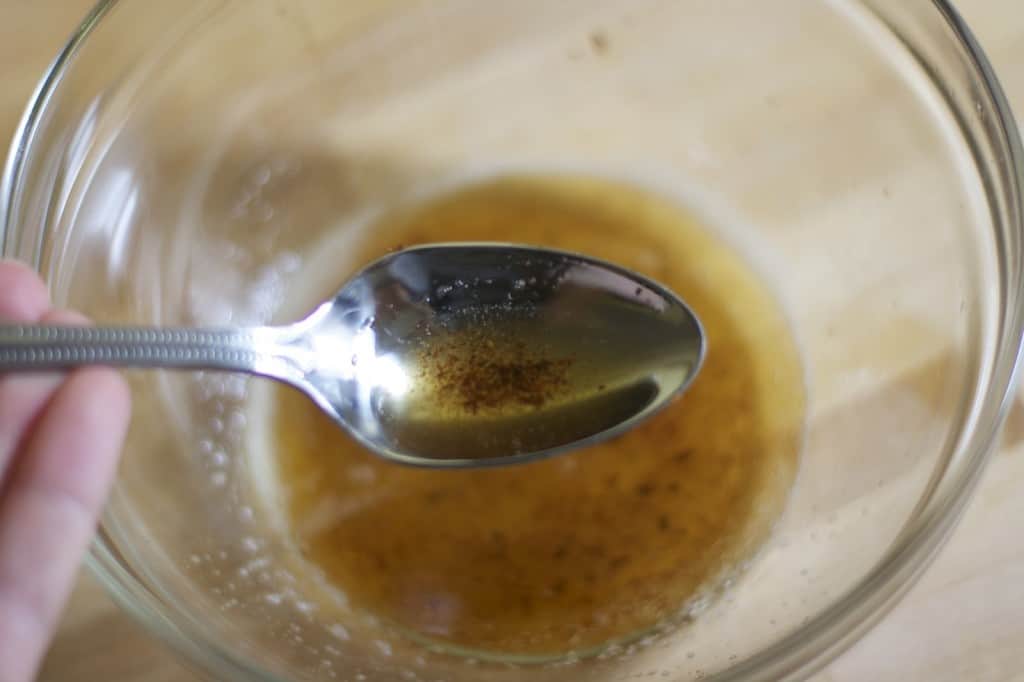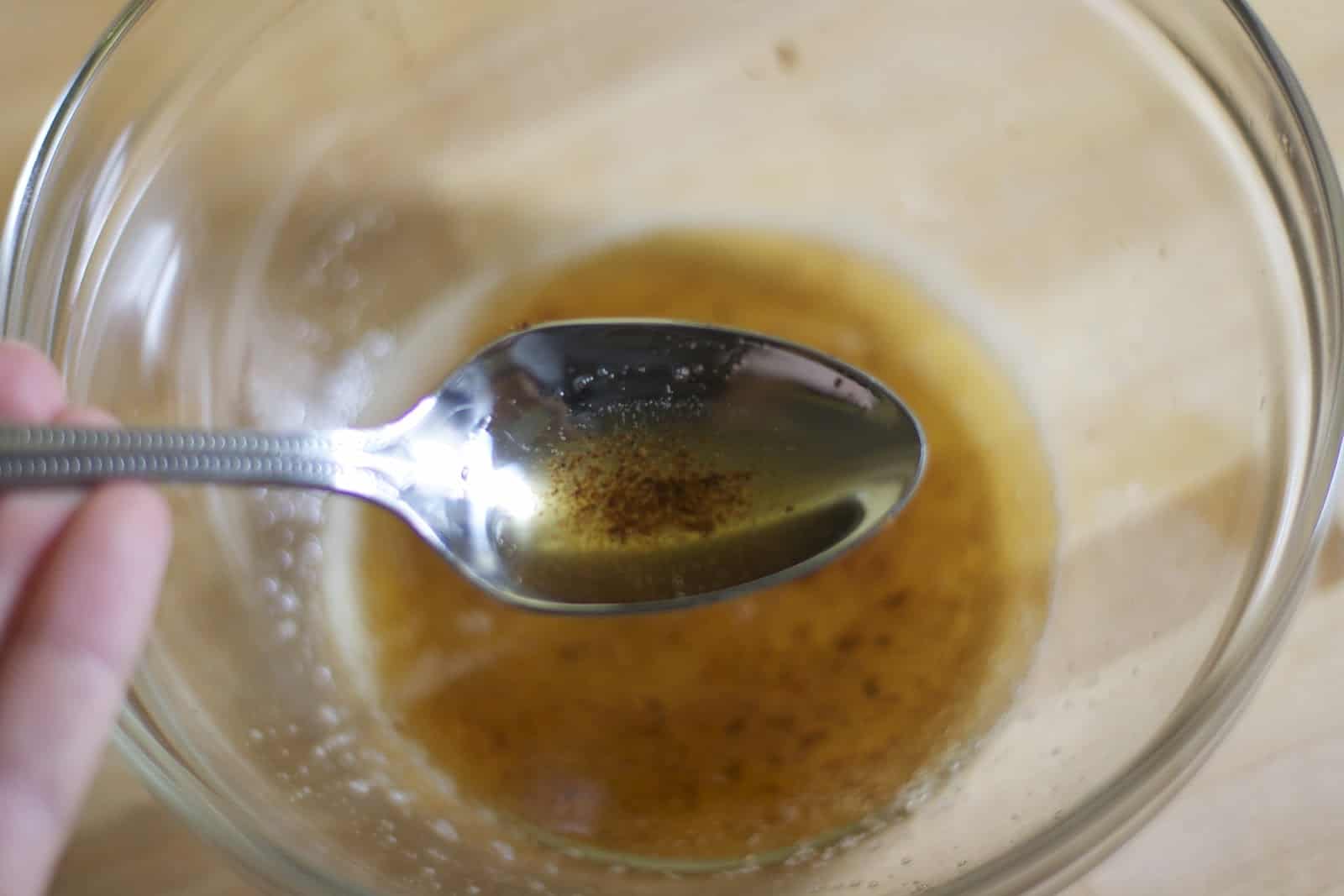 It starts with the most buttery soft banana bar that is the perfect texture and flavor, (I had the over- ripe and perfect baking bananas for these.) While the freshly baked cake-like bars are still warm, they are slathered with a thick brown-butter icing, flecked with bits of nutty brown buttery goodness.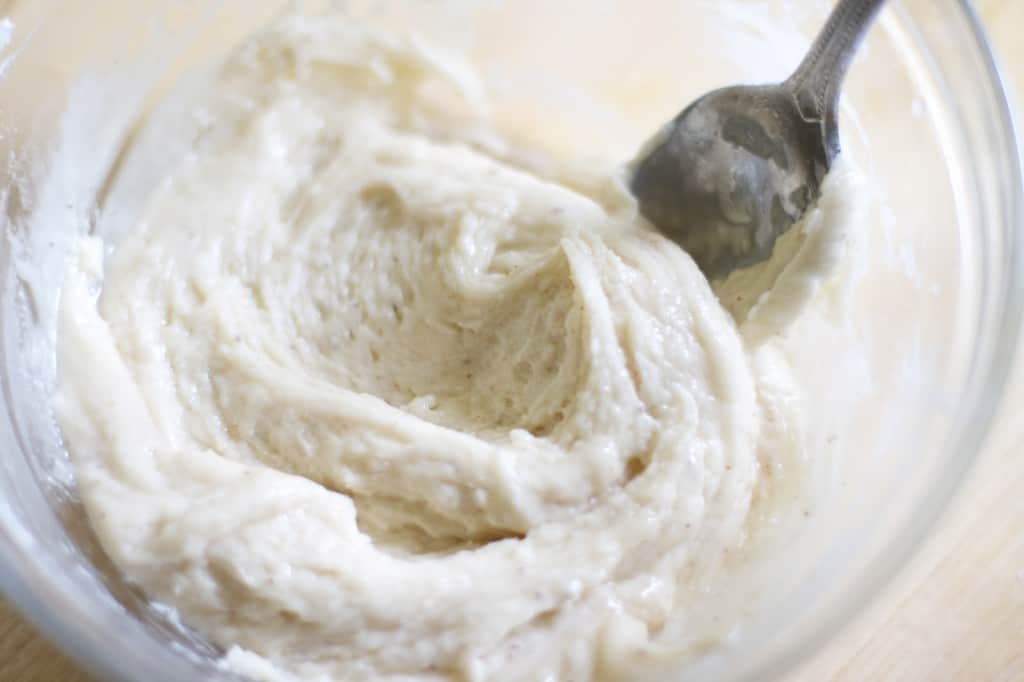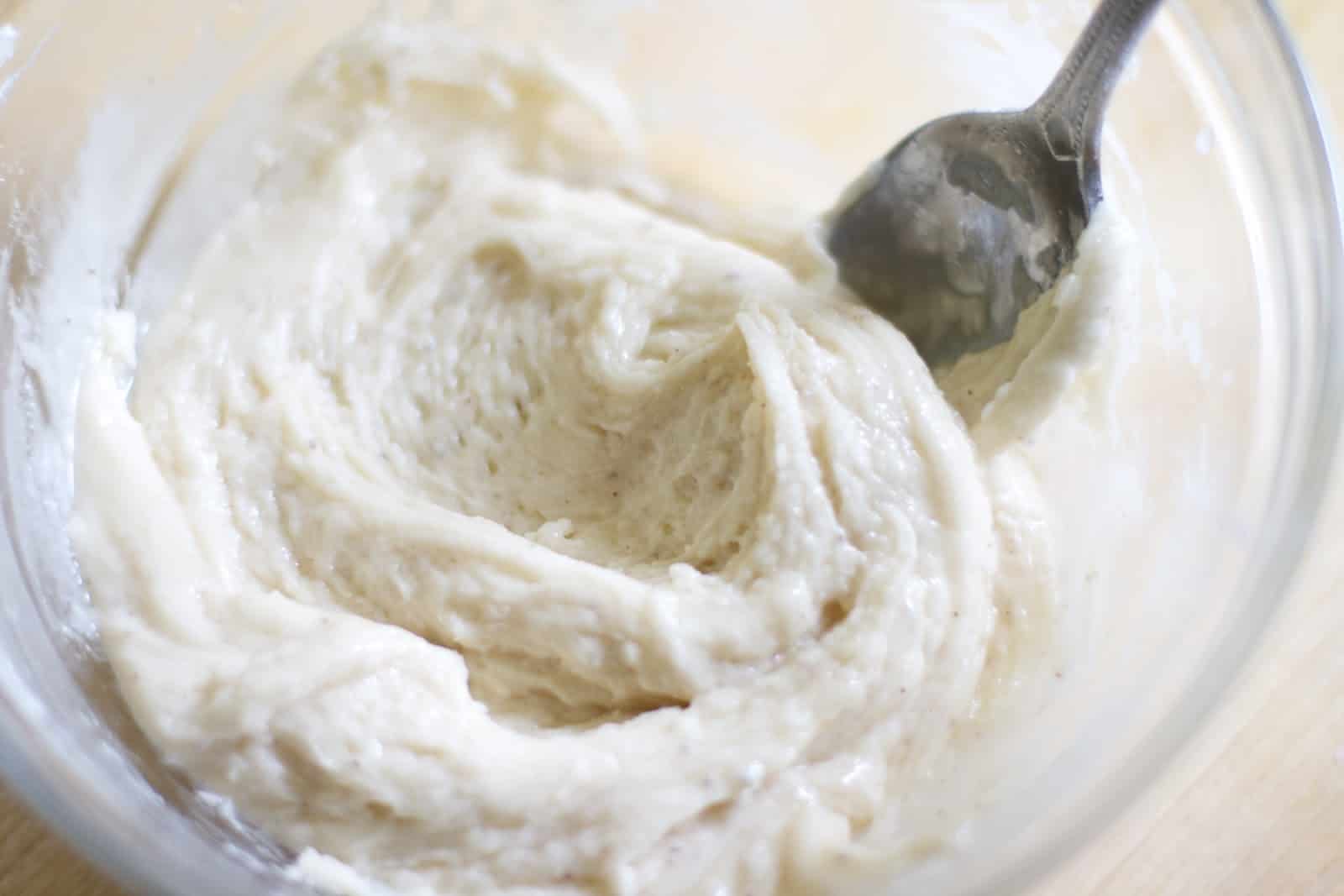 The icing soaks into the warm cake, and melts just a teeny bit, and creates a truly wonderful flavor combination that I'm now obsessed with. I've always loved brown butter, but this unique icing is really spectacular- I'll be using it again without a doubt!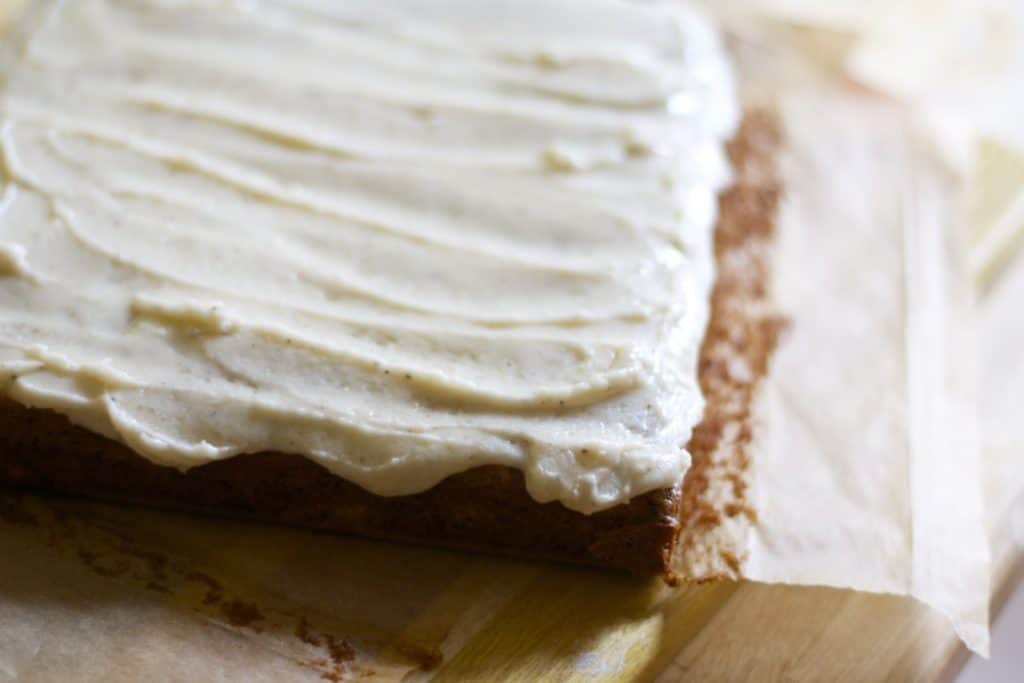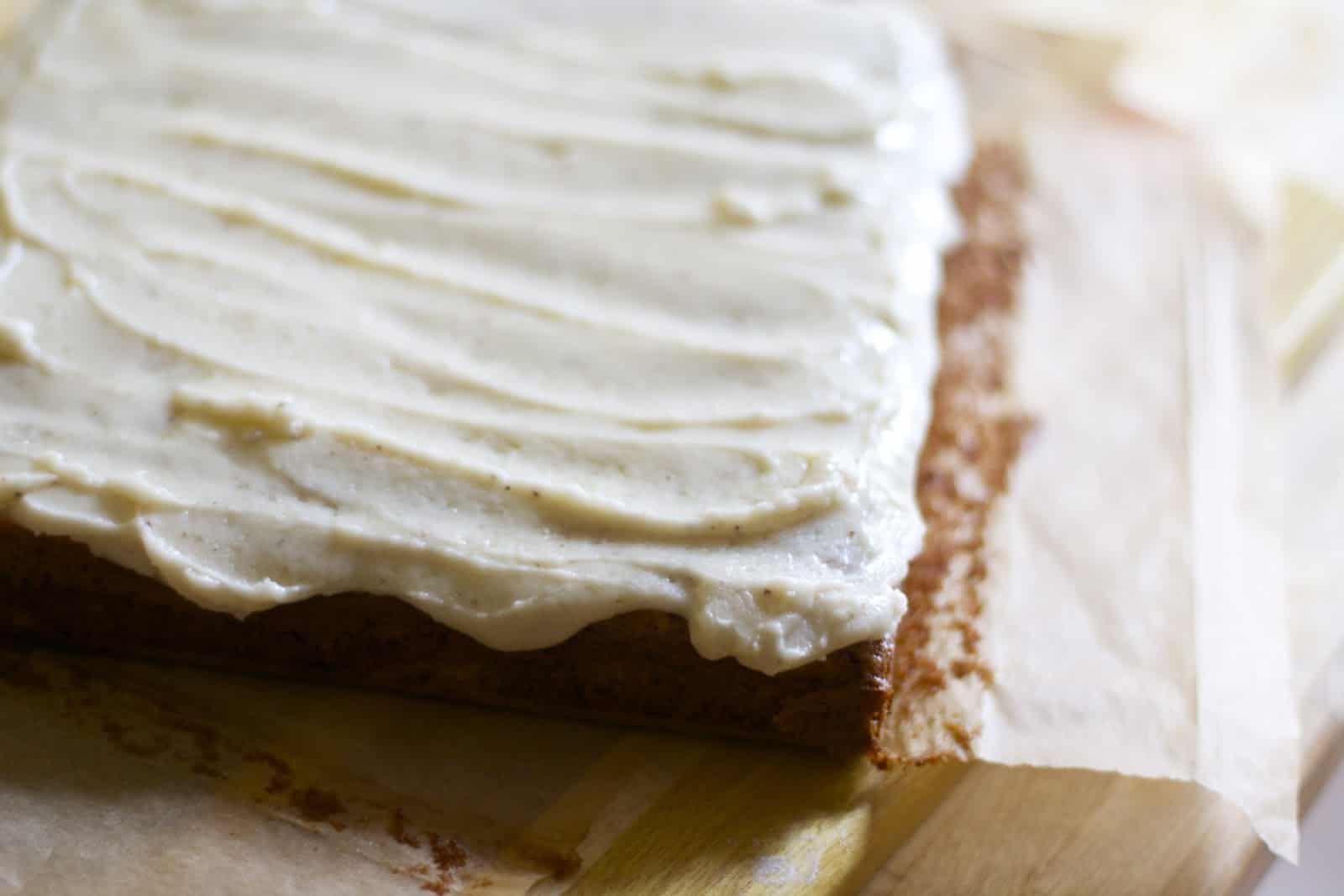 Banana Bars with Brown Butter Icing
Ingredients
¾ cup sugar
½ cup sour cream
¼ cup butter, softened
1 egg
1 cup (about 2) very ripe bananas, mashed
1 tsp. vanilla extract
1 cup all purpose flour
½ tsp. baking soda
½ tsp. salt
brown butter frosting:
¼ c. butter
2 c. powdered sugar
1 tsp. vanilla extract
1½ tbsp. milk
Instructions
Heat oven to 375F. Line an 8x8 baking dish with parchment paper. (I overlap two pieces so the sides hang over the pan. It makes removing the bars easy as can be.)
In a large bowl, beat together sugar, sour cream, butter, and eggs until creamy.
Blend in bananas and vanilla extract.
Add flour, baking soda, salt, stir together until just combined. Spread batter evenly into pan.
Bake 20 to 25 minutes or until golden brown. Let cool slightly and then remove from pan using the parchment to lift.
Meanwhile, for frosting:
Place butter in a heatproof dish with a well-fit dish on top. Microwave butter for 4-5 minutes. You will hear it bubble and pop and after wards it should be perfectly browned. Add powdered sugar, vanilla extract and milk. Whisk together until smooth and thick.
Spread the icing on the bars when they have cooled for about 10-15 minutes. The frosting goes on much easier when the bars are a little warm, it also creates an amazing soft, slightly-melty affect.
Recipe adapted from: Life's Simple Measures