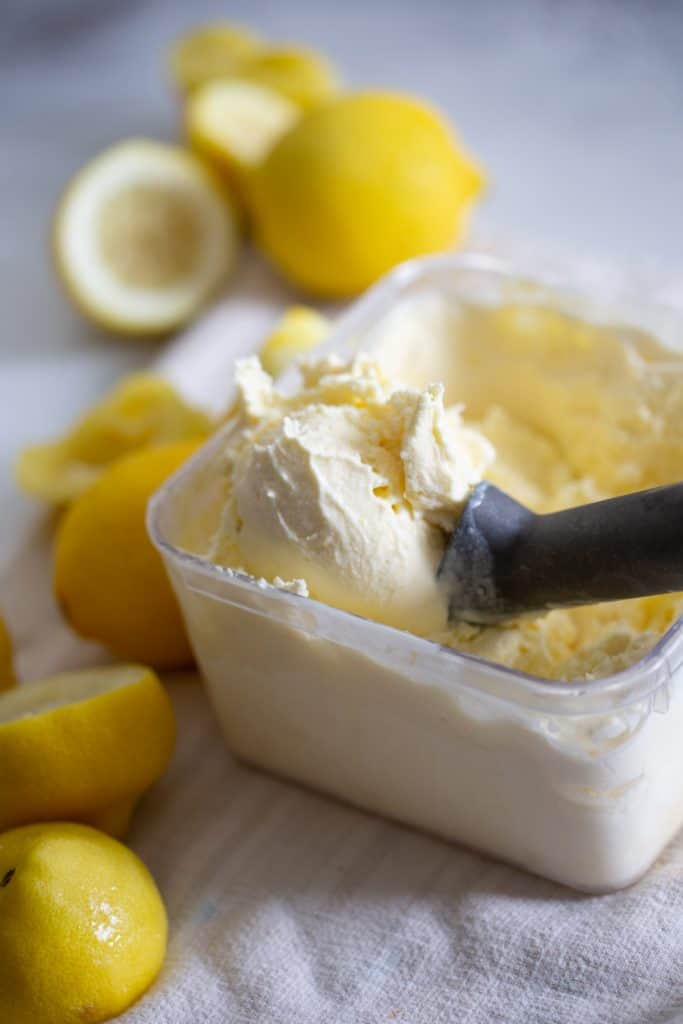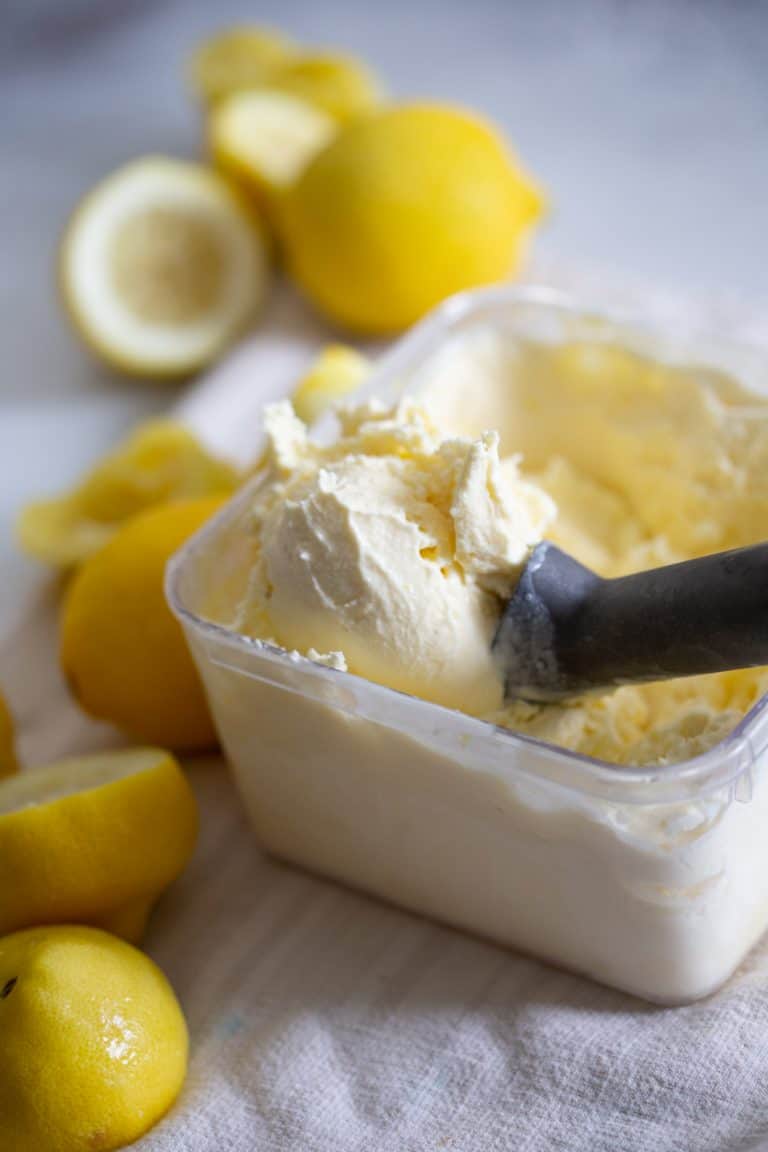 It's National Ice Cream Month!!! I am aware that the month of July is going to be over soon, but that doesn't mean I can't have an Ice Cream bonanza for the next few days. Also, I can't turn my oven on as much as I used to due to the fact that it's going to be 100 and humid today. My current "staying-cool" strategy is to prep what I'm baking, turn the oven on, run to a room with AC and then only sneak back to the kitchen to put the dish in and out. It works well! (Can't handle baking while drenched in sweat.)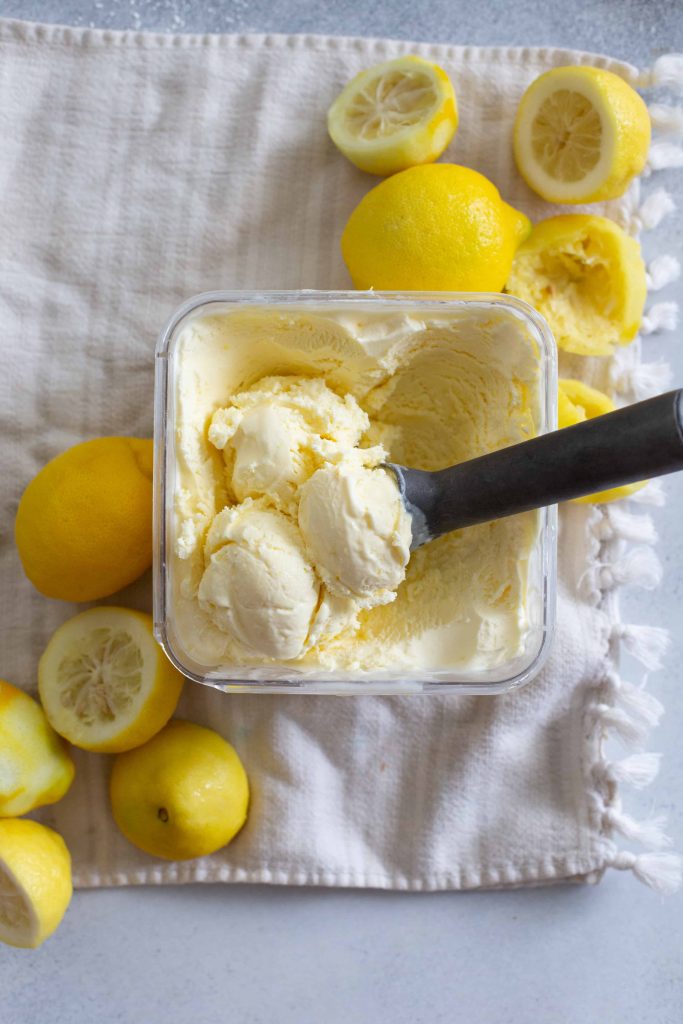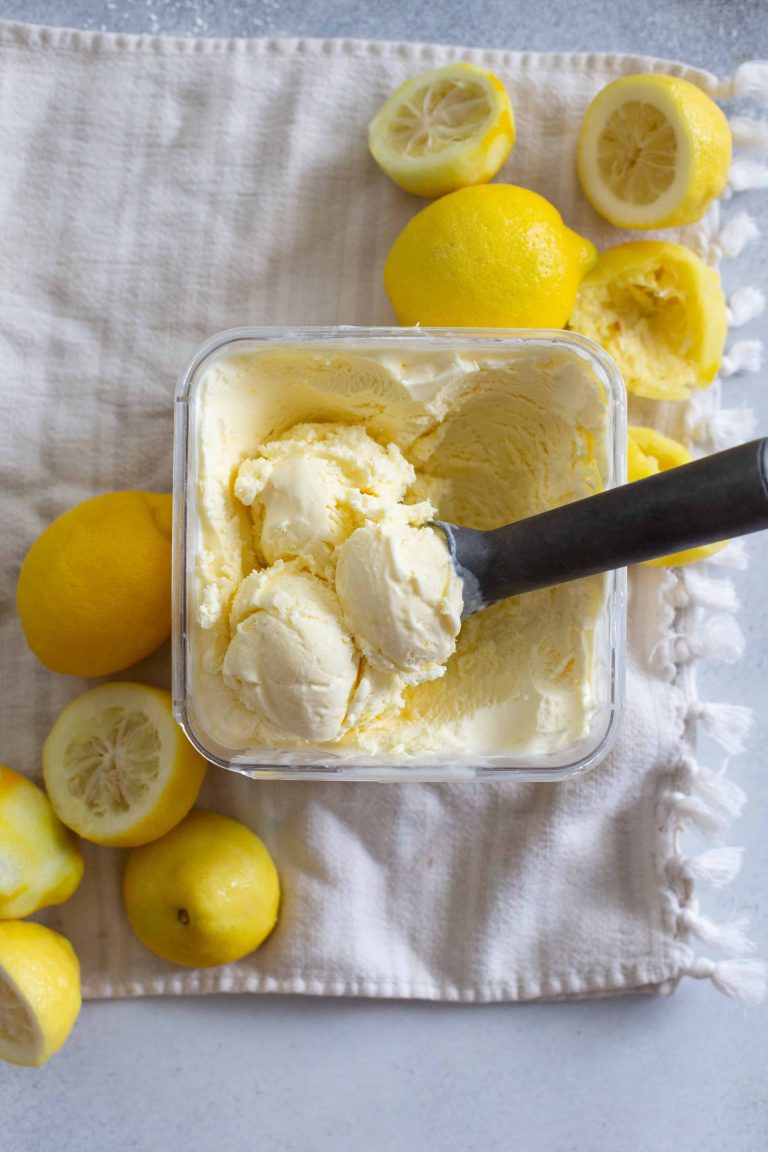 Anyway- when I made those S'mores Cupcakes earlier this week, I was left with a bowl of yolks that I couldn't possibly waste. I don't mind wasting the whites as much, but when the eggs are organic, yolks just seem to valuable you know? So- I started brainstorming an egg-yolk creation….pastry cream? too rich….lemon curd? maybe- but with what?…..Custard-style Ice Cream…..yes! I've been wanting to try using eggs in Ice Cream for awhile, and I had a bag of lemons so this was a winner.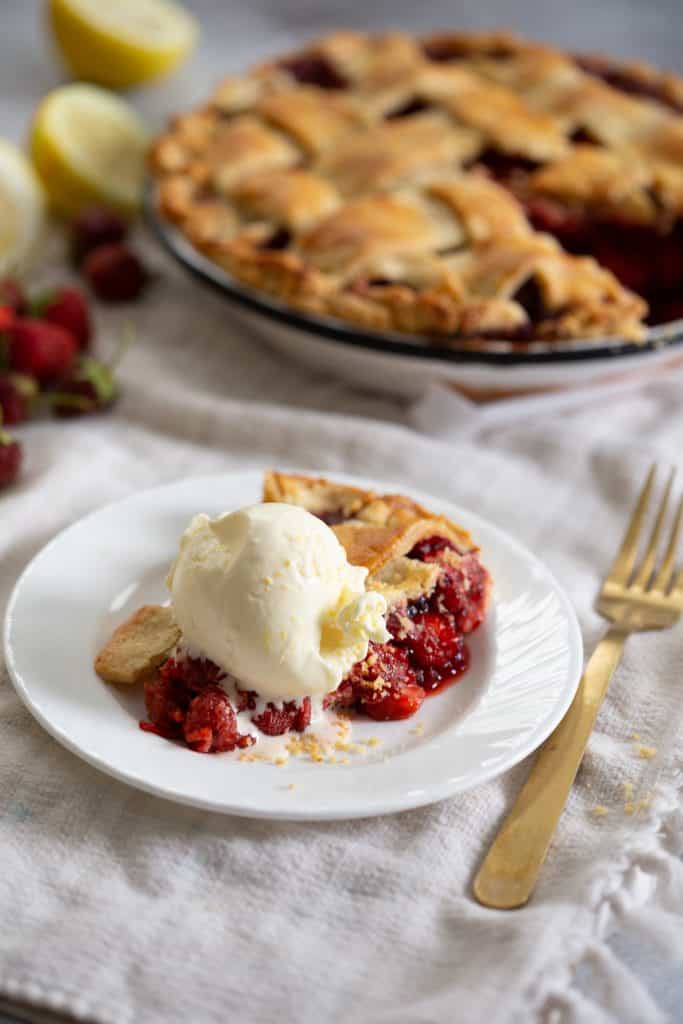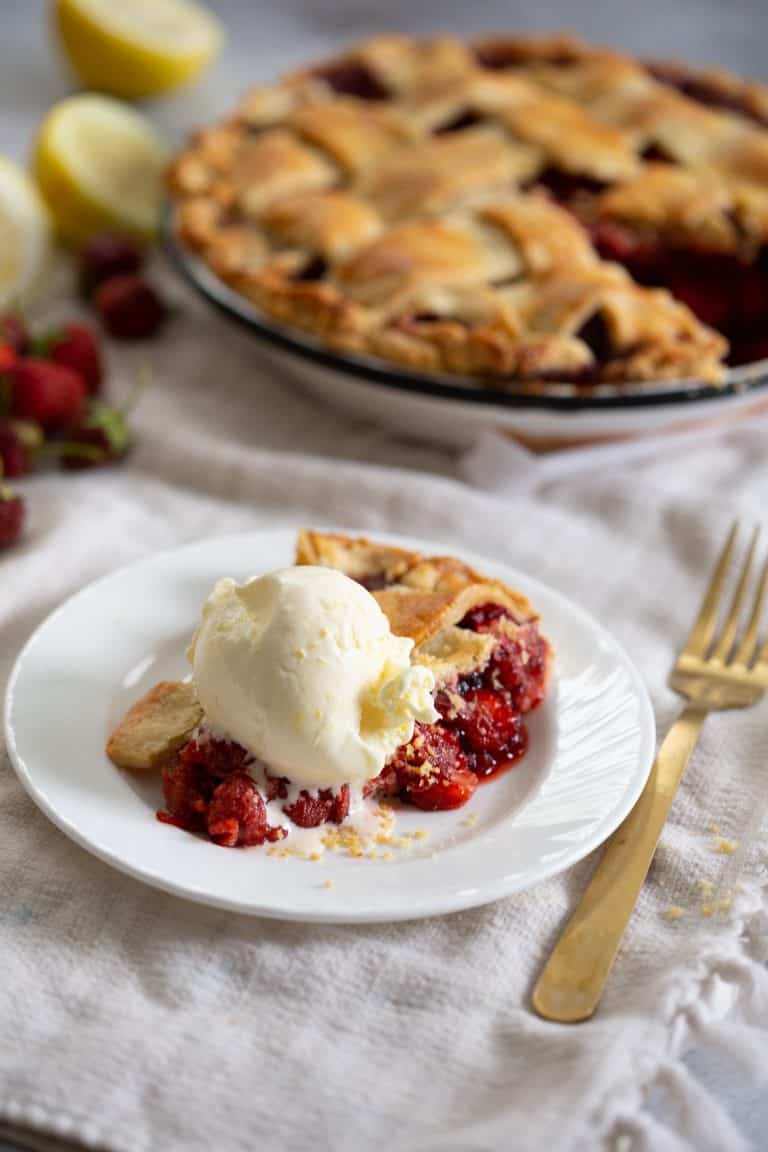 This ice cream is super rich and creamy, which is well balanced by lots of lemon zest which makes it nice and tart. I actually like my lemon treats to be a little more on the sour side so next time I may leave out some of the sugar. But this recipe is great. Enjoy!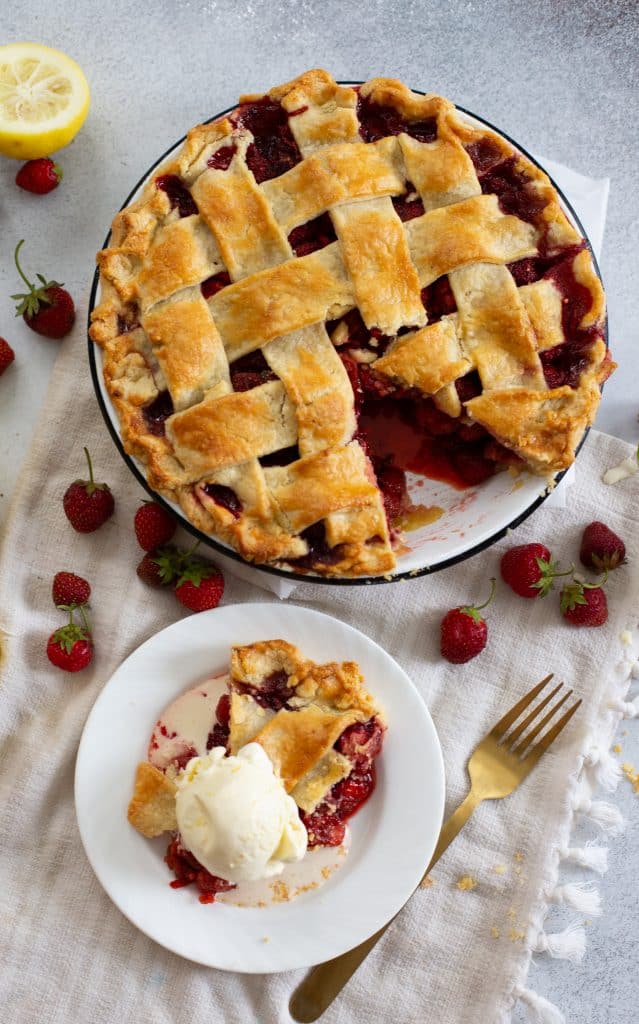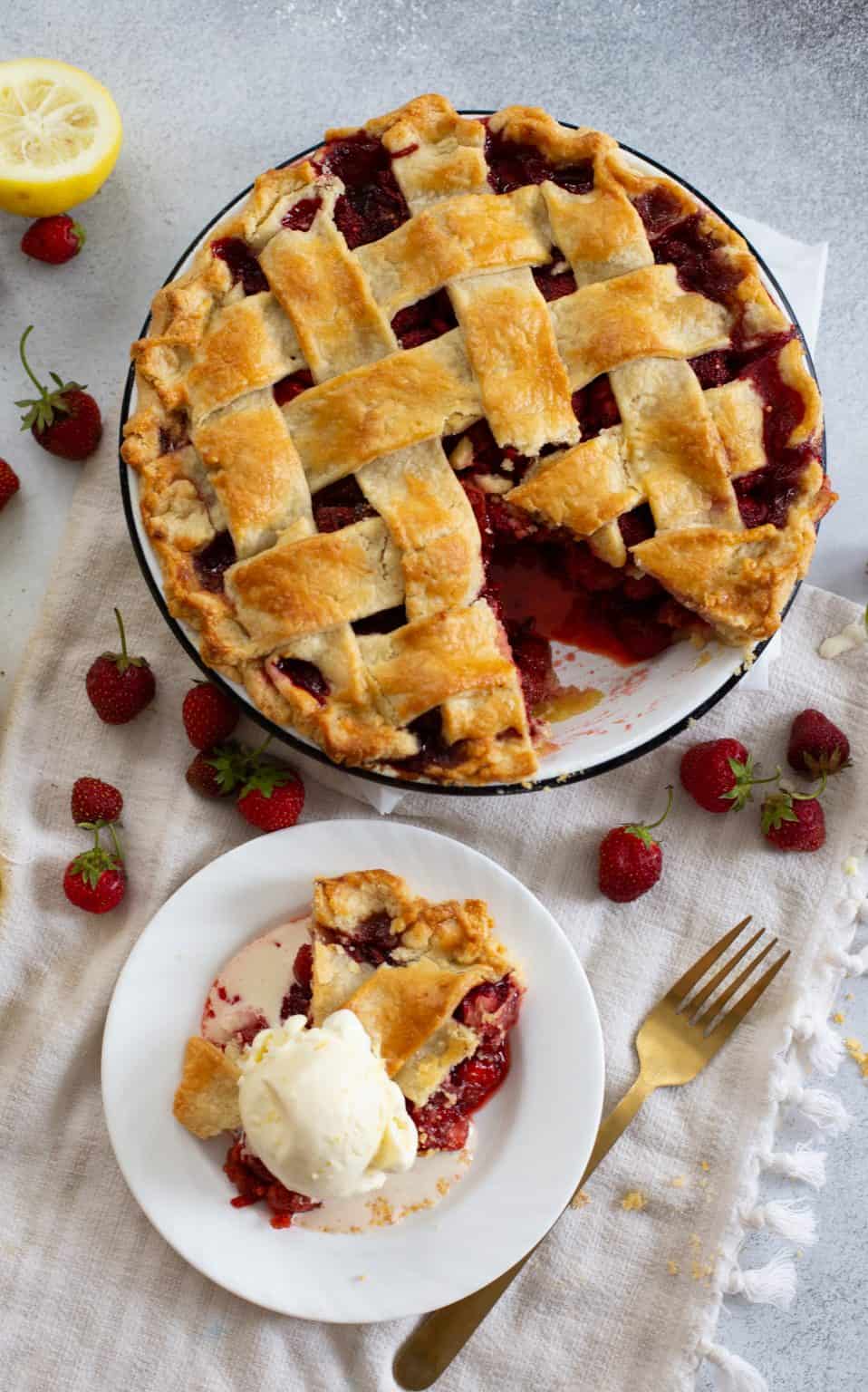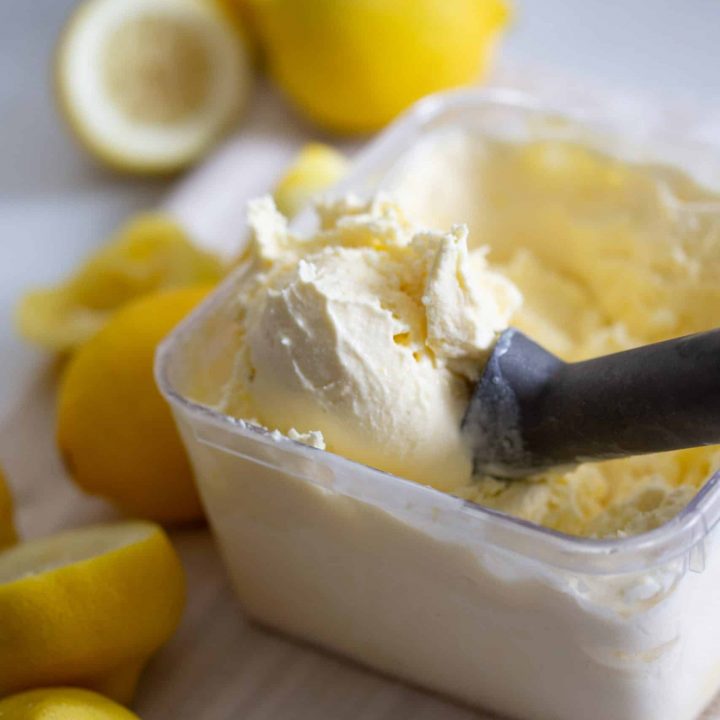 Creamy Lemon Ice Cream
Ingredients
Creamy Lemon Ice Cream:
Print this Recipe
Finely grated zest of 3 lemons
1/2 cup fresh lemon juice
3/4 cup sugar or 2/3 cup agave nectar
4 egg yolks
pinch of salt
1 cup milk
2 cups heavy cream
Instructions
1. In a large bowl, slightly beat the egg yolks to break them up. Heat heavy cream, milk, and sugar to a simmer in a large heavy saucepan. Slowly pour the hot the milk mixture over the eggs and return combined mixture to the saucepan and slowly cook on medium heat until the mixture coats the back of a spoon. Stir in the lemon juice and zest.

2. Refrigerate for several hours. Chun in your ice cream maker according to the manufacturer's directions. (Freeze for and extra hour or two if you like your ice cream a little firmer!)