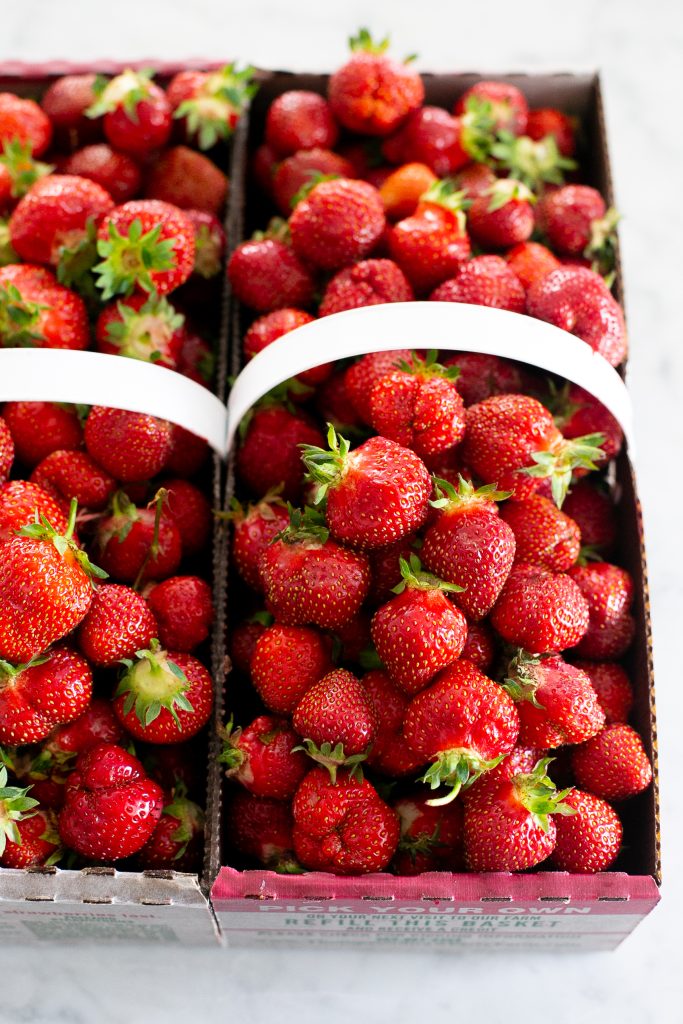 Baking with Strawberries- 15 delicious recipes
When sweet strawberries hit the farmers market stands I am always the first in line to get them. I love fresh strawberries from the grocery store all year round, but those bright red, smaller fresh berries that come in season in the summer are my weakness. Peak-season strawberries never go to waste in my house!
Over the years I have created lots of wonderful recipes using juicy strawberries and here they are in one place for all your baking inspiration. If you are wondering what are the best ways to use strawberries after berry picking this is the guide for you! There are lots of different ways to use strawberries but these are my tried and true favorites!
Thanks for checking out my favorite strawberry dessert recipes and happy summer baking!
Baking with Strawberries
A round up of 15 delicious recipe using fresh summer strawberries!